In this issue of the Official magazine, I would like to give you an update on the accreditation of IAPMO R& T's certification programs. IAPMO R& T is now accredited by ANSI to certify products covered under the Uniform Mechanical Code®. It is also accredited to certify food equipment products.
In addition, as many of you know, IAPMO R&T has been accredited by the Standards Council of Canada for several months. We have been receiving many applications for certification of products to Canadian standards. There are more than 30 listees of products to Canadian standards that have had complete success using the cUPC® mark in Canada. IAPMO R&T's Product Research Committee is privileged to have Mr. John Skinner of the province of British Columbia as the expert member for listing products to Canadian standards.
As you can see, IAPMO R&T continues to take every step to become the "one-stop shop" certification agency long sought by both manufacturers and the authorities having jurisdiction.
As many of you know, the Uniform Mechanical Code® was adopted and has been in use by the State of California for quite some time. This means that the products by the Uniform Mechanical Code® must meet the requirements of that code. Yet, here is some alarming information, most mechanical products installed today are not certified
by IAPMO R&T, even though IAPMO R&T is the only certification agency that evaluates products in accordance with the Uniform Mechanical Code (UMC®). Based on these facts, I believe it is fair to say that most products approved by the authorities having jurisdiction have not been evaluated against the UMC®. This is a bit worrisome.
Equally unsettling is some information I would like to share regarding certification of copper tubing, a service IAPMO R&T also offers. Just as with the UMC®, ours is about the only agency that regularly evaluates products in accordance with the Uniform Plumbing Code (UPC®). As you may remember, we mentioned in one of the previous articles that none of the domestic copper tubing manufacturers are listed with IAPMO R&T. Therefore, it is safe to say that much of the tubing installed today has not been evaluated to the requirements of the UPC®.
One last update about the IAPMO R&T's programs that, in all likelihood, by the time this article is published the management registration program will have been accredited by the Registrar Accreditation Board (RAB). IAPMO R& T has already registered several organizations to ISO 9000 and is ready to accept more applications from our clients.
Look for our marks of conformity as are the only accredited certification agency in North America that regularly reviews against the Uniform Plumbing Code and Uniform Mechanical Code.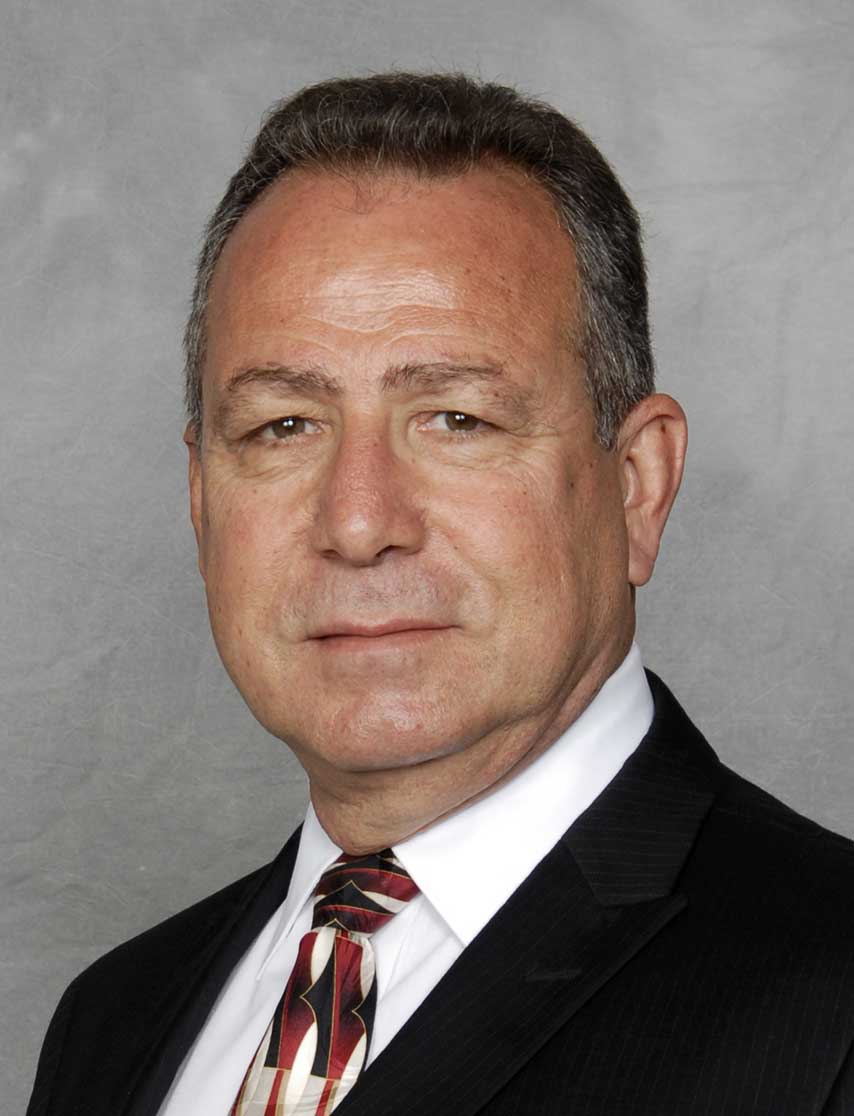 Last modified: January 4, 2023