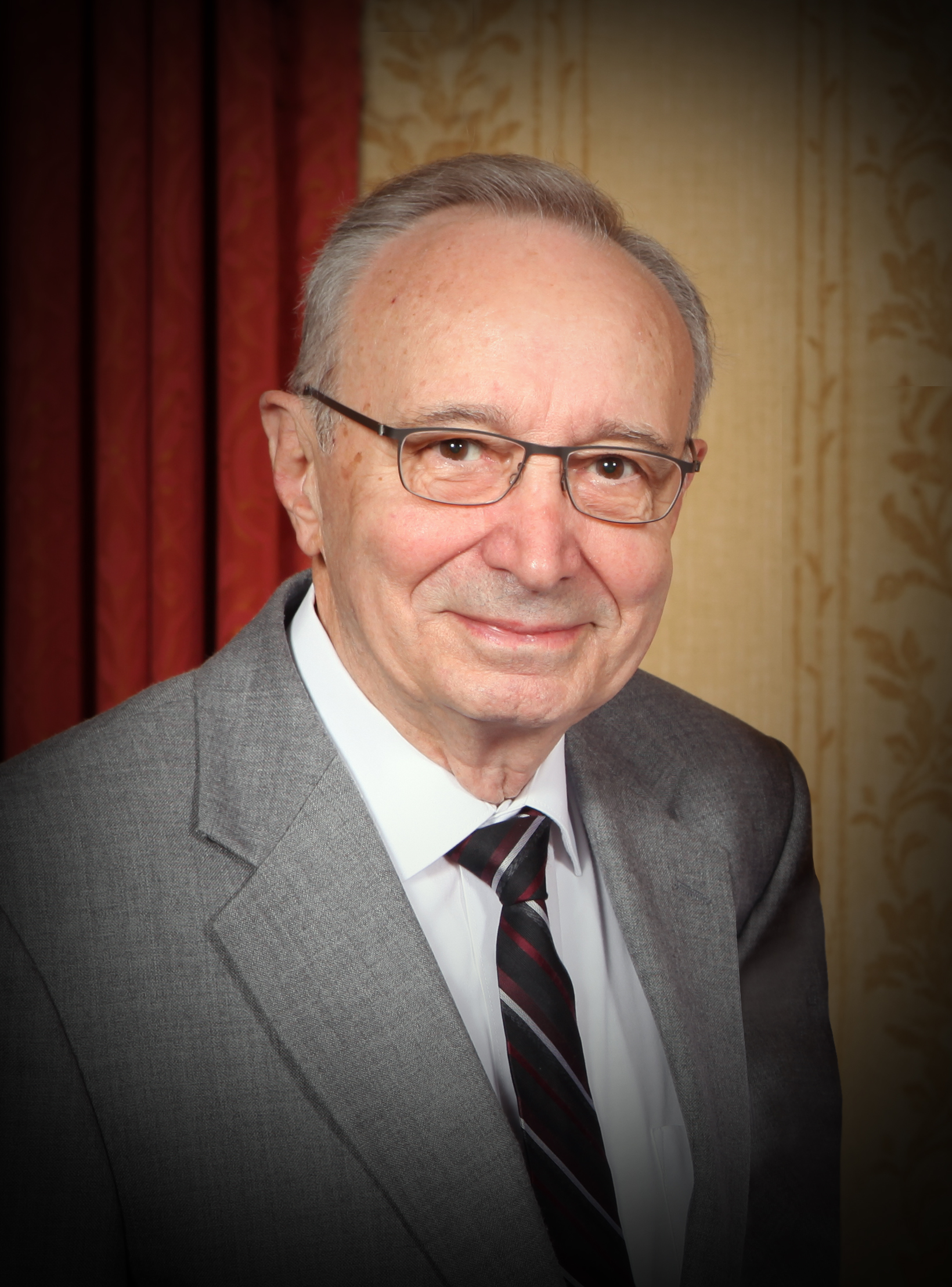 The IAPMO Group mourns the passing of one of its most distinguished and beloved members, Tony Scarano.
The recipient of the 2016 George Kauffman Lifetime Achievement Award, Scarano was a regular for many decades at IAPMO annual conferences and technical committee meetings, and an invaluable source of trade knowledge. He was 94.
"Tony's contributions to the Unform Plumbing Code® are one of the reasons why the
Uniform Plumbing Code (UPC®) is the most comprehensive and respected plumbing code in the country," said Hugo Aguilar, IAPMO senior vice president of Code and Standards. "The Codes and Standards department will miss his presence at the annual conference, and we will miss his pictures that he would share after every event. Tony's passion to improve health and safety lives within the provisions he voted to incorporate in the UPC."
A graduate of Rider University in New Jersey and a licensed Master Plumber, Scarano started his career performing plumbing and heating installations, service, and sales for a handful of businesses before joining Grinnell Corporation, a leading manufacturer and supplier of piping materials. From there he joined Chase Brass and Copper Company as a building products specialist, providing architects, engineers, contractors, and building and plumbing inspectors with technical assistance.
He later plied his considerable expertise as a field representative and Director of Education for the Plastics Pipe Institute, a trade association representing the leading producers of plastic pipe resins and manufacturers of plastic pipe and fittings. In addition to his code activity, he prepared and presented educational seminars for vocational, technical, and apprenticeship schools across the United States. Scarano was the recipient of the 2011 Award of Merit from the Plastics Industry, recognizing his achievements and advancement of CSA standards throughout the world.
An IAPMO member since 1972, Scarano served on both the UPC and Uniform Mechanical Code® (UMC®) technical committees as part of every code development cycle since the process achieved ANSI accreditation in 2000 until his retirement from code development in 2018. Prior to that, he was a member of the ANSI A40 Plumbing Standards Committee, also beginning in 1972, and in 1988 was named IAPMO's Industry Person of the Year.
"For as long as I can remember, Tony Scarano was a fixture at IAPMO events," said Gaby Davis, IAPMO Chief Administrative Officer. "He served on several committees and attended just about every conference. For many years, he would make his way through our welcome dinners and snap a photo of friends. I was lucky enough to be among his friends and have a few photos he took of my husband and me at conference. I'll miss Tony."
Born in Trenton, New Jersey, he was the son of the late Nicholas and Clementine (Ferro) Scarano, and is survived by his loving wife of 52 years, Barbara (Habersaat) Scarano, and several nieces and nephews.

Memorial contributions in Scarano's name may be made to the Carmelite Nuns Monastery, 26 Harmony School Road, Flemington, NJ 08822 or St. John the
Evangelist Church, 752 Big Oak Road, Morrisville PA 19067.
Last modified: February 13, 2023