It was great to have everybody back together again in Charlotte for IAPMO's 93rd annual Education and Business Conference. It really felt like a family reunion, didn't it? You never know just how much you miss people until you're with them again, and it was wonderful to be face to face with you all.
Sentiments aside, Charlotte was one for the record books. This conference was the highest attended event in IAPMO's history! Your passion for code development has never been more evident, pointing a bright spotlight on our superior ANSI process for all our industry to see.
During the conference's opening session, I delivered the CEO's report, taking stock of the past year and forecasting a bit of what's to come in 2023. I'd like to briefly recap a little bit of that presentation.
One thing made clear in 2022: IAPMO is not going to stand still. Even though our future was uncertain, and we weathered a difficult storm with the pandemic, we continued to move forward with a disciplined approach, while investing in our staff and our business to ensure we remain on the leading edge when it comes to our services.
Our association has existed almost 100 years and we've come a long way in this near century of work. Thinking back to IAPMO's roots, a few city of Los Angeles plumbing inspectors coming together over coffee to discuss the plumbing code and how best to update, improve and enforce it. The next 96 years have been an amazing journey. What I'm most proud to be able to say is we've got the broadest concentration of talent in the plumbing and mechanical space in the world. We are absolutely the global leader in:
Facilitating our Uniform Codes, the National Standard Plumbing Code and all the standards we develop in and around that space
Product testing and certification
Training and credentialing
Tackling the most pressing issues facing our industry
Outreach and advocacy
When I started working at IAPMO in 2007, I think staff numbered around 70. Now we are approaching 300, and more than 20 percent of the growth has occurred since the start of the pandemic. It's the hard work of our staff, the most important asset an organization can possess, that allows us to continue to deliver top-tier service year after year.
We've also continued to grow in terms of our capabilities by bringing on board the talents and assets of two more organizations — Quality Control Consultants (QCC) and Quality Filtration Labs (QFT) — two enterprises already dramatically impacting our reach with regard to auditing and inspection services, consulting with business product manufacturers, witness testing and our testing and certification program in a very positive manner.
In addition to significant Uniform Code adoption victories in California, Maine, Montana, New Mexico, South Dakota, Oregon, Washington, Houston, Austin and Independence, Kansas, the National Standard Plumbing Code (NSPC) was maintained in New Jersey, WE•Stand was adopted in Oregon, and the Water Demand Calculator was accepted in Washington, Wisconsin and the city of Vancouver in Canada. Our codes and standards remain IAPMO's foundational strength.
Additionally, with our codes adopted in jurisdictions across this diverse nation of ours, there are a lot of native Spanish speakers who utilize the Uniform Codes, so we've made the decision to resume translating our codes into Spanish, something we haven't done for 25 years. Making the codes more accessible improves our industry, so we are in the process of translating the 2021 UPC and UMC, which should be available early next year.
Through the persistent work of our Field Services and Government Relations teams, we just recently got some additional guidance from the Federal Emergency Management Agency (FEMA) that clearly articulates our codes can be utilized without penalty in areas where emergencies happen. The new guidance is a necessary response for jurisdictions to be eligible for emergency funding during cataclysmic events. A lot of areas that utilize the Uniform Codes and NSPC experience such emergencies as wildfires, earthquakes, tornadoes, and hurricanes — and those jurisdictions have always received emergency funding despite the omission of our codes by name in FEMA's guidance. We finally got clarification that our codes are certainly applicable codes when it comes to receiving emergency funding through FEMA.
Amazingly, our team has been able to secure, time and time again, grants that fund our expansion internationally. IAPMO not having to self-fund all the work we're doing to build infrastructure in such countries as Indonesia, the Philippines and Vietnam is helping American manufacturers and others regulated by American standards to gain access into these other markets. This year, we received new funding that's allowing us to expand our operation in Indonesia, growing our lab there. We also added more funds through USAID and the U.S. Commerce grant program. And we were instrumental in getting the NIST plumbing research program legislation passed. It's been funded, it's moving forward, and we are going to play a leading role in helping guide where it's going to drive research to resolve health and safety issues. (Read more about the NIST program reconstitution on page 52.)
One of the crown jewels of IAPMO is our Training and Credentialing program. There is no other organization that can touch the depth and breadth, nor the modes of delivery (in-person, webcast or pre-recorded), of our training program. Senior Vice President of Training and Credential Services Tony Marcello informs me we will break another record this year with more than 7,000 students being taught by IAPMO. Another outstanding testament to the quality of the training, the volunteers who put it together and the staff who manage it.
With the overwhelming success of our charitable foundation, IWSH, I'm pleased to announce the creation of IWSH Australia — a separate charity operating independently of IWSH and IAPMO Oceana. IWSH Australia will partner with the Plumbing Industry Climate Action Centre (PICAC), the Indigenous Plumbing and Sanitation Foundation, Healthabitat, and the Dusseldorp Forum to devise and deliver plumbing and sanitation solutions to indigenous populations on the Australian continent and other nearby communities in need. We'll announce it formally at an event in the first quarter of 2023 at IAPMO Oceana headquarters in Narre Warren, Australia.
Finally, I'm happy to report IAPMO is financially strong, stable, and more resilient than we've ever been in our history. Despite all the challenges of the past three years, we've come out stronger than ever, increasing our reserves 63 percent over the past two years and 135 percent in the last five years — enough to support six months of operating costs. While we don't know what challenges the future may hold, we do know IAPMO is well equipped to handle whatever may come our way. I wish you all the best during the holidays and look forward to working with you all to make 2023 another record-breaking year for IAPMO!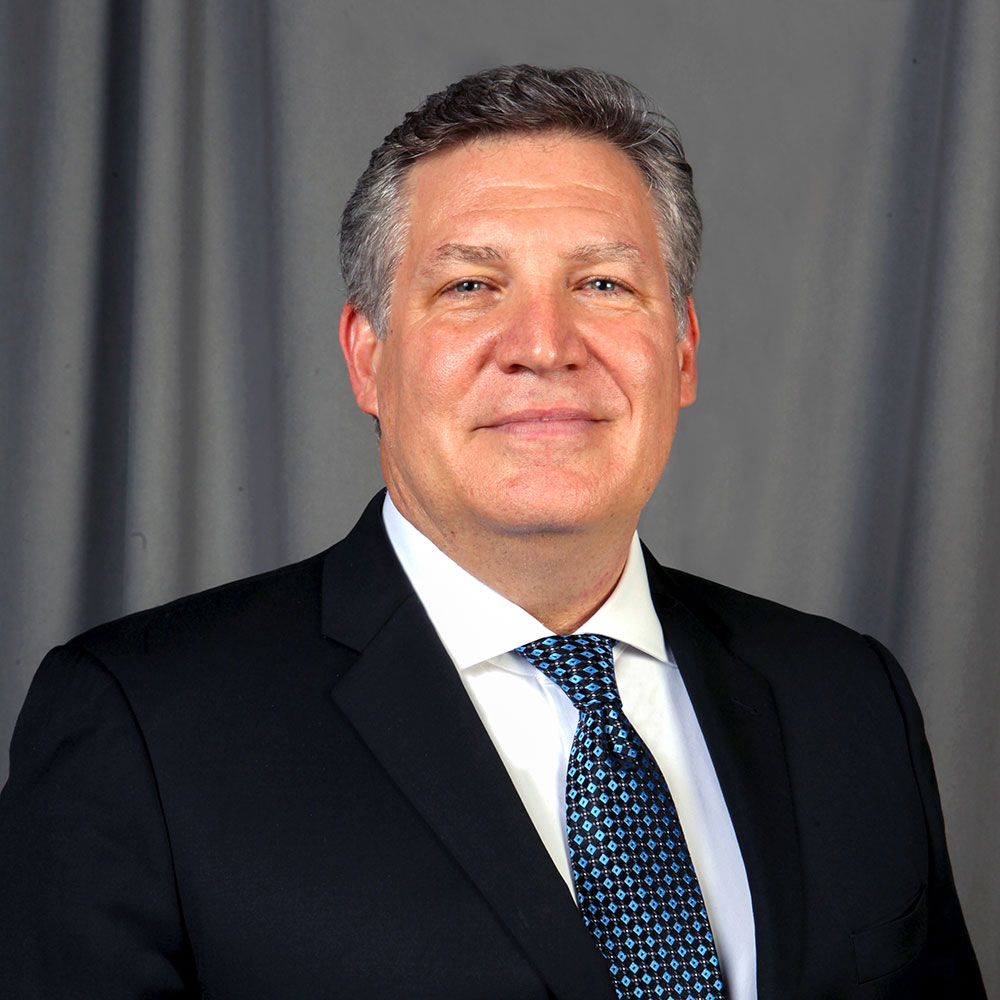 Dave Viola is the CEO of The IAPMO Group, a global non-profit membership-based organization focused on the development of codes that govern plumbing quality standards. He has more than 25 years of senior management experience within the plumbing and mechanical industry. He joined IAPMO in 2007 and, served as IAPMO's chief operating officer with strategic and operational responsibility for the comprehensive array of IAPMO Group programs and services. Dave also serves as Deputy Chairman of the World Plumbing Council. Dave previously worked as Technical Director for the Plumbing Manufacturers Institute (PMI) from 1998 until 2007. He serves or has served on many industry committees and boards in the United States and Canada, including AWE, ASME, ANSI and ASHRAE.
Last modified: January 5, 2023