It was so great returning to an in-person conference last year in Charlotte, and I'm excited not only to see you all again — or meet some of you for the first time — but to go back to the charming city of San Antonio, where we last had our conference in 2011.
DigDeep founder and CEO George McGraw will kick things off Monday morning with the keynote address and will provide updates on the wonderful projects on which his organization is collaborating with IWSH, including the Navajo Nation in the south-western United States. Along with volunteers and generous sponsors, DigDeep and IWSH have helped bring clean water and safe, reliable sanitation to dozens of people who had never had it before, and to help set up the Navajo Technical Institute, which will hopefully turn out plumbers who can put their skills to use on the reservation.
In the afternoon, historical entertainer Tom Jackson, a fifth-generation native Texan from San Antonio, will transport us back in time with his program titled "The Battle of the Alamo and the Texas Revolution." Jackson, some of whose ancestors were veterans of the Texas Revolution, dons full period attire as he brings these characters and events to life. On Monday night, dress up in your best Western attire and round up your partner for the welcome dinner.
After breakfast Tuesday, we will look to enhance our arts-and-crafts skills when we take a wood sign-making class. After lunch, we'll put on our detective hats and try to solve a murder mystery. Tuesday night is the special outing, at an Old West town called the Enchanted Springs Ranch.
Wednesday will be a special treat, as we will embark on the Best of San Antonio Tour. We will see what makes San Antonio unique, from iconic historical landmarks to cultural hotspots. After touring the missions, we will cruise down the San Antonio River in a chartered river barge, relaxing and taking in the picturesque surroundings while learning about the San Antonio Riverwalk culture and history. The tour will end at the Pearl, where we will enjoy free time to explore the unique boutique shops and eateries.
Last year's conference was a joyful reminder of how great it is for all of us to get together in person, and that we should never take such things for granted. I can't wait to see all of you again, and know that we will make wonderful memories in the Alamo City! 
SPECIAL NOTE: All registered companions are heartily welcomed to take part in any of the events or sessions listed in this program. The Conference Planning and Special Projects Committee has also created a program full of interesting speakers and activities. Come and enjoy them with us!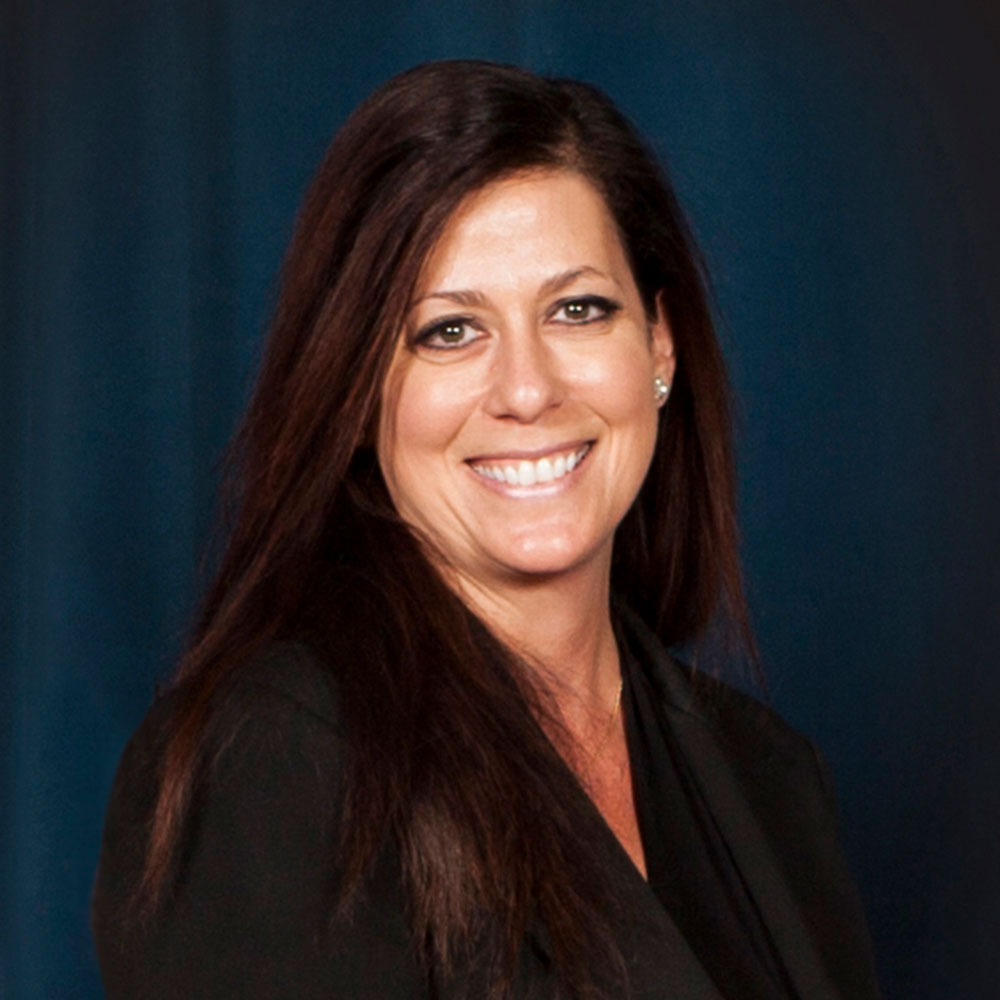 Last modified: June 15, 2023