Howdy, y'all, and welcome to IAPMO's 94th annual Education and Business Conference, returning to San Antonio, Texas, for the first time since 2011. This year's conference will undoubtably be a fantastic gathering since it will be our second time co-locating with our brothers and sisters of ASSE for golf, code development, educational seminars, and fun evenings out.
San Antonio has the character of the Old West with the historic Alamo, Spanish missions, and authentic Tex-Mex foods, which will be great to experience firsthand. The River Walk is a must see with its beautiful location and so many great restaurants and stores.
Conference activities commence on Sunday with the annual Roscoe King Memorial Golf Tournament at The Quarry golf course. All levels of players are welcome and encouraged to attend.
Monday will begin with a First-Timers Welcome Breakfast at which our newest attendees will get a chance to meet staff and the board, as well as get an overview of the upcoming events of our conference.
Our keynote speaker George McGraw will share the life-altering experiences of the collaborative work between his organization, Dig Deep, and IAPMO's charitable foundation, IWSH.
As we kick off conference, we will present awards to our most deserving members and industry allies and hear a brief report from IAPMO CEO Dave Viola on the latest accomplishments and developments of The IAPMO Group.
Our educational seminars start on Monday afternoon. As with every IAPMO conference, you can expect the very best instruction related to our plumbing and mechanical codes as any in the industry.
Monday night will be a fun night as you and your "pardner" are encouraged to dress up in your best Western garb for our welcome dinner event.
Tuesday evening, we will enjoy an ASSE and IAPMO outing to an incredibly charming Old West town called the Enchanted Springs Ranch. You may want to wear your cowboy boots for this event.
Wednesday will focus on IAPMO's bread and butter: code development and education.
Thursday, we have a portion of the day dedicated to electing our newest Board of Directors members and we finish the evening with the installation of officer's dinner. The Board and I are very grateful for your continued trust in us, and it will be great to add new members to this reliable team.
The conference will surely be great this year and I hope you and a companion can join us in San Antonio for great education and good times.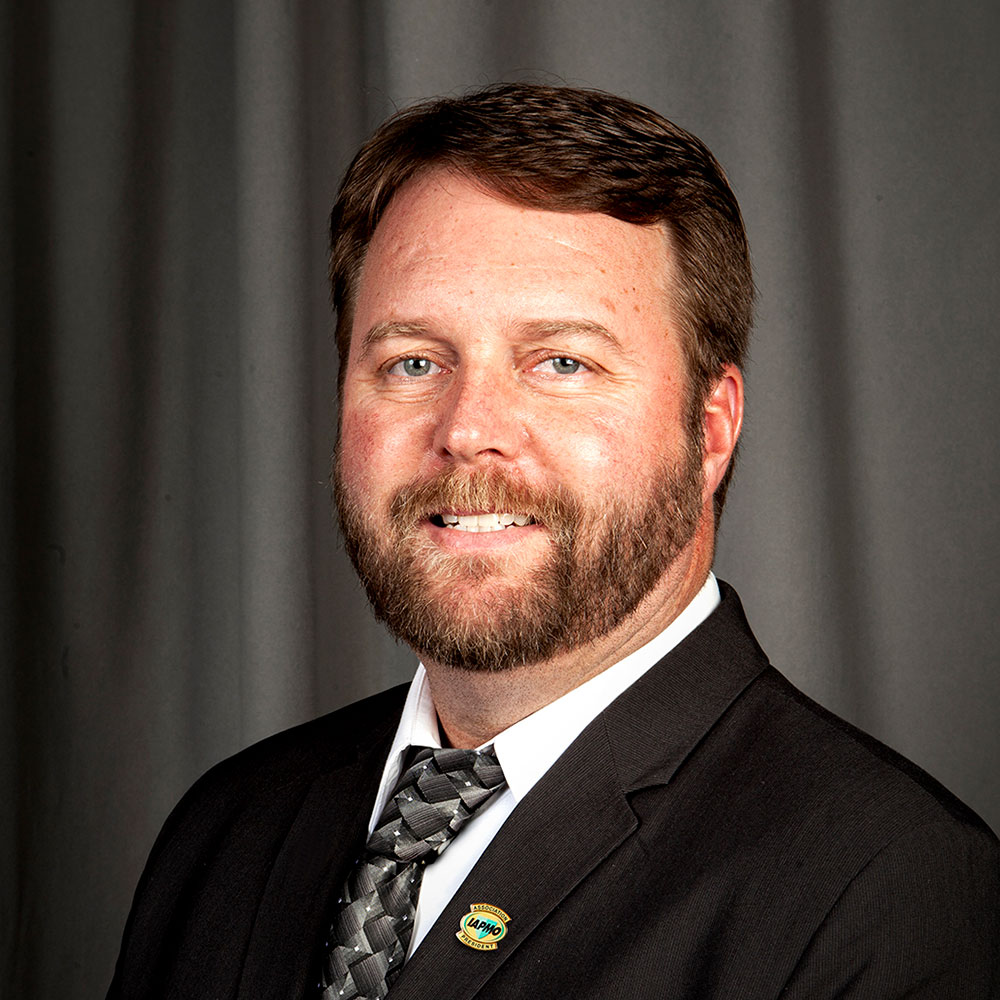 Last modified: June 12, 2023