This has been a great year with a lot of high energy, which is always welcome. As addressed in one of my previous columns, we are working strategically to bring in more new members in the industry, engage our longtime veteran members, and support the many women in this industry. There are many successful women in the trade who provide much needed knowledge and experience from which we can all benefit. If you have female colleagues in the industry, please encourage them to get involved through membership by sharing your stories and experiences as an IAPMO member.
We always enjoy spotlighting our members in the magazine, and I'm sure many of you have noticed that we have profiled a variety of talented women throughout the past six issues.
This year was the first where we were fortunate to have the opportunity to sponsor and attend the Women Leaders in Code Enforcement (WLCE) Conference in San Diego. This was a great conference and opportunity to visit and learn how we can provide resourceful services to attendees and synergize our efforts.
Did you know, each year IAPMO is a sponsor at the Trades Women Build Nations Conference? Last year was no exception, and the turnout was massive. I've attended this event for the past seven years and the conference has more than tripled in size. Supporting the women in this industry is amazing and their stories throughout their journey are incredible. Through the years, not only has the size of the event grown, but the momentum has also strengthened, and more importantly the support from the leaders encouraging these women to attend. The photos accompanying this column are from the Trades Women Build Nations event in Las Vegas in October 2022. During the conference, the attendees always have a parade to proudly support their team and industry.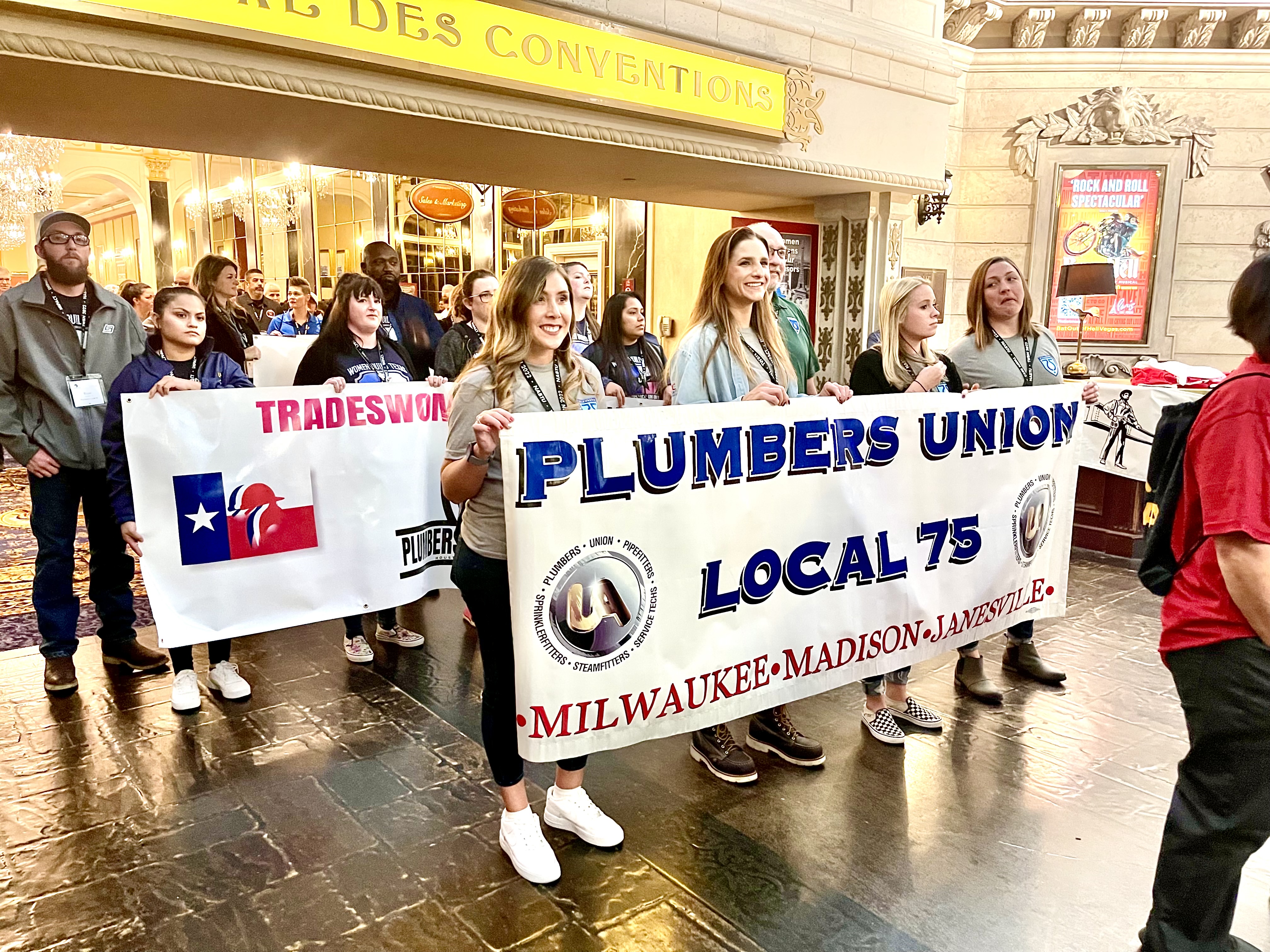 In addition to spotlighting our members in each of the magazines, I'd also like to take this opportunity to introduce you to a new staff member who works graciously assisting and engaging with our members.
The Membership department is fortunate to have a new team member, Alex Gonzalez, membership coordinator. Although Alex is new to the Membership team, she is not new to The IAPMO Group. If you have visited our called IAPMO World Headquarters in Ontario, California, you have most likely met her or spoken with her in the past five years. 
If you haven't met Alex yet, you will certainly have an opportunity to meet her at our 94th annual IAPMO Education and Business Conference, which will be co-located with ASSE International in San Antonio, Texas, from Sept. 24-28. This co-located conference will surely be great this year and I hope you and a companion can join us in San Antonio for great education and good times. The IAPMO team is looking forward to seeing you there!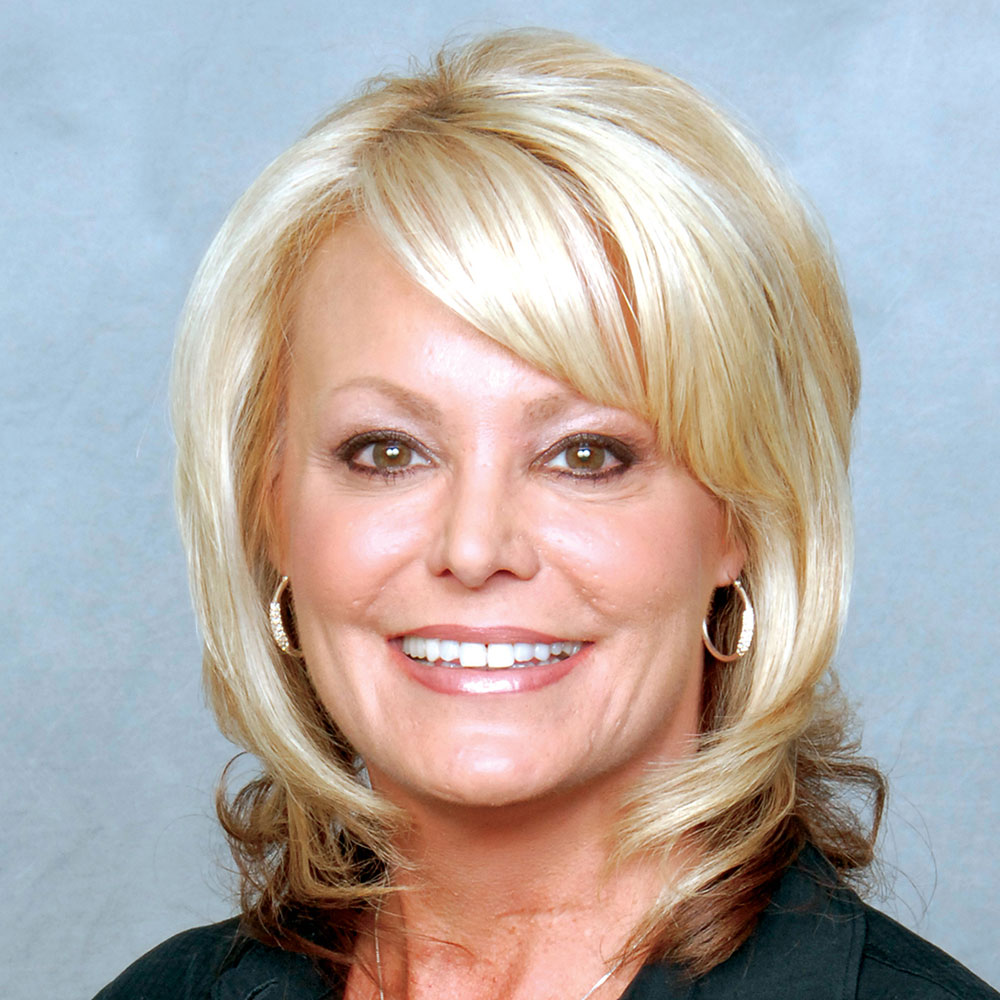 Last modified: June 15, 2023