Valid May 1-September 30, Company's "Need for Speed" promo provides two free evacuation tools when purchasing one of six premium vacuum pumps.
Lyndhurst, NJ – NAVAC, the world's largest supplier of HVAC vacuum pumps in addition to a wide array of tools, gauges, charging machines, recovery units and industry-specific items, is renewing its successful Need for Speed promotion. May 1 through September 30, the offer provides two free evacuation tools for those purchasing one of a half dozen qualifying vacuum pumps.
In addition to allowing NAVAC to maintain and enhance direct relationships with its valued HVAC customers, the Need for Speed promotion helps NAVAC distributors move existing inventory even as they stock up on additional models. The offer is reinforced by NAVAC's hassle-free servicing, as well as the company's expedient processing and shipping.
To take advantage is the offer, customers simply fill out a form on NAVAC's website, located at www.navacglobal.com/summer2022/. Qualifying vacuum pumps include:
The market's first smart vacuum pumps, the NRP8Di and NRP6Di have digital control interfaces for unsurpassed intuitiveness. An ultra-efficient yet powerful DC Inverter makes it approximately 20% lighter than other units in its class.
The NP4DLM Cordless Vacuum Pump features a high-performance lithium battery capable of up to one hour of continuous running time. Suitable for residential and light commercial applications, the unit is exceedingly efficient and easy to carry and store.
Weighing just 8.4 lbs. (including battery), NAVAC's NP2DLM Cordless Vacuum Pump is convenient to carry for technicians and ideal for applications where power supply access is an issue. With its lithium-ion battery the unit can operate up to one full hour at its stated air flow capacity of 2cfm.
NAVAC's NP12DM Vacuum Pump features an industrial-grade design for a rare blend of robustness, speed and power. The unit offers an impressive flow rate of 12cfm for fast, heavy duty performance, and its brushless DC-motor technology maintains peak efficiency.
NP12DA1 Ammonia Vacuum Pump combines protection against ammonia-based refrigerants with power via an impressive flow rate of 12cfm for fast, heavy duty performance. Ammonia's corrosiveness is a reason why vacuum pumps are often considered disposable. The NP12DA1 pushes back against this wasteful trend with a corrosion-resistant pump design.
The promotion's three evacuation tools, from which customers may choose two for free, include the NHB1 "Big-Boy" Evacuation Hose, which has ½" hose diameter and 3/8" to ¼" fitting; the NHB2 "Big-Boy" Evacuation Hose, having ½" diameter and ½" to ¼" fitting; and the NVR1 "2-in-1" Valve Core Removal Tool which handles both ¼″ and 5/16″ flare fittings and rated for R410A systems.
"Even during the COVID-19 crisis, over its first two years our Need for Speed promotion proved extremely popular, and was seen by distributors as a means of offloading inventory even as they look toward continued stock-up," said Stephen Rutherford, VP of HVAC Tools Business for NAVAC. "The promotion brings even more value to our premium portfolio of vacuum pumps, and we're happy to bring it back for 2022."
About NAVAC
NAVAC is a global manufacturer that has dedicated over 20 years to the R&D and manufacturing of industrial vacuum solutions and HVAC/R tools. NAVAC draws upon its commitment to technical innovation, strong customer service and robust R&D allocation to deliver solutions offering unsurpassed efficiency, accuracy and ease of use.
Comprising a full lineup of tools, gauges, detectors, charger and vacuum pumps, among other solutions, NAVAC's product portfolio is designed with one overarching concept in mind: user-friendliness. The company seeks to meet a need for simpler, lighter, faster solutions that expedite service without sacrificing accuracy. For more information, www.navacglobal.com.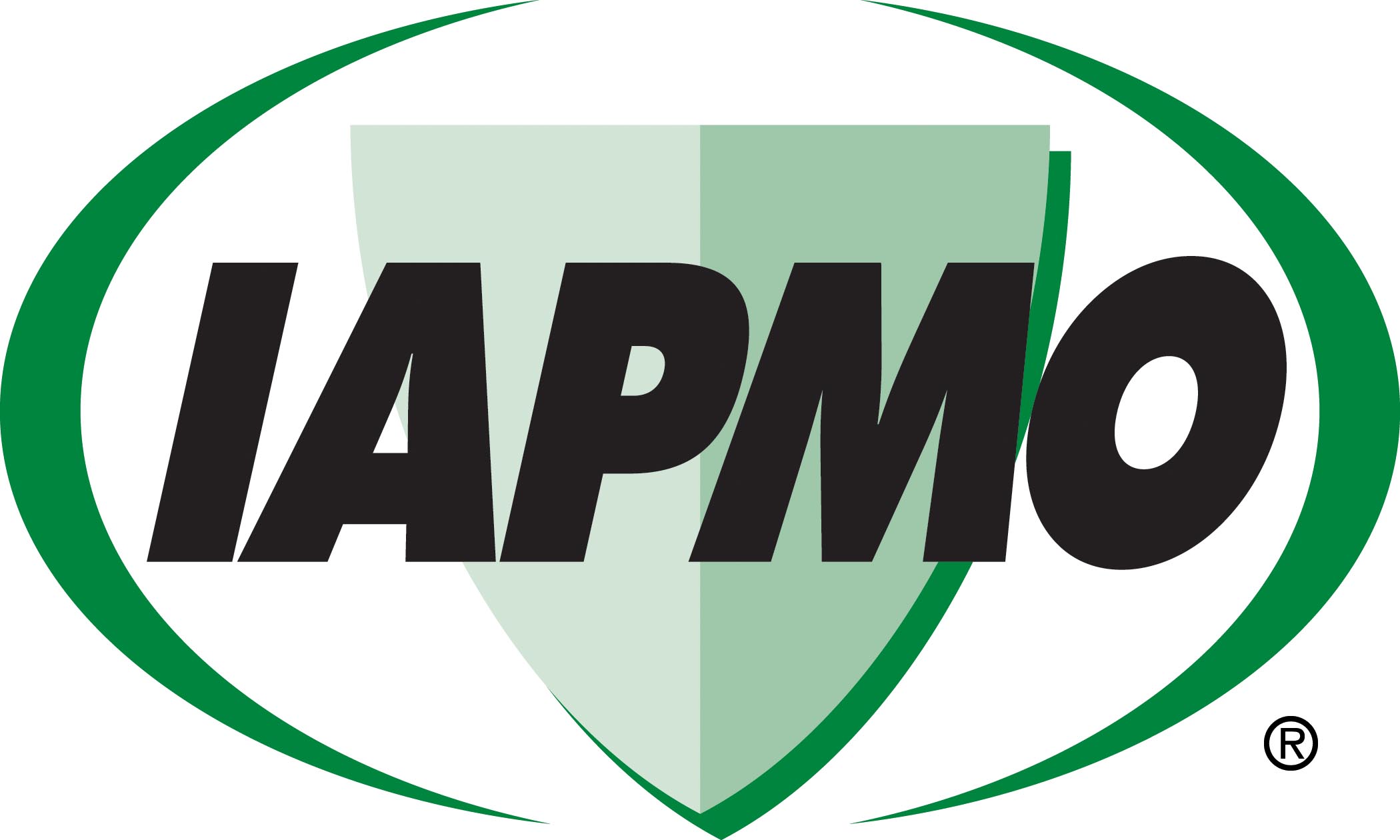 IAPMO develops and publishes the Uniform Plumbing Code®, the most widely recognized code of practice used by the plumbing industry worldwide; Uniform Mechanical Code®; Uniform Swimming Pool, Spa and Hot Tub Code®; and Uniform Solar Energy, Hydronics and Geothermal Code™ — the only plumbing, mechanical, solar energy and swimming pool codes designated by ANSI as American National Standards — and the Water Efficiency Standard (WE-Stand)™. IAPMO works with government, contractors, labor force, and manufacturers to produce product standards, technical manuals, personnel certification/educational programs and additional resources in order to meet the ever-evolving demands of the industry in protecting public health and safety.
Last modified: December 30, 2022