The American Society of Plumbing Engineers (ASPE) is pleased to welcome Hubbell Water Heaters to our Affiliate Sponsor program. ASPE Affiliate Sponsors comprise a crucial group of manufacturers and service providers who are essential in helping plumbing engineers design the most technologically advanced plumbing systems.
Founded 100 years ago, Hubbell is a leading manufacturer of standard and engineered water heaters used in the commercial, industrial, marine, and foodservice industries. The company's American-made products range from storage to instantaneous, tankless, and semi-instantaneous designs using a wide variety of fuel sources, including electric resistance, air/water heat pump, steam, boiler water, and gas. Hubbell is also the parent company of two long-standing manufacturers in the industry, Vaughn Thermal Corporation in Massachusetts and Ace Heaters in California.
Hubbell Water Heaters is proud to be an Affiliate Sponsor of ASPE. This sponsorship reinforces the company's long-standing commitment to ASPE, with humble beginnings dating back to the formation of the Boston Chapter in the early 1970s. Throughout the world, on land and on sea, Hubbell Water Heaters provide hot water for nearly every application imaginable. The company has spent the better part of a century not simply perfecting a few models, but perfecting thousands of solutions that have made their products a mainstay for a multitude of commercial, industrial, marine, and naval applications. Their reputation for carefully engineered, long-lasting equipment is one they intend to keep.
"Our list of Affiliate Sponsors has been increasing lately, indicating manufacturers' continued dedication to working with plumbing engineers to design the most innovative systems," says ASPE's Director of Affiliate Relations, Brian Henry. "I know that our members will greatly benefit from Hubbell Water Heaters' expertise in the newest water heating technologies."
To learn more about the Affiliate Sponsor program and our sponsors, please visit bit.ly/ASPEAffiliates. To join the program, contact Brian Henry at bhenry@aspe.org or 847-296-0002 x235.
The American Society of Plumbing Engineers (ASPE) is the international organization for professionals skilled in the design, specification, and inspection of plumbing systems. ASPE is dedicated to the advancement of the science of plumbing engineering, to the professional growth and advancement of its members, and to the health, welfare and safety of the public.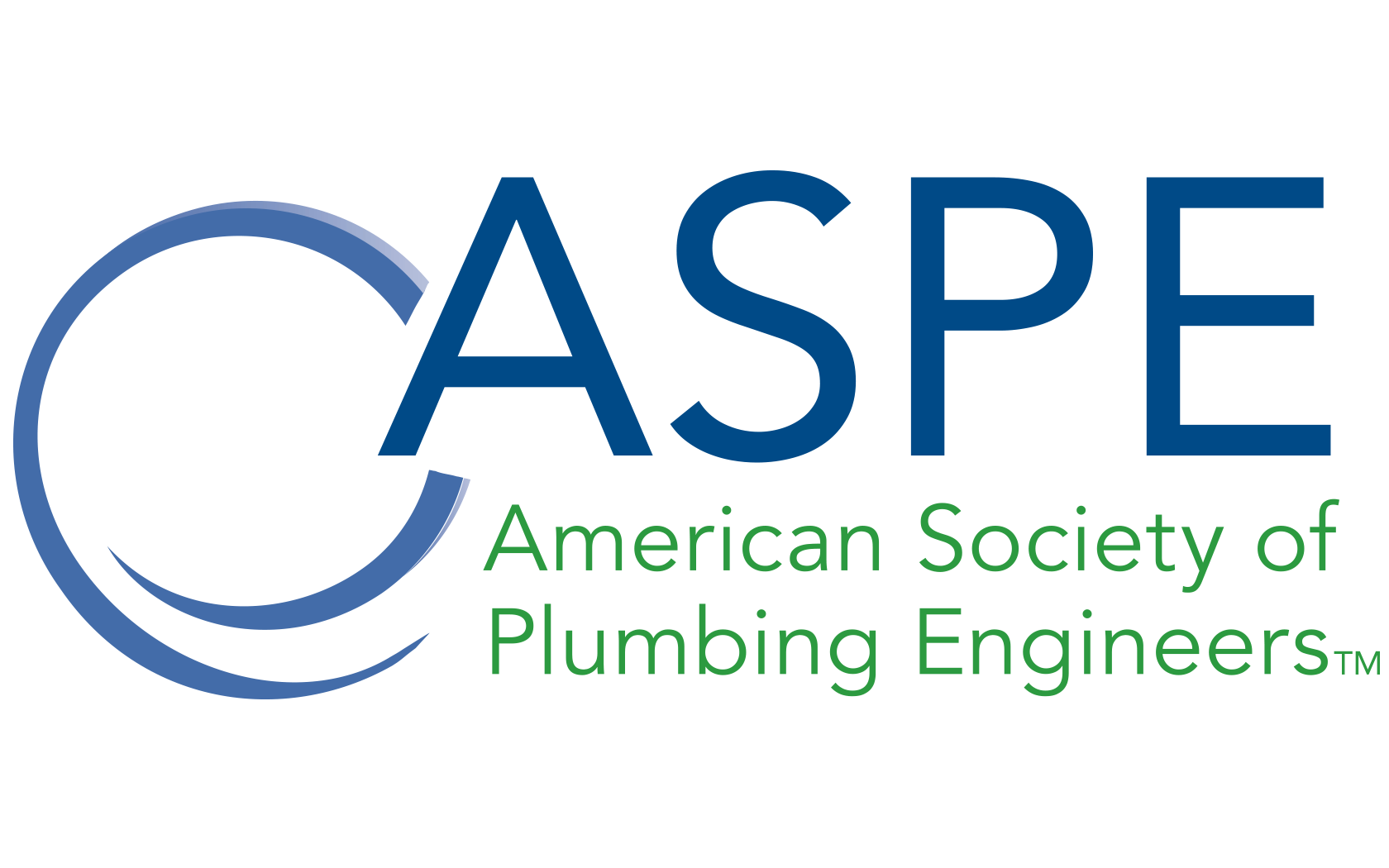 Last modified: December 30, 2022