Washington – The National Association of Home Builders (NAHB) inducted Ed Brady, President and CEO of Home Builders Institute (HBI), and 2016 NAHB Chairman, into its National Housing Hall of Fame during the association's spring leadership meeting this week.
The National Housing Hall of Fame recognizes individuals whose spirit, ingenuity and determination have changed the nation's housing for the better, making the United States one of the best housed nations in the world.
"Ed has dedicated much of his life to making lasting and meaningful contributions to the housing industry, and he continues to make an impact with helping grow the next generation of the building industry," said NAHB Chairman Alicia Huey, a custom home builder and developer from Birmingham, Ala. "It is an honor to induct him into the National Housing Hall of Fame for his leadership and irreplaceable contributions to our industry."
Since 2018, Brady has led HBI, a national nonprofit that trains diverse populations, including veterans, transitioning military, high school students and justice-involved youth and adults, and displaced and upskilled adults for careers in the building industry.
A second-generation home builder from Bloomington, Illinois, Brady learned carpentry from a union master carpenter in college and started building houses in 1988. During Brady's 30+ years in the industry, he has advocated for and defended the building industry through leadership positions at the local, state and national levels. He has served 14 years as independent director of the Chicago Federal Home Loan Bank, working with leading experts to advance the nation's housing finance policy. He served as 2016 Chairman of the National Association of Home Builders.
"Advancing the residential building industry and advocating for careers in the trades has been my life's work. It is an incredible honor to be recognized through this induction into the National Housing Hall of Fame and join the ranks of those before me who have inspired me throughout my career," says Ed Brady.
After the housing crisis, Brady spent three years on the Bipartisan Policy Center Housing Commission. He has also served on boards for Illinois Habitat for Humanity, and on other economic development and housing-related boards. Currently, Brady serves as a board member for Enterprise Community Partners.
The National Housing Hall of Fame was established in 1976 and honors builders, developers, architects, financiers, land planners and government administrators who have made major contributions to the housing industry. Hall of Fame honorees are selected by the National Housing Center Board of Governors. Other Housing Hall of Fame inductees this year include Tom Woods, Stillman Knight, Granger MacDonald and Dwight Schar.
The National Association of Home Builders is a Washington-based trade association representing more than 140,000 members involved in home building, remodeling, multifamily construction, property management, subcontracting, design, housing finance, building product manufacturing and other aspects of residential and light commercial construction. NAHB is affiliated with 700 state and local home builders associations around the country. NAHB's builder members will construct about 80 percent of the new housing units projected for this year.
The Home Builders Institute (HBI) is a workforce development nonprofit that works closely with the National Association of Home Builders (NAHB) and is the nation's leading provider of skilled trades training and education for the building industry. Through pre-apprenticeship training, certification programs and job placement services, HBI provides high school students, at-risk youth, veterans, transitioning military personnel, justice-involved youth and adults, and displaced workers with the skills and experience they need to build a career and change their lives.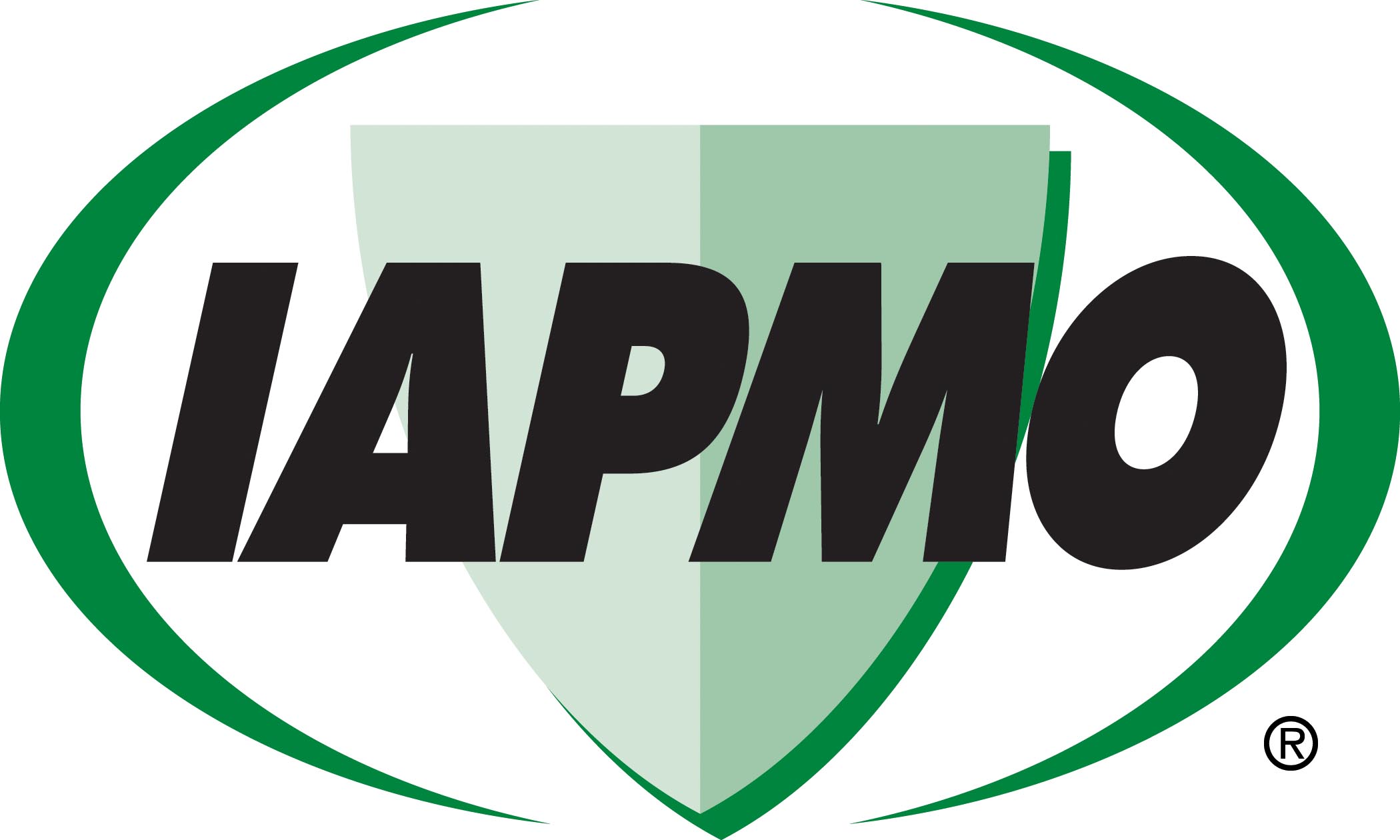 IAPMO develops and publishes the Uniform Plumbing Code®, the most widely recognized code of practice used by the plumbing industry worldwide; Uniform Mechanical Code®; Uniform Swimming Pool, Spa and Hot Tub Code®; and Uniform Solar Energy, Hydronics and Geothermal Code™ — the only plumbing, mechanical, solar energy and swimming pool codes designated by ANSI as American National Standards — and the Water Efficiency Standard (WE-Stand)™. IAPMO works with government, contractors, labor force, and manufacturers to produce product standards, technical manuals, personnel certification/educational programs and additional resources in order to meet the ever-evolving demands of the industry in protecting public health and safety.
Last modified: June 12, 2023