The American Society of Plumbing Engineers (ASPE) is pleased to announce that Holby Valve Inc. is the latest plumbing industry manufacturer to become an ASPE Affiliate Sponsor. ASPE's Affiliate Sponsors comprise a crucial group of manufacturers and service providers that are essential in helping plumbing engineers design the most technologically advanced plumbing systems.
Holby Valve Inc. manufactures the Holby Thermostatic Tempering Valve and the HolbyMonitor. The company started in 1930 with the Holby Tempering Valve. The valve is very popular with consulting engineers, owners, and plumbers because of its long life and ease of maintenance. Used primarily as a master mixing valve in domestic hot water systems, the Holby Tempering Valve regulates the temperature of water delivered from hot water-generating equipment. It complies with ASSE 1017-2009 and CSA B125.3. The HolbyMonitor is a cloud-based, app-enabled wireless temperature tracking system designed to monitor domestic hot water temperatures and transmit ALERT messages if water temperatures exceed custom-selected temperature limits.
Holby Valve Inc. Vice President of Operations, Thomas Lentine, stated, "Holby has always supported our local ASPE Chapter. Becoming an Affiliate Sponsor will help us support the entire ASPE organization. The plumbing industry has been very good to Holby Valve, and it is important to us to give back whenever we can."
"ASPE is grateful to forge this important partnership with Holby Valve," says Brian Henry, Director of Affiliate Relations for ASPE. "The ASPE brand is strong, and with partners like Holby we continue to enhance value in ASPE membership. We look forward to a very prosperous relationship."
To learn more about the Affiliate Sponsor program and our sponsors, visit bit.ly/ASPEAffiliates. To become an ASPE Affiliate Sponsor, contact Brian Henry at bhenry@aspe.org or 847-296-0002 x235.
The American Society of Plumbing Engineers (ASPE) is the international organization for professionals skilled in the design, specification, and inspection of plumbing systems. ASPE is dedicated to the advancement of the science of plumbing engineering, to the professional growth and advancement of its members, and to the health, welfare and safety of the public.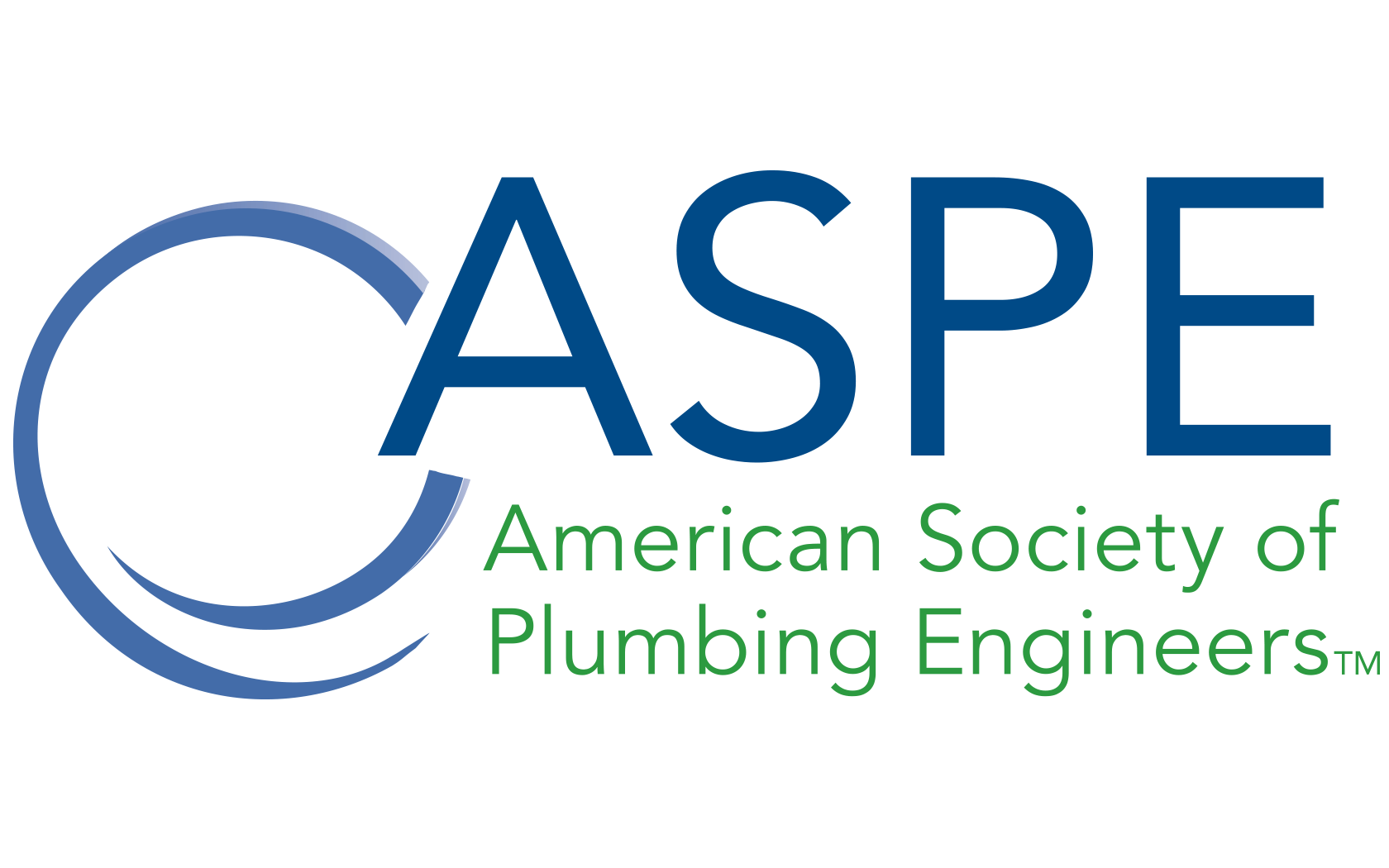 Last modified: December 30, 2022