The American Society of Plumbing Engineers (ASPE) Affiliate Sponsor program has grown to include some of the world's leading plumbing industry manufacturers, and it is strengthened once again by the addition of Grundfos. The company has signed the first five-year ASPE Affiliate Sponsorship since the program began in 2012.
"We are extremely proud to have Grundfos, the world leader in pump solutions, on board," says ASPE's Director of Education and Affiliate Relations, Brian Henry. "The length of the sponsorship represents both of our organizations' commitment to achieving long-term growth in the plumbing engineering community."
As a global pioneer in pump technology and innovation, Grundfos has proudly protected, respected, and advanced the flow of water for more than 75 years. Grundfos believes every drop of water has the power to change the world, and through collaboration, we can solve the world's water and climate challenges and improve quality of life for people.
"Joining ASPE's Affiliate Sponsor program is an exciting opportunity for us," says Grundfos VP of Sales – US & Canada, Commercial Building Services, Sherezad Shafiq. "This collaboration allows us to expand our reach and provide innovative water solutions to a greater audience. Our team is excited to leverage this program's expertise, contribute to the program's future development, and see the results of this new venture." Click to learn more about ASPE's Affiliate Sponsor program and our sponsors. To become an ASPE Affiliate Sponsor, contact Brian Henry at bhenry@aspe.org or 847-296-0002 x235.
About ASPE: The American Society of Plumbing Engineers (ASPE) is the international organization for professionals skilled in the design, specification, and inspection of plumbing systems. ASPE is dedicated to the advancement of the science of plumbing engineering, to the professional growth and advancement of its members, and to the health, welfare, and safety of the public.
About Grundfos: Grundfos pioneers solutions to the world's water and climate challenges and improves quality of life for people. As a leading global pump and water solutions company, we promise to respect, protect, and advance the flow of water by providing energy- and water-efficient solutions and systems for a wide range of applications for water utilities, industries, and buildings. Find out more at grundfos.com.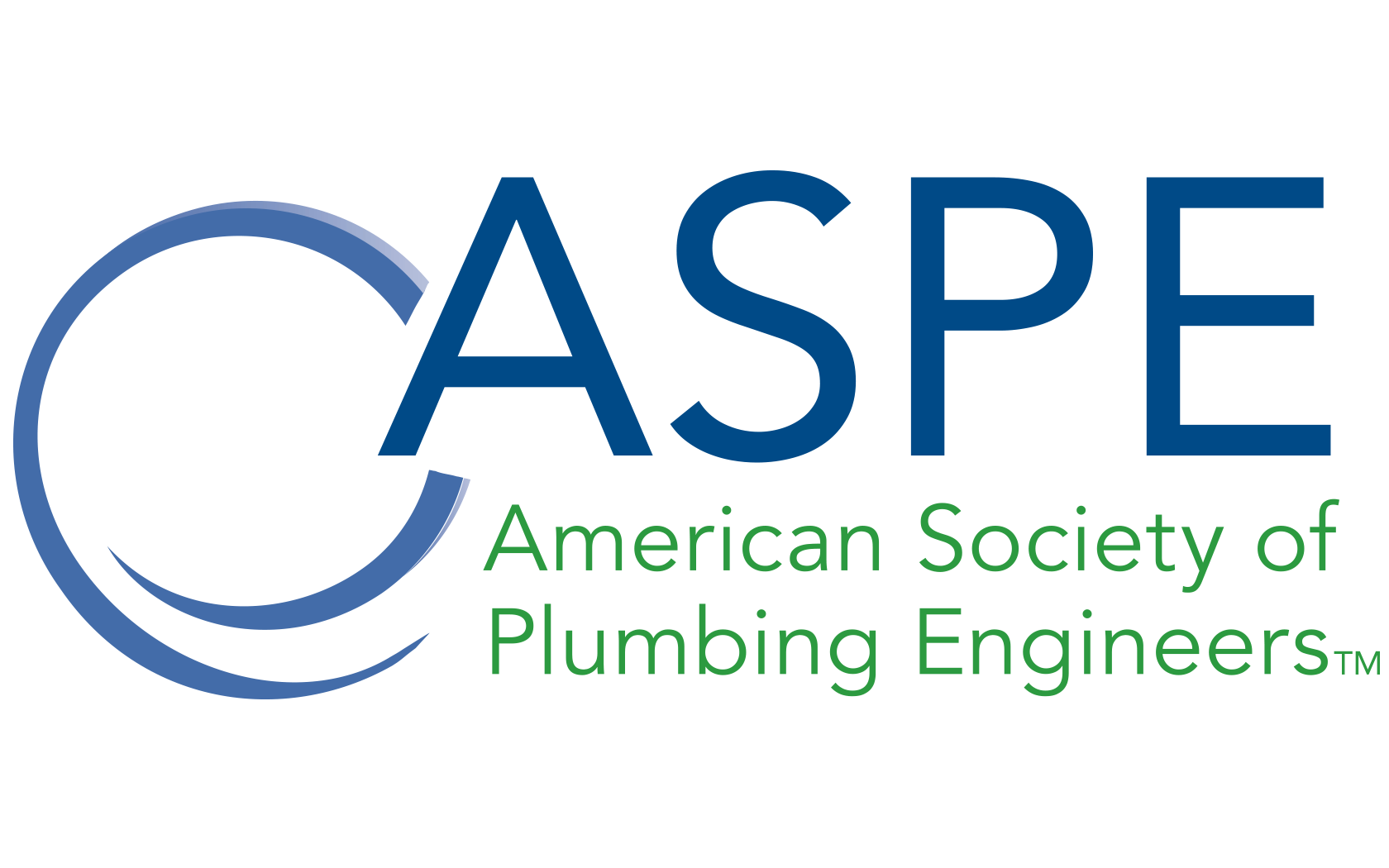 Last modified: June 2, 2023