Falls Church, Va. – SupplyHouse.com, a leading e-commerce supplier for the heating, plumbing, HVAC, and electrical trades, is making a $75,000 contribution to the Plumbing-Heating-Cooling Contractors—National Association (PHCC) and the PHCC Educational Foundation in support of training and workforce development projects.  
SupplyHouse.com pledged to donate $2 for every engagement on their Trade Tuesday social media posts in November. A powerful response from their online community prompted the company to set their pledge at $75,000, a $15,000 increase over their 2021 gift.
"We're thrilled that our community on social media is as enthusiastic about supporting the trades as we are," said SupplyHouse.com CMO Mitch Harris. "We're grateful to be able to give back and show our appreciation to such a vital industry. Making this contribution to PHCC is especially meaningful to us because of our shared commitment to support the future of the trades."
The $75,000 SupplyHouse.com gift will support several PHCC educational initiatives with the goals of:
– Educating the public of the opportunities in the trades at the PHCC—National Association's workforce development website phccareers.org.
– Providing Foundation scholarships to apprentices and college students pursuing studies directly related to the plumbing-heating-cooling industry.
– Removing barriers for new entrants to explore industry careers in the PHCC Educational Foundation's Plumbing and HVAC Workforce Readiness Course.
– Providing business owners with affordable introductory training for new hires with the existingPlumbing Pre-Apprentice Course and an HVAC Pre-Apprentice Course scheduled for release in late 2023.
– Powering the development of the Foundation's upcoming Fast Track to HVAC Service Course, designed to help get an HVAC technician trained in 12 to 18 months.
Additionally, an allocation to the Foundation's Invest in Your Future annual giving campaign will support a wide variety of workforce development initiatives, including Foundation foremen and project manager workshops and apprentice competitions.
"It's absolutely an incredible gift from SupplyHouse.com," said Foundation Chairman Kevin Tindall, of Tindall and Ranson Plumbing in Windsor, N.J. "They told us that they want to support the skilled trades – getting people in and then helping them to be successful in their careers. That is a perfect fit with us, because that is what the Foundation is working on every single day. The SupplyHouse.com gift will really help to build these great training programs and make them affordable for people to use."   
About PHCC Educational Foundation 
The PHCC Educational Foundation, a partnership of contractors, manufacturers, and wholesalers, was founded in 1987 to serve the plumbing-heating-cooling industry by preparing contractors and their employees to meet the challenges of a constantly changing marketplace. Information on the Foundation's training and educational programs can be found at https://phccfoundation.org.  
About SupplyHouse.com  Headquartered in Melville, NY, SupplyHouse.com has 4 fulfillment centers in across the US to deliver exceptional service and reliably fast shipping times. SupplyHouse.com's TradeMaster Program gives trade professionals a competitive advantage with every order. Now serving over 100,000 members, the TradeMaster program is free and includes access to a dedicated customer service phone line, free shipping, and discounts on every item. Applying for a TradeMaster membership takes just 3 minutes. Applications for trade professionals are available at supplyhouse.com/trademaster.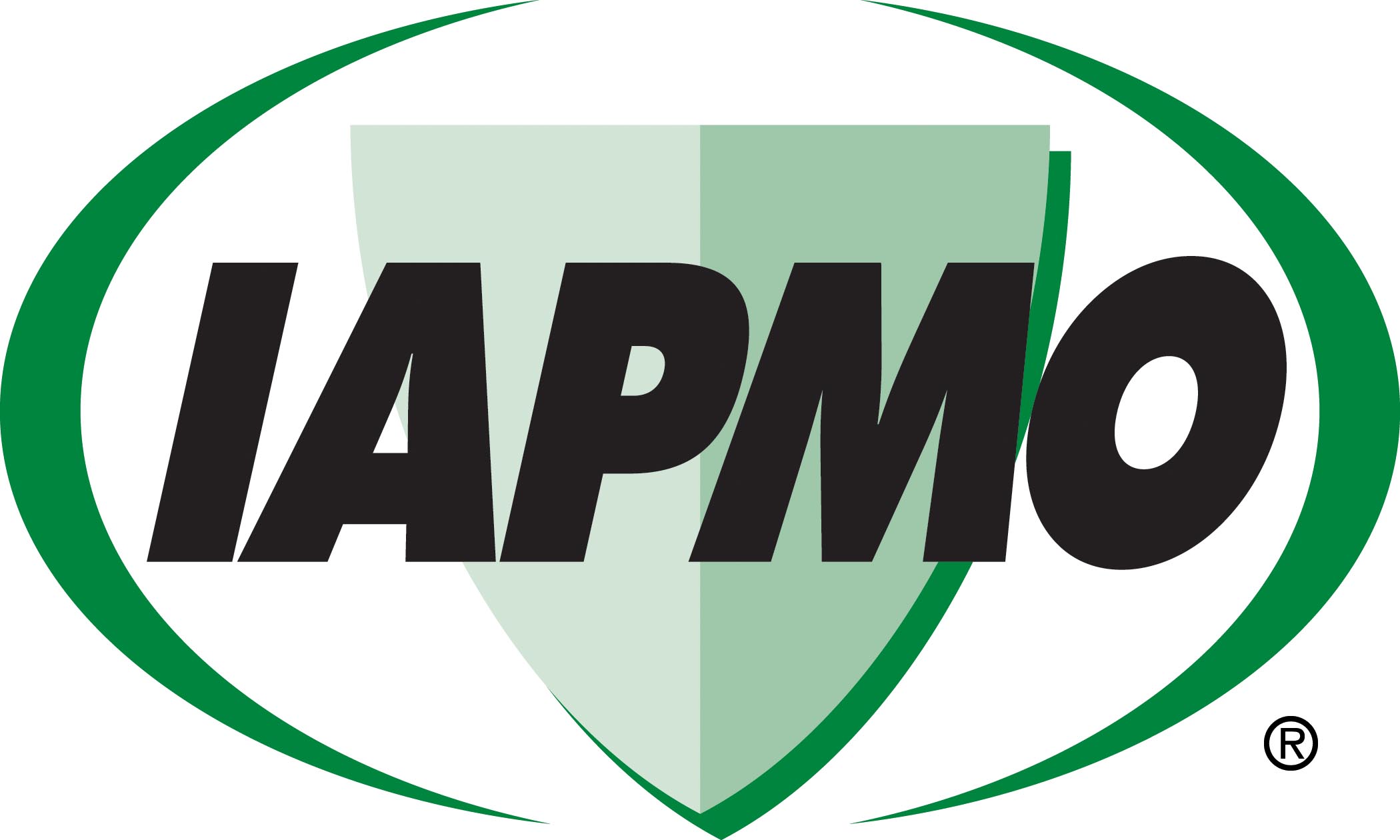 IAPMO develops and publishes the Uniform Plumbing Code®, the most widely recognized code of practice used by the plumbing industry worldwide; Uniform Mechanical Code®; Uniform Swimming Pool, Spa and Hot Tub Code®; and Uniform Solar Energy, Hydronics and Geothermal Code™ — the only plumbing, mechanical, solar energy and swimming pool codes designated by ANSI as American National Standards — and the Water Efficiency Standard (WE-Stand)™. IAPMO works with government, contractors, labor force, and manufacturers to produce product standards, technical manuals, personnel certification/educational programs and additional resources in order to meet the ever-evolving demands of the industry in protecting public health and safety.
Last modified: December 30, 2022