HE Suspension System is the HVAC fabric duct industry's first and only solution to suspending fabric duct in natatoriums, food processing, chemical plants and other corrosive environments
FabricAir® Inc, Duluth, Georgia, the original manufacturer of fabric HVAC duct, introduces the Harsh Environment (HE) Suspension System. The HE Suspension System is the fabric HVAC duct industry's first and only hot dipped galvanized (HDG) coating for safely protecting critical weight-bearing suspension components from corrosion in commercial/industrial building harsh environments.
The HE Suspension System is designed for use with FabricAir's proprietary anodized aluminum H-Rail suspension products and consists of HDG threaded M8 steel rods, nuts, washers, threaded rod couplings and rod/H-Rail connectors. The specially-designed, proprietary connectors accept M8 (5/16-inch) rods, but adapt to the M6 (1/4-inch) diameters required for standard H-Rail connection. The HDG coating's minimum 40-micron layer is thicker and more protective than most competitive coatings. Consequently, the male and female threads of the rods and receptacles are cut strategically to facilitate smooth turning.
The HE Suspension System complies with North American building standards. The HE suspension system and H-Rail are both designed to endure a minimum of 30 years in a natatorium. Natatoriums are often classified under corrosion categories of C4-C5, because they're one of the most challenging engineering environments due to inherent high humidity, chloramines and gaseous pool sanitization chemicals. Food processing, waste water treatment, chemical and other corrosive environment facilities and are also ideal applications for the HE suspension system.
FabricAir recommends combining the HE Suspension System with Combi permeable fabric duct for a total HE air distribution system. Combi's polyester material is corrosion resistant and its permeability prevents duct condensation formation. Optional antimicrobial fabric treatment is also available for food processing, pharmaceutical and other applications where mold, mildew and other microbes potentially grow. Combi is available with all FabricAir air distribution vent designs.
The HE Suspension System's other advantages are:
Similar pricing to standard suspension systems.
Applicable for 8 to 90-inch-diameter (203-mm to 2,286-mm) fabric duct.
Does not require routine maintenance.
Meets all building codes.
Contractors are responsible for hardware that connects the suspension system to the structure.
Simple and quick installation with conventional tools.
The HE Suspension System complements FabricAir's current galvanized and stainless steel suspension system options.
Backed by the engineering and technical support departments of FabricAir, which has been an international leader in HVAC fabric duct manufacturing for all building environments since 1973.
For more information on FabricAir products, visit www.fabricair.com, email sales-US@fabricair.com or contact customer and technical support departments at (502) 493-2210.
FabricAir Inc. designs and produces custom air dispersion & air distribution solutions for a wide range of applications. In 1973 we installed the world's first fabric ducting system, which heralded a whole new way of thinking within HVAC and indoor climate. We continue to be at the forefront of innovation and proudly deliver superior air dispersion across the globe through sales companies and a substantial distributor network. Our experienced engineers ensure ideal air flow regardless of project complexity. We are headquartered in Denmark and all systems are produced to measure at our facility in Lithuania.  For more information on FabricAir Ceiling Diffusers or other FabricAir duct and accessories, please visit www.fabricair.com; or contact customer and technical support departments at sales-US@fabricair.com or by calling (502) 493-2210.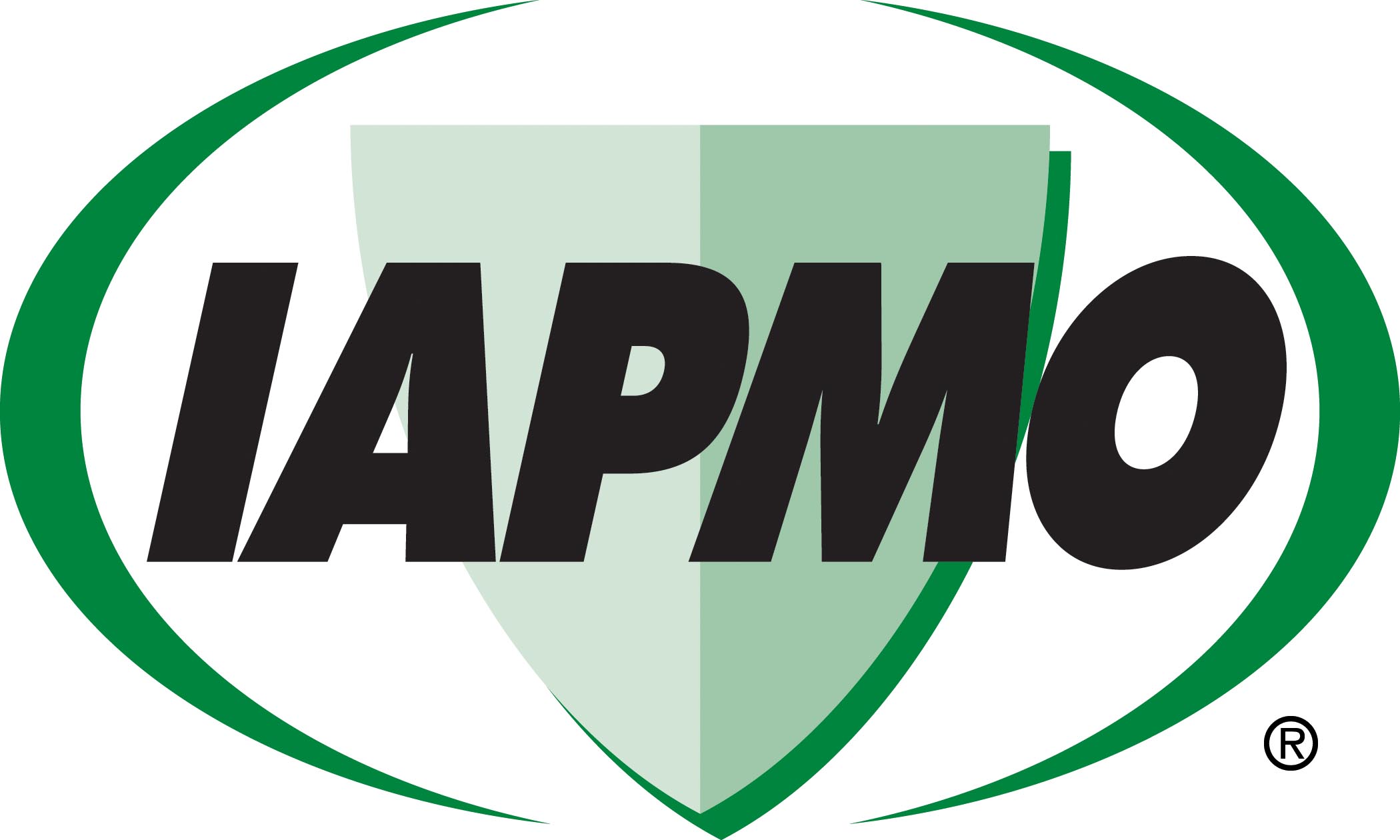 IAPMO develops and publishes the Uniform Plumbing Code®, the most widely recognized code of practice used by the plumbing industry worldwide; Uniform Mechanical Code®; Uniform Swimming Pool, Spa and Hot Tub Code®; and Uniform Solar Energy, Hydronics and Geothermal Code™ — the only plumbing, mechanical, solar energy and swimming pool codes designated by ANSI as American National Standards — and the Water Efficiency Standard (WE-Stand)™. IAPMO works with government, contractors, labor force, and manufacturers to produce product standards, technical manuals, personnel certification/educational programs and additional resources in order to meet the ever-evolving demands of the industry in protecting public health and safety.
Last modified: January 5, 2023