Evac North America Inc., part of the world's leading provider of integrated water and waste management systems for the marine and building industries, is the latest industry manufacturer to become an American Society of Plumbing Engineers (ASPE) Affiliate Sponsor.
Established in 1979 and headquartered in Helsinki, Finland, Evac has offices in 13 countries across four continents and representatives in more than 70 countries. The company's water and waste management solutions include vacuum collection systems, wastewater treatment systems, freshwater generation systems, dry and wet waste treatment systems, marine growth prevention systems, and corrosion protection systems.
"For the past several years, Evac has been a supporter of ASPE by participating in the ASPE Convention & Expo and the ASPE Tech Symposium, and this Affiliate Sponsorship represents the next step in our partnership," says ASPE's Director of Education and Affiliate Relations, Brian Henry. "The company's focus on sustainability will benefit our members as they strive to provide the most water-efficient designs for their clients."
"Real sustainability is one of the most important challenges our customers and the whole industry are facing, and we are in a unique position to take the lead and approach it head on," says Jim Ehrlich, Director of Evac North America Inc. "We are proud to strengthen our partnership with ASPE to support their members with creating innovative, restorative, and circular solutions for future and existing buildings." To learn more about the ASPE Affiliate Sponsor program and our sponsors, visit bit.ly/ASPEAffiliates. To become an ASPE Affiliate Sponsor, contact Brian Henry at bhenry@aspe.org or 847-296-0002 x235
The American Society of Plumbing Engineers (ASPE) is the international organization for professionals skilled in the design, specification, and inspection of plumbing systems. ASPE is dedicated to the advancement of the science of plumbing engineering, to the professional growth and advancement of its members, and to the health, welfare and safety of the public.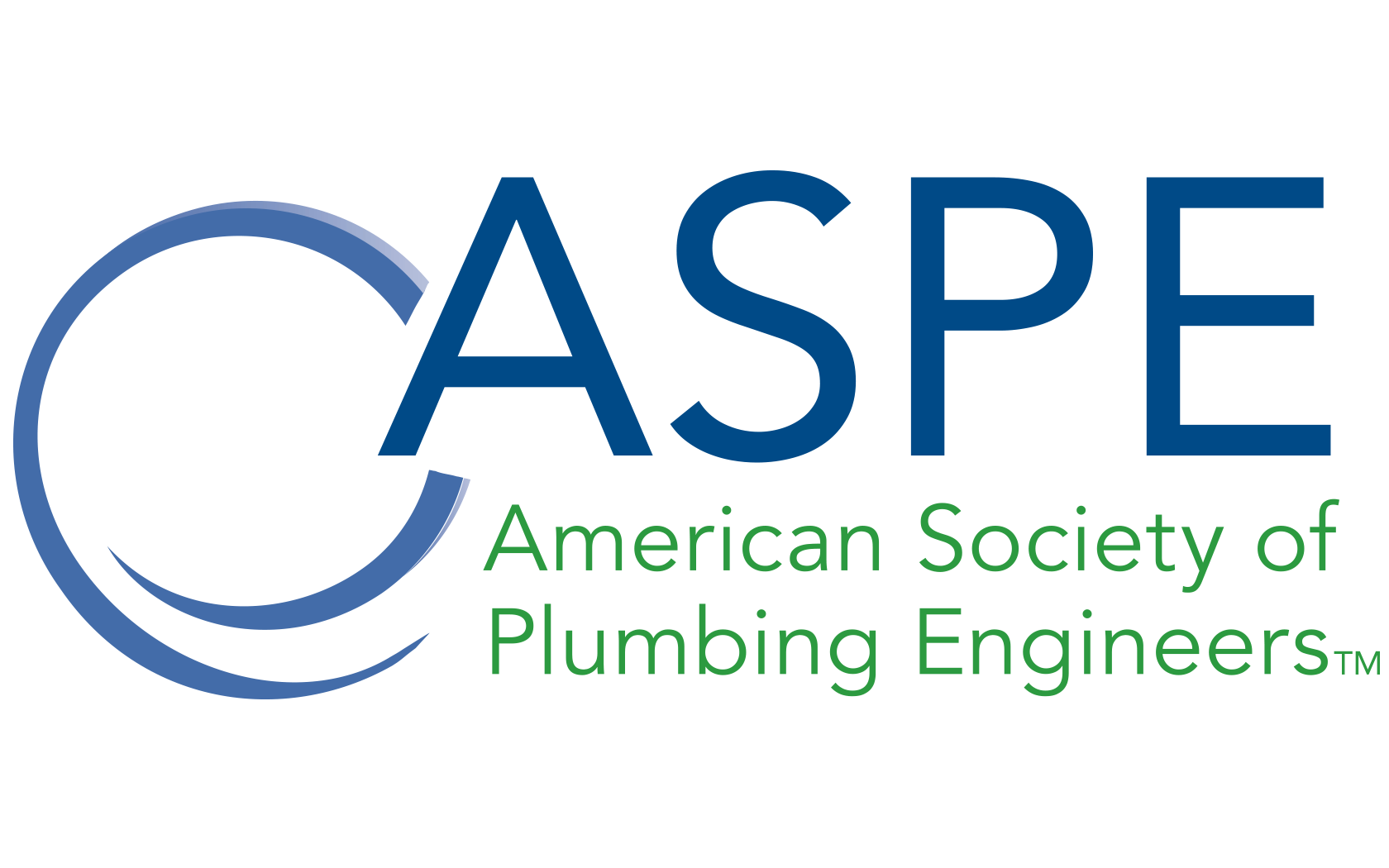 Last modified: December 30, 2022