Throughout the United States, millions of households have installed point-of-use reverse osmosis (RO) systems, which are water treatment systems connected to a single fixture (e.g., at the kitchen sink) that remove contaminants from water. While RO systems work to rid household water of possible contaminants, they can waste a great deal of water in the treatment process. To help reduce water waste, the U.S. Environmental Protection Agency (EPA) has developed a WaterSense® Draft Specification for Point-of-Use Reverse Osmosis Systems.
A typical RO system sends five gallons of reject water down the drain for every gallon of treated water produced. Once this specification is final, WaterSense labeled RO systems will use significantly less water, sending 2.3 gallons of water or less down the drain for every gallon of treated water produced. For consumers who are planning to replace their RO system in the future, selecting a WaterSense labeled model will reduce water use on average by nearly 3,200 gallons of water per year—or 48,000 gallons of water over the system's lifetime—compared to the water use of a typical point-of-use RO system. The WaterSense specification will also ensure that labeled RO systems are effective at providing the high-quality drinking water consumers expect from these products.
With the release of this draft specification, manufacturers that produce RO systems are welcome to join the program as WaterSense partners and begin applying to label or promote labeled RO systems once the specification is final. Please visit the WaterSense website to learn how to join.
On Thursday, January 12, 2023, from 2:00 p.m. to 4:00 p.m. Eastern, EPA will host a webinar with stakeholders to discuss the suggested criteria within the draft specification. Meeting information will be provided upon registration, and materials will be emailed to registered participants prior to the webinar date.
EPA is interested in your input! If you have comments or suggestions on the WaterSense Draft Specification for Point-of-Use Reverse Osmosis Systems or supporting materials, please email them to watersense-products@erg.com by February 3, 2023. Please forward this email to any other stakeholders or customers who might be interested in commenting on the draft specification.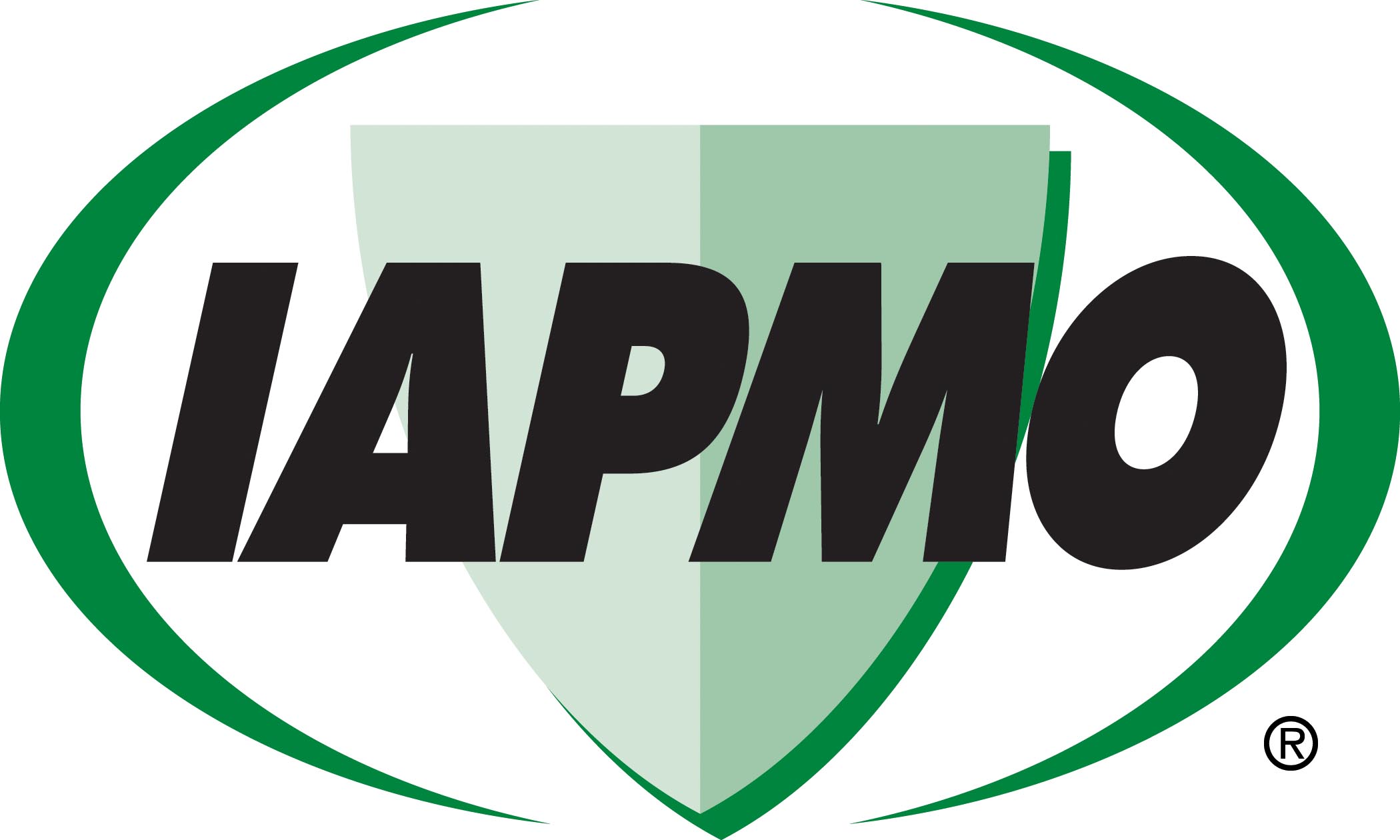 IAPMO develops and publishes the Uniform Plumbing Code®, the most widely recognized code of practice used by the plumbing industry worldwide; Uniform Mechanical Code®; Uniform Swimming Pool, Spa and Hot Tub Code®; and Uniform Solar Energy, Hydronics and Geothermal Code™ — the only plumbing, mechanical, solar energy and swimming pool codes designated by ANSI as American National Standards — and the Water Efficiency Standard (WE-Stand)™. IAPMO works with government, contractors, labor force, and manufacturers to produce product standards, technical manuals, personnel certification/educational programs and additional resources in order to meet the ever-evolving demands of the industry in protecting public health and safety.
Last modified: December 30, 2022