New Report Highlights 12 Organizations Achieving Bold Energy, Water, Financing Goals; DOE Launches New $12 Million Lighting Prize
WASHINGTON, D.C. According to a new report released on May 17, the U.S. Department of Energy (DOE)'s Better Buildings Initiative, in collaboration with nearly 1,000 businesses, government, and other partners, saved $13.5 billion in energy costs and more than 130 million metric tons of carbon emissions in the past year—equivalent to the greenhouse gases emitted by 28.2 million vehicles in a single year. These building efficiency improvements are key to reaching President Biden's goal of net-zero carbon emissions by 2050.
"Through Better Buildings, leading organizations across the U.S. are demonstrating their commitment to use energy more efficiently," said Secretary of Energy Jennifer M. Granholm. "In partnership with DOE, they are sharing the solutions needed to tackle our climate crisis, create jobs, and build healthy, safe, and thriving communities."
Since 2011, the Better Buildings Initiative has partnered with leaders in the public and private sectors to make the nation's homes, commercial buildings, and industrial plants more energy efficient by accelerating investment upgrades and products and sharing best practices.
The 2021 Better Buildings Progress Report released today outlines the progress and collaboration of Better Buildings partners, which represent more than 30 of the country's Fortune 100 companies, 12 of the top 25 U.S. employers, 12% of the U.S. manufacturing energy footprint, and 13% of total commercial building space, as well as 17 federal agencies, eight national laboratories, and more than 80 states and local governments. The report also highlights the 12 organizations that achieved their Better Buildings Challenge energy, water, or financing goals in the past year.
DOE also announced launching the Low Carbon Pilot, with more than 50 leading partners, including automakers, food service companies, universities, and local governments, working with DOE to share their experiences, successes, and challenges pursuing low-carbon strategies. The lessons learned help DOE and the broader energy market better understand the dynamics of emissions reduction, energy efficiency, cost savings, and resilience. Find the full list of partners participating in the Low Carbon Pilot here.
During the Better Buildings Summit, the annual meeting of partners and stakeholders, DOE also launched the latest iteration of the L-Prize, a $12 million competition to spur the development of next-generation LED lighting fixtures. The new L-Prize incentivizes manufacturing and installing these fixtures in the United States—creating jobs and reducing energy use, carbon emissions, and costs for American businesses and consumers. The first L-Prize, which was awarded 10 years ago to a LED replacement for the 60-watt bulb, helped lay the groundwork for products that now save Americans $14.7 billion in avoided energy costs per year.
Additional highlights from the Better Buildings Progress Report include:
Learn more about DOE's Better Buildings Initiative HERE.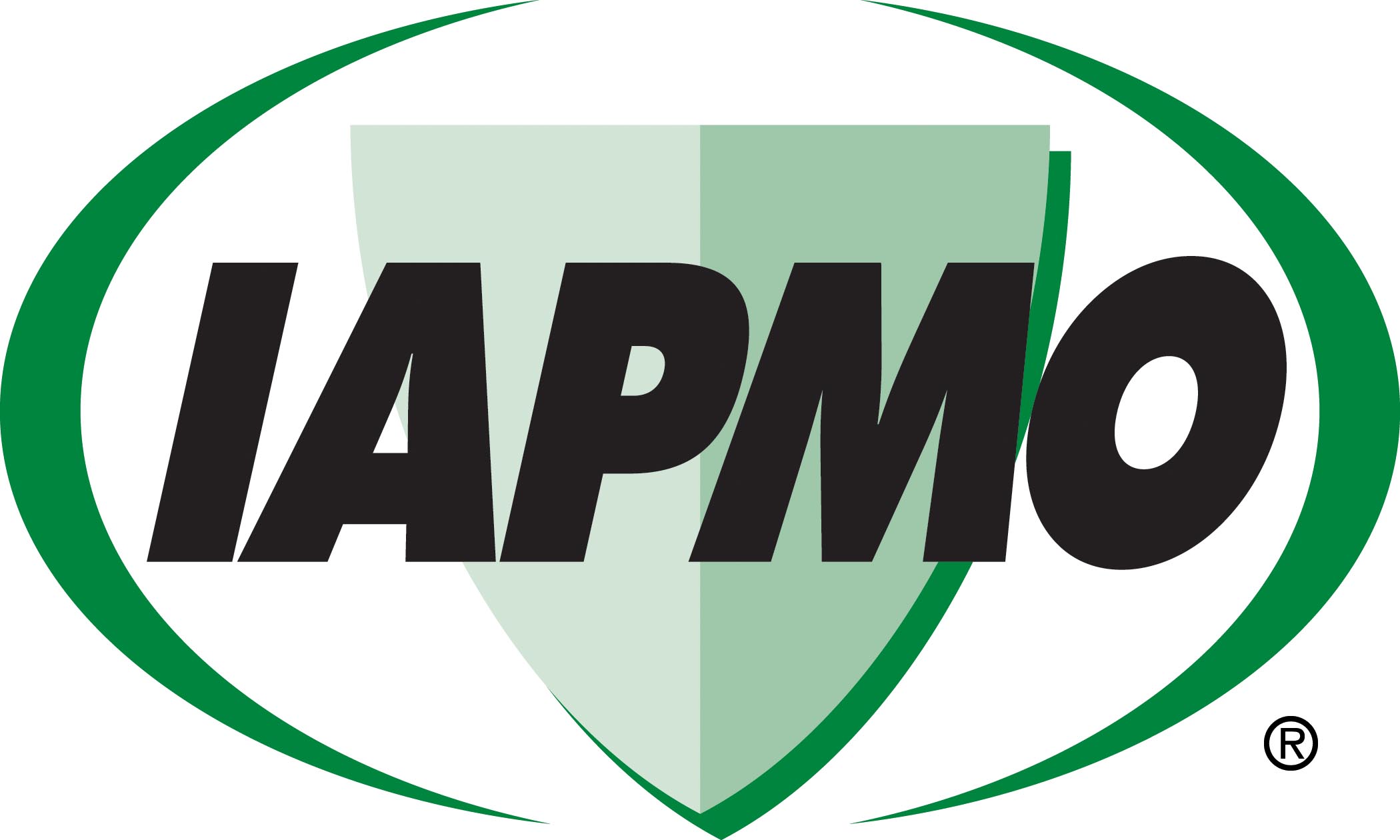 IAPMO develops and publishes the Uniform Plumbing Code®, the most widely recognized code of practice used by the plumbing industry worldwide; Uniform Mechanical Code®; Uniform Swimming Pool, Spa and Hot Tub Code®; and Uniform Solar Energy, Hydronics and Geothermal Code™ — the only plumbing, mechanical, solar energy and swimming pool codes designated by ANSI as American National Standards — and the Water Efficiency Standard (WE-Stand)™. IAPMO works with government, contractors, labor force, and manufacturers to produce product standards, technical manuals, personnel certification/educational programs and additional resources in order to meet the ever-evolving demands of the industry in protecting public health and safety.
Last modified: December 30, 2022