The American Society of Plumbing Engineers (ASPE) is pleased to announce that Delta® Commercial will be continuing their exclusive sponsorship of the Women of ASPE (WOA) special-interest group for another year.
"We are so delighted to continue our exclusive sponsorship of WOA," says Alyson Brhelle, Senior Manager–Operational Excellence, Delta® Commercial, and a member of the ASPE Toronto Chapter WOA. "This initiative is very close to our organization as it resonates with our DE&I culture. We want more and more women to join this industry, and Delta® Commercial is willing to support and engage women to thrive in this great industry."
WOA was created to engage, retain, and advance women in the plumbing design industry through education, leadership development, and networking opportunities. The group is committed to bringing women together and assisting them in achieving their professional and personal goals. To help achieve this mission, last year Delta® Commercial sponsored the extremely successful Women of ASPE Leadership Forum during the 2022 ASPE Convention & Expo in Indianapolis as well as an interactive virtual workshop to discuss the importance of leadership.
Delta® Commercial understands the unique demands of the commercial market with products that go beyond excellent design to incorporate smart thinking and exceptional performance. They offer a wide variety of light and heavy commercial products with quality, design, innovation, and customer satisfaction at the forefront. With roots in the commercial industry spanning several decades, Delta Commercial provides reliable products that stand the test of time, even in the most challenging environments, including faucets, flush valves, tub and shower systems, and accessories.
For more information on WOA, visit aspe.org or contact Staff Liaisons Racquel Rodriguez at rrodriguez@aspe.org or Nadine Schmitt at nschmitt@aspe.org.
The American Society of Plumbing Engineers (ASPE) is the international organization for professionals skilled in the design, specification, and inspection of plumbing systems. ASPE is dedicated to the advancement of the science of plumbing engineering, to the professional growth and advancement of its members, and to the health, welfare, and safety of the public.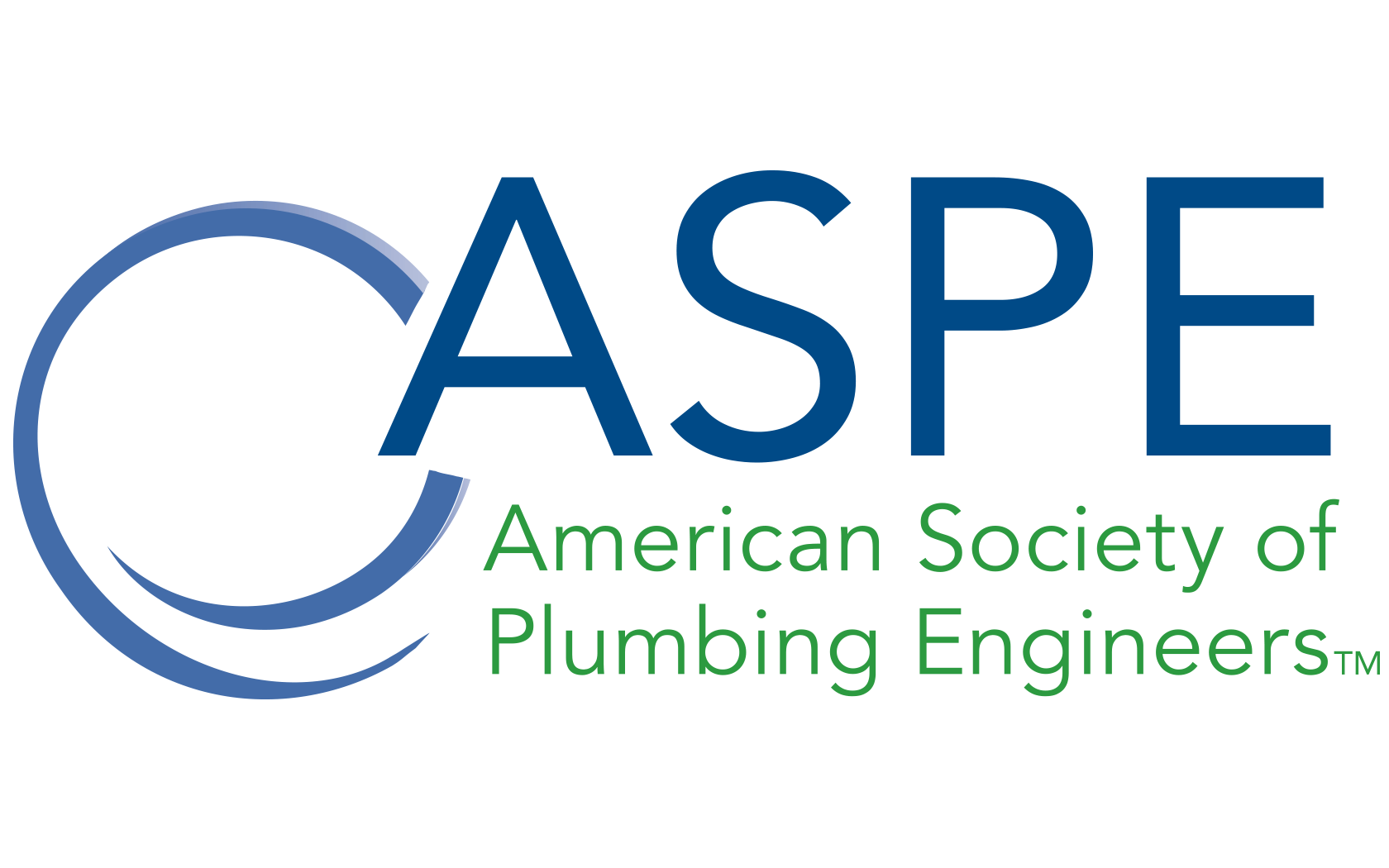 Last modified: February 13, 2023