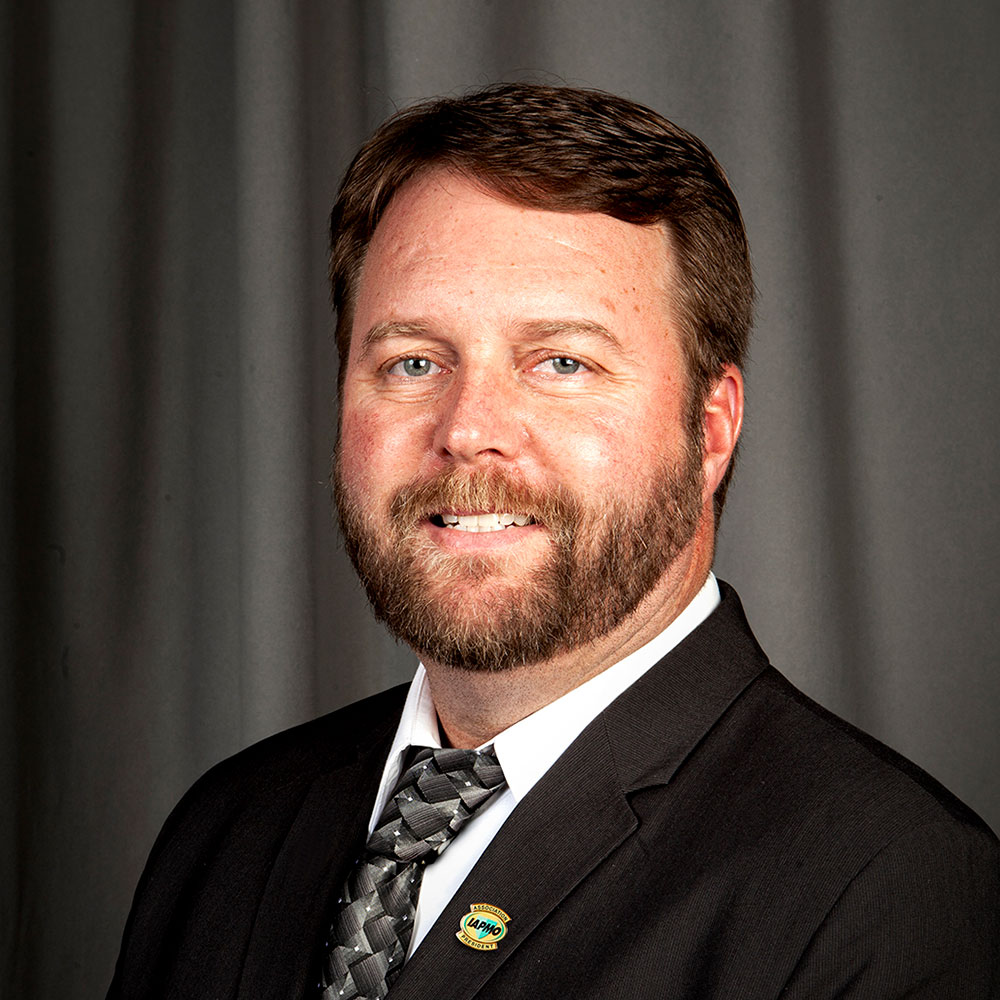 Hello, IAPMO membership and all building, plumbing and mechanical industry enthusiasts. I hope you all continue to be healthy and safe during these challenging times.
This is a great opportunity to give you all an update on the IAPMO Board of Directors' recent activities on behalf of our association. During our July meeting, we accomplished several major tasks.
The first was updating IAPMO's Vision Statement, which was certainly overdue given the rapid nature of change in our world today. This was an excellent collaboration between IAPMO's executive team and the board to provide a sense of direction about what is most important to membership, and I feel confident we did a great job for you. Look for more information on IAPMO Vision soon!
The next accomplishment was the creation of a new award with which we can identify some of our very best members in a special way. At conference we awarded an IAPMO Fellow award, which affords the recipient the opportunity use this on their email signature line, business cards, professional webpages, etc. This award's criteria include length of membership, leadership roles and, most importantly, integrity and reputation amongst our membership peers. IAPMO is blessed to have many, many people deserving of this award and the board made a conscious choice to look at our lifetime members and honorary members first. Future nominations will come in from membership each year as we do for all awards.
A third item we accomplished was the creation of a task group that will seek out pipelines that bring diversity into IAPMO's membership and leadership. The value of having our organization comprised of people with diversity — with different life experiences, knowledge bases, and cultural considerations — cannot be overstated. This task group is very committed to helping more people such as, but not limited to, women, people of color, and people of different cultures to succeed within our organization and participate in leadership roles.
Please feel free to ask me or anyone of our board members questions about these accomplishments and please share ideas on how we can continue to make IAPMO one of the very best membership-based organizations in the world.
Last modified: October 28, 2022