I can't tell you how excited I am to get together in Charlotte this September for our first in-person conference in three years. Originally scheduled as the site for 2020 but instead held virtually the past two years, this year's program will definitely be worth the wait!
Derek Daly, a retired Formula One and Indianapolis 500 driver, will deliver the keynote address Monday morning. In his post-racing career, Daly has thrived as a motivational speaker, best-selling author, broadcaster, racing adviser and businessman.
We're in for a special treat at lunch, when community historian Dr. Tom Hanchett, former staff historian at the Levine Museum of the New South and the Charlotte- Mecklenburg Library's first historian in residence, will share stories about the historic "Queen City."
On Monday night, we will all gather in the Carolina Ballroom for the NASCAR-themed Welcome Dinner for dining, dancing and socializing.
The next morning, we will board buses for our outing, a trip to the historic Duke Mansion for a tour of the home that was built in 1915 and has hosted numerous leaders over the years. Its most famous owner, tobacco and electric power industrialist James Buchanan Duke, contributed heavily to the world-renowned Duke University, which was named after his father, industrialist and philanthropist Washington Duke. Lunch will be included, as well as chocolate and wine pairing. Yum!
Wednesday will be a day for cooking and crafting, as we will gather in the CJs Room for cookie decorating, and then after lunch we will paint wooden signs in the Craft City Social Club. I look forward to seeing everybody's creations!
The big evening outing is Wednesday night, and we will all put on our conference T-shirts and either walk or ride to the NASCAR Hall of Fame for drinks, dinner and entertainment in a venue filled with racing cars, priceless artifacts and memorabilia.
After being held virtually the past two years without a companions' program, this year's conference returns with a schedule of events that will give us all the chance to celebrate being back together and exploring what Charlotte, has to offer. Mark your calendars and make sure to be there Sept. 11-15!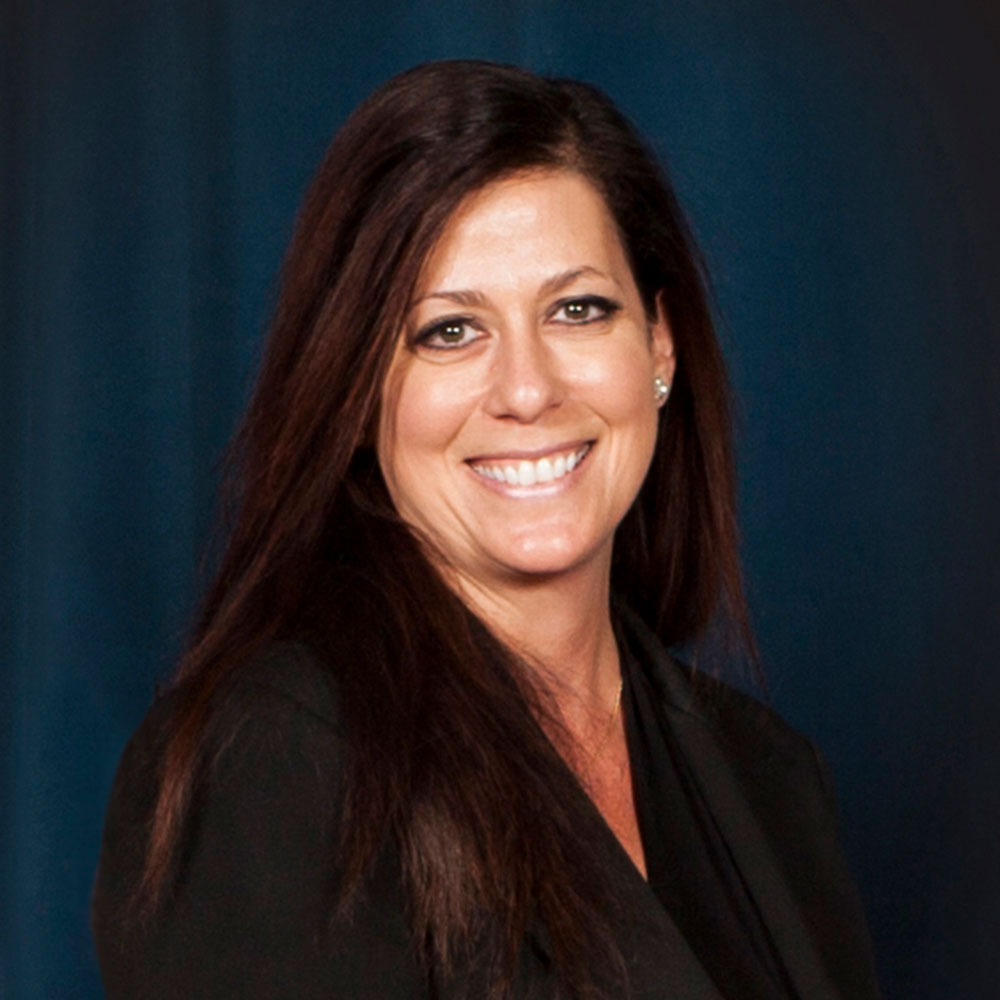 Last modified: August 8, 2022