It is very nice to be in the new world headquarters. And has allowed us to expand and meet our clients' needs.
IAPMO R&T has never been busier evaluating products for listings. Applications from manufacturers in the US as well as many parts of the world keep pouring in.
With the recent accreditation of IAPMO R&T by Standards Council of Canada as well as recent scope expansion of accreditation by ANSI to include food equipment and mechanical products in the scope of IAPMO R&T's accreditation, more and more manufacturers come to us for their certification needs. There are many new applicants who have applied and received certification to Canadian standards. There are also some clients who have converted their listing from other agencies to IAPMO R&T in order to get better value for their dollars. We see many factors contributing to this large increase in the number of applications:
1. The administrative authorities are taking our message very seriously and are looking for our marks of conformity. The administrative authorities are more concerned than ever about the compliance of the products to applicable codes and standards. They know that IAPMO R&T one of the only certification agencies that conducts routine examination of products against the applicable codes.
2. Manufacturers enjoy the "one stop" service that they receive from IAPMO R&T for their North American certification needs.
3. Many manufacturers in other countries see the IAPMO R& T mark of conformity as the fastest and most recognized way from design to approval for installation.
Yet another reason for the increase in applications may be the fact that we listen to our customers' needs. For example, we know that the application of IAPMO R&T marks of conformity on the products has been an issue for our clients for many years. IAPMO R&T has allowed its marks of conformity to be affixed to product cartons or maintenance and instruction sheets. This is allowed for listed faucets that have aesthetic value.
However, it is important to note that carton markings and maintenance and instruction markings may not be accepted by administrative authorities in the US
Canada. Many inspectors across the country tell us that they do not allow installation of products unless the mark of conformity from a certification agency such as IAPMO is affixed to the product. In Canada, in provinces such as British Columbia, the inspectors are even more strict about locating the marks of conformity on the products before allowing installation. Whatever the reason may be for our growth, we are glad to be of service to our listed manufacturers as well as to the administrative authorities.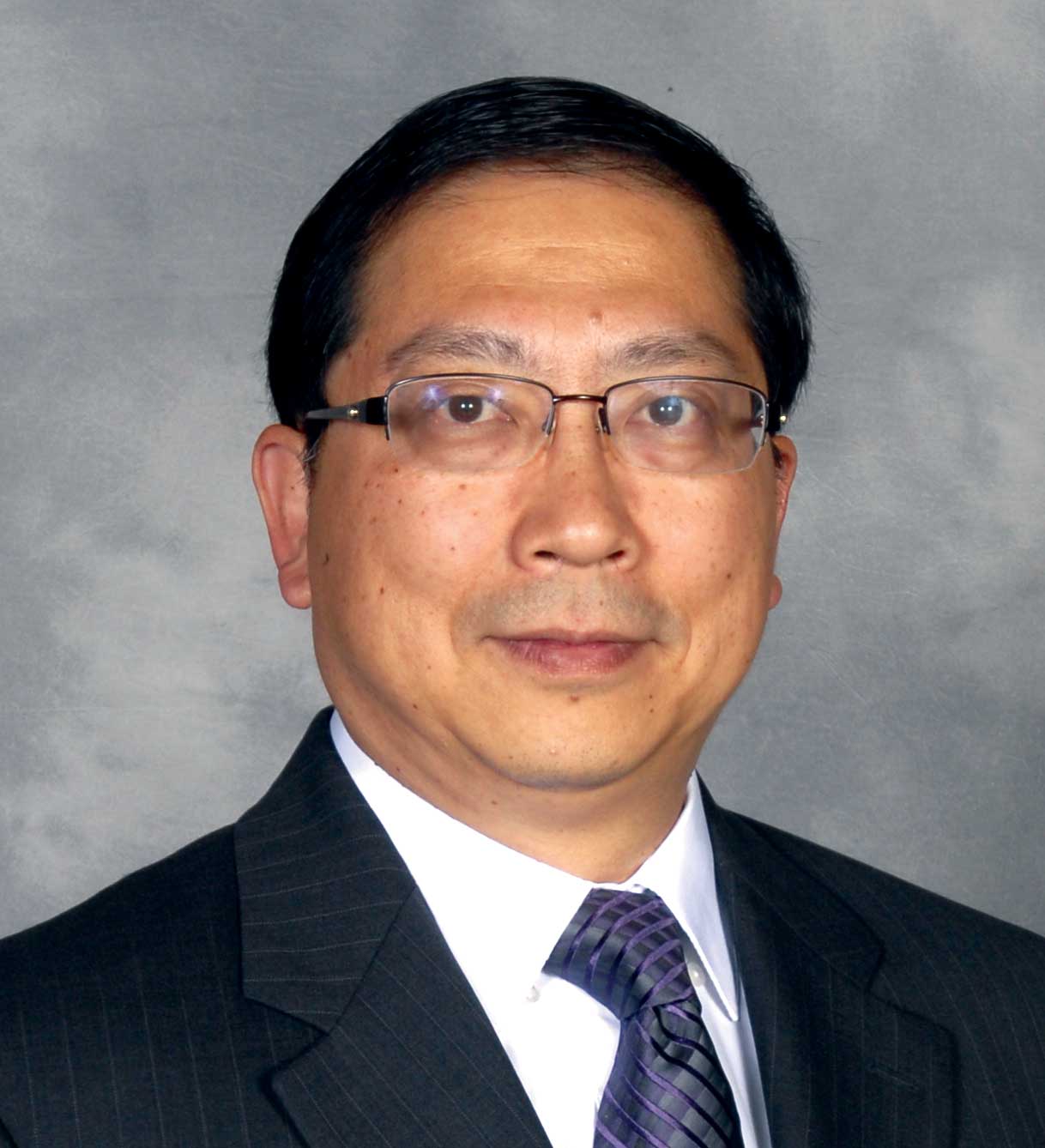 Last modified: January 4, 2023