Building and Infrastructure Solutions Provider Wavin Joins ASPE's Affiliate Sponsor Program   The American Society of Plumbing Engineers (ASPE) is pleased to announce that our Affiliate Sponsor program continues to grow with the addition of Wavin, an innovative solutions provider for the global building and infrastructure industry.
Wavin is the Building and Infrastructure business of Orbia, a global leader in polymers, materials, and infrastructure. Backed by more than 60 years of product development experience, Wavin recently launched in North America offering digital and connected stormwater and wastewater management systems, safe drinking water solutions, and urban tree canopies, as well as building modeling software designed to make engineering specifications easier.
"Once again, the fact that a recognized global leader has chosen to become an ASPE Affiliate Sponsor is extremely encouraging," says ASPE's Director of Education and Affiliate Relations, Brian Henry. "Companies are recognizing that plumbing engineers play a very important role in building healthy, sustainable environments around the world, and they want to get involved."
"Our missions are closely aligned," said Courtney Fretz Obregon, General Manager for Wavin North America."We are grateful for the work of ASPE and look forward to working with your membership to advance access to safe, healthy, and secure water."
To learn more about the ASPE Affiliate Sponsor program and our sponsors, visit bit.ly/ASPEAffiliates. To become an ASPE Affiliate Sponsor, contact Brian Henry at bhenry@aspe.org or 847-296-0002 x235.
The American Society of Plumbing Engineers (ASPE) is the international organization for professionals skilled in the design, specification, and inspection of plumbing systems. ASPE is dedicated to the advancement of the science of plumbing engineering, to the professional growth and advancement of its members, and to the health, welfare, and safety of the public.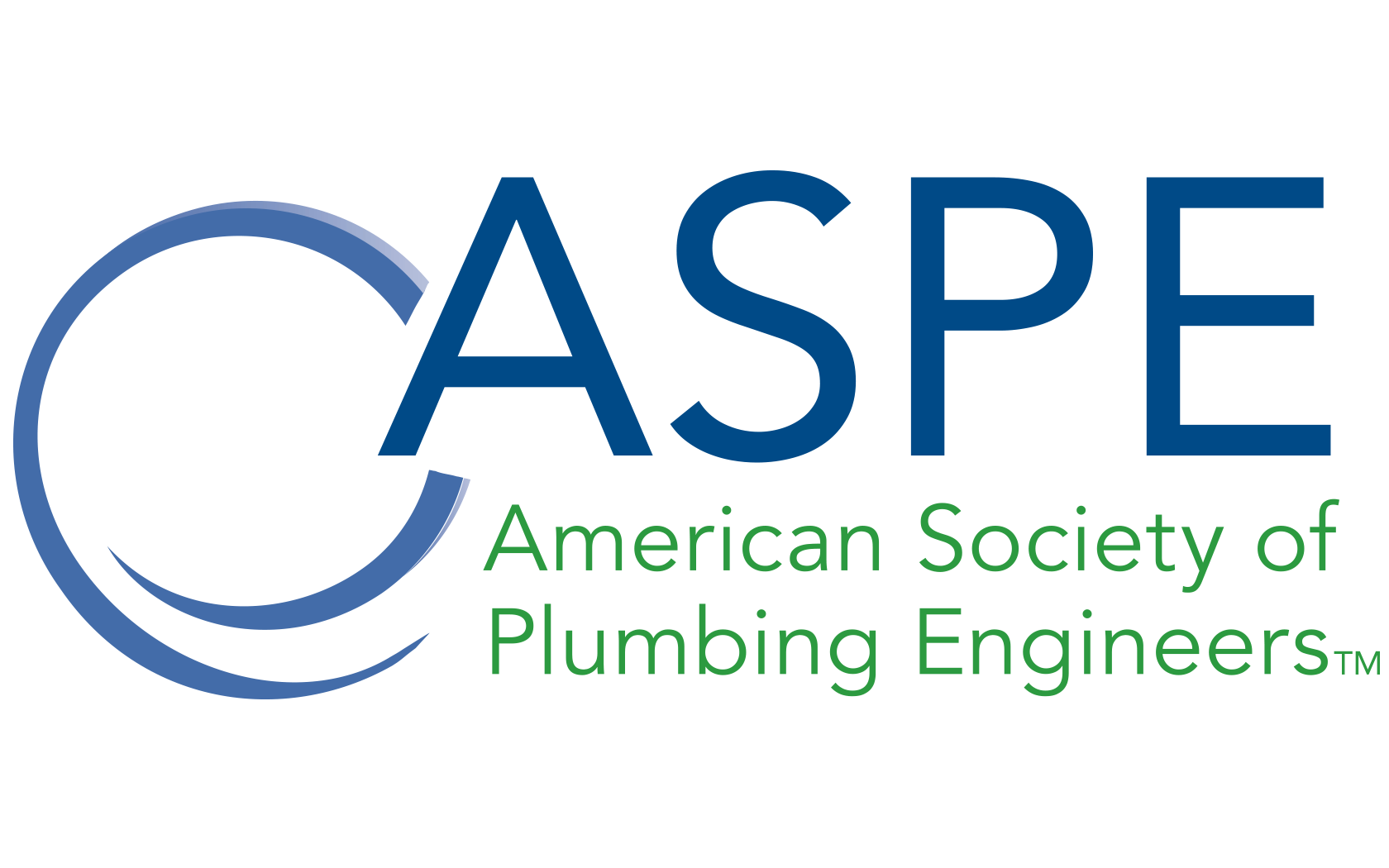 Last modified: March 7, 2023