Menomonee Falls, Wis., (January 25, 2023) — Simplify soap refills while saving time and money with Bradley's new Top Fill Multi-feed Soap System, which is available with all WashBar® handwashing models. The innovative top fill soap system features a large capacity 1.3-gallon (5.0 L) tank that can supply soap to up to three WashBars at once.
Perfect for medium- to high-traffic commercial applications with multiple handwashing stations, the top fill multi-feed soap system boosts maintenance and efficiency in a number of ways. A single, easy-to-access top fill hub allows staff to refill multiple soap reservoirs all at one time. For added flexibility, the system accommodates either foam or liquid universal soap.
A smart sense system with LED indicator on the fill port illuminates to indicate when the tank begins to run low on soap or battery power, taking the guesswork out of maintenance. Smart sensors also provide audible and visual indicators to prevent overfilling and mess. The fill port hub is made of durable chrome-plated brass construction to withstand heavy usage in busy restroom environments. Its tamper-resistant screw heads off vandalism attempts.
Seamless integration with new or existing handwashing fixtures
The multi-feed soap system integrates seamlessly into a variety of Bradley's handwashing fixtures or any sink system. The soap system may be specified for new – or existing – orders for the WashBar, as well as Bradley's collection of touchless Verge™ soap dispensers.
Existing WashBar installations can be converted to the new system with a turn-key WashBar Top Fill Multi-feed Soap Retrofit Kit. The retrofit kit is compatible with Verge® LVQ with WashBar, OmniDeck™ with WashBar and WashBar with Undermount Basins. The fill port hub is available in six finishes to coordinate with WashBars and Verge soap dispenser and faucet sets to give washroom designs a unified and cohesive look.
For more information please visit:
https://www.bradleycorp.com/top-fill-multi-feed-soap-system
https://www.bradleycorp.com/washbar-top-fill-multi-feed-soap-retrofit-kit
For more than 100 years, Bradley has created the most complete and advanced commercial washrooms and comprehensive solutions that make industrial environments safe. Bradley is the industry's leading source for multi-function handwashing and drying fixtures, accessories, partitions, solid plastic lockers, as well as emergency safety fixtures and electric tankless heaters for industrial applications. Headquartered in Menomonee Falls, Wis., USA, Bradley serves commercial, institutional and industrial building markets worldwide. For more information visit https://www.bradleycorp.com.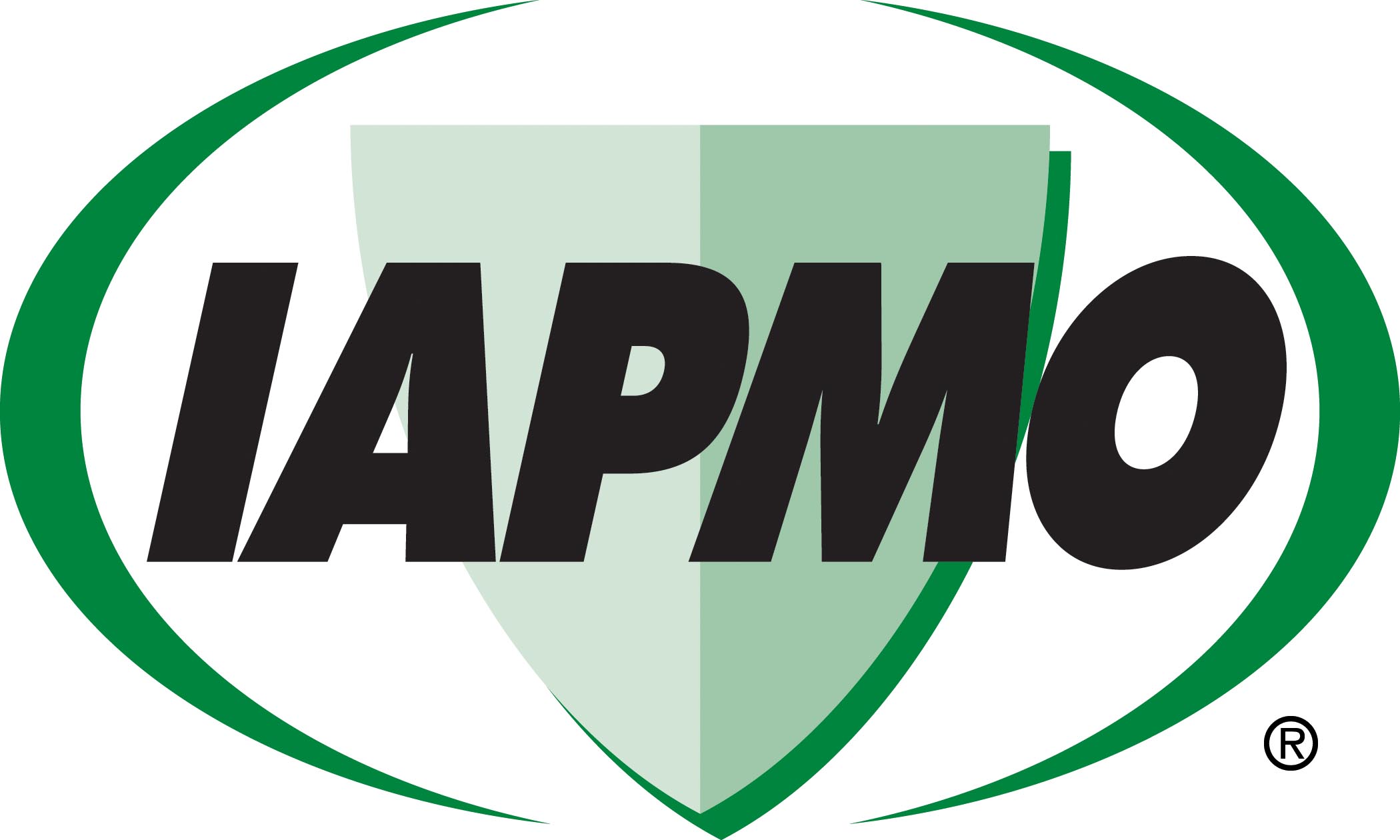 IAPMO develops and publishes the Uniform Plumbing Code®, the most widely recognized code of practice used by the plumbing industry worldwide; Uniform Mechanical Code®; Uniform Swimming Pool, Spa and Hot Tub Code®; and Uniform Solar Energy, Hydronics and Geothermal Code™ — the only plumbing, mechanical, solar energy and swimming pool codes designated by ANSI as American National Standards — and the Water Efficiency Standard (WE-Stand)™. IAPMO works with government, contractors, labor force, and manufacturers to produce product standards, technical manuals, personnel certification/educational programs and additional resources in order to meet the ever-evolving demands of the industry in protecting public health and safety.
Last modified: February 22, 2023