New intelligent functionality enables users to design complete hydronic systems faster, easier and better
MORTON GROVE, Ill. (Mar. 16, 2022) — ESP-Systemwize, the industry's most complete hydronic product selection software by Bell & Gossett, now offers a powerfully intelligent functionality called System Designer. Users simply answer four questions online in the Systemwize interface and, within minutes, System Designer generates a complete hydronic system design that includes all supporting documentation and details, making quoting jobs faster and easier than ever.
"We are excited to launch this unique capability in Systemwize, which allows customers with a registered account to design a complete heating or cooling system in just minutes," said Mathias Bullmer, Global Product Manager, Bell & Gossett. "The new System Designer feature also ensures ESP-Systemwize remains the most advanced online selection tool on the market."
Introduced in 2017, ESP-Systemwize incorporates Bell & Gossett's expansive product portfolio, applications expertise and hydronic systems knowledge, resulting in an intuitive, easy-to-use tool for selecting highly efficient pumps and compatible system accessories. It's the industry's only online selection tool that provides the ability to choose all system components from a single interface.
With a registered account, System Designer is readily accessible at esp-systemwize.com/system_designer. Other advanced features are also available, such as saving project schedules, generating submittals and sharing submittals with a Bell & Gossett manufacturer's representative in the user's area. In addition to System Designer, intuitive features of ESP-Systemwize designed to assist engineers in system design include:
Side-by-side product comparisons
Express select button narrows search
Searchable by groups of products
Analyze pump speeds in real time
Ability to choose pumps and accessories
Customizable project schedules
Warning system for potential selection problems
24/7 technical assistance
For more information on System Designer, visit xylem.com/designfaster. For more information about Bell & Gossett, visit bellgossett.com or locate a B&G representative at bellgossett.com/sales-service.
Follow Bell & Gossett on social media:
About Xylem Xylem (XYL) is a leading global water technology company committed to solving critical water and infrastructure challenges with innovation. Our 17,000 diverse employees delivered revenue of $5.2 billion in 2021. We are creating a more sustainable world by enabling our customers to optimize water and resource management, and helping communities in more than 150 countries become water-secure. Join us at www.xylem.com.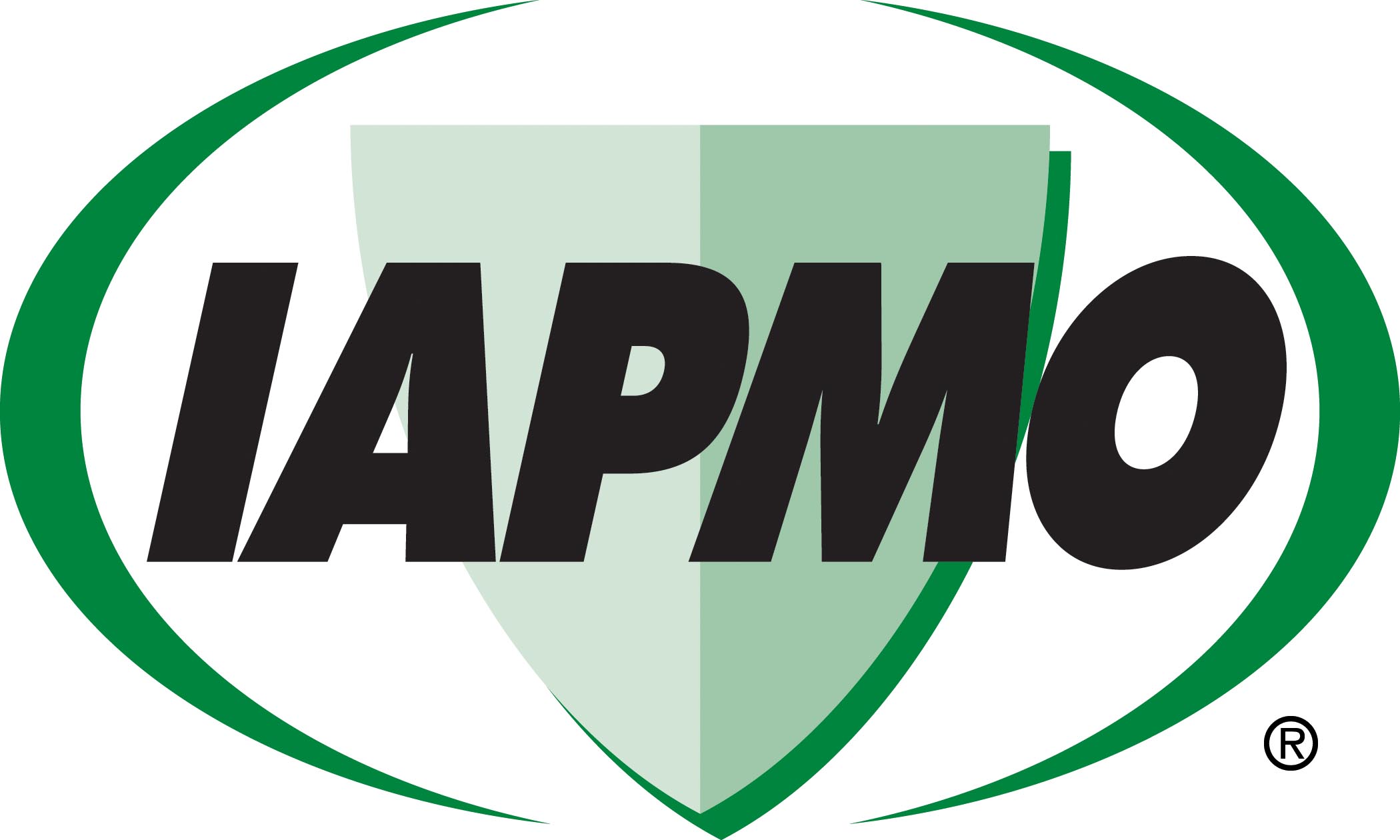 IAPMO develops and publishes the Uniform Plumbing Code®, the most widely recognized code of practice used by the plumbing industry worldwide; Uniform Mechanical Code®; Uniform Swimming Pool, Spa and Hot Tub Code®; and Uniform Solar Energy, Hydronics and Geothermal Code™ — the only plumbing, mechanical, solar energy and swimming pool codes designated by ANSI as American National Standards — and the Water Efficiency Standard (WE-Stand)™. IAPMO works with government, contractors, labor force, and manufacturers to produce product standards, technical manuals, personnel certification/educational programs and additional resources in order to meet the ever-evolving demands of the industry in protecting public health and safety.
Last modified: December 30, 2022