Environment America , U.S. PIRG and the Alliance for Water Efficiency have filed two appeals to protect federal efficiency standards for showerheads , clothes washers, and dryers . The suits challenge two new Department of Energy rules. One rule changes the definition of a showerhead, and the other rule creates a new class of clothes washers and dryers with no water or energy-saving requirements.
Up until now, showerheads could not be sold in the United States if they released more than 2.5 gallons per minute of water. The Department of Energy's new rule changes that regulation so that each nozzle on a showerhead could meet that standard. That means showerheads with multiple nozzles bypass the standard, expelling far more water and consuming more energy (which is required to heat the water) than previously allowed.
The clothes washers and dryers rule creates a separate class of "short-cycle" machines that do not need to meet current federal water or energy efficiency standards.
"For decades, efficiency standards for showerheads, clothes washers and dryers have created a win-win-win situation for consumers by saving energy, water and money," said U.S. PIRG Environment Campaigns Director Matt Casale. "We've filed these appeals because it makes absolutely no sense to reverse policies that have successfully lowered our carbon emissions and reduced utility bill costs for Americans. We have nothing to gain and plenty to lose as a result of these poor decisions."
The legal appeal against the showerhead rule is not the first effort by these groups to protect showerhead efficiency. In October, Environment America submitted 10,184 member comments pushing back against the rule. In addition, Environment America, U.S. PIRG and their state organizations submitted a comment urging the Department of Energy (DOE) to protect consumers and the planet by maintaining showerhead efficiency standards.
"These Department of Energy rules set up tens of thousands of Americans to needlessly and unintentionally waste water and energy each time they hop in the shower and clean their clothes," said Environment America Energy Conservation and Efficiency Associate Brynn Furey. "Our decision makers should encourage products that safeguard our water and energy. Instead, they are sending sensible standards down the proverbial drain."
The Alliance for Water Efficiency also submitted detailed comments signed by 60 water utilities and other organizations to the Department of Energy about the showerhead rule.
"We are pleased to participate in this appeal, as we are especially concerned about the impact of the showerhead rule," said Mary Ann Dickinson, president and CEO of the Alliance for Water Efficiency. "This misguided rule would waste billions of gallons of water and significantly raise consumers' water bills. It would also severely compromise water supply availability for many water utilities, especially in the arid West."
The legal appeals were filed in the U.S. Court of Appeals for the Seventh Circuit.
Environment America is a national network of 29 state environmental groups. Our staff work together for clean air, clean water, clean energy, wildlife and open spaces, and a livable climate. Our members across the United States put grassroots support behind our research and advocacy.
U.S. PIRG, the federation of state Public Interest Research Groups, is a consumer group that stands up to powerful interests whenever they threaten our health and safety, our financial security, or our right to fully participate in our democratic society.
U.S. PIRG and Environment America are both part of The Public Interest Network, which operates and supports organizations committed to a shared vision of a better world and a strategic approach to social change.
The Alliance for Water Efficiency is an organization dedicated to the efficient and sustainable use of water that advocates for water-efficient products and programs and helps encourage and facilitate water conservation.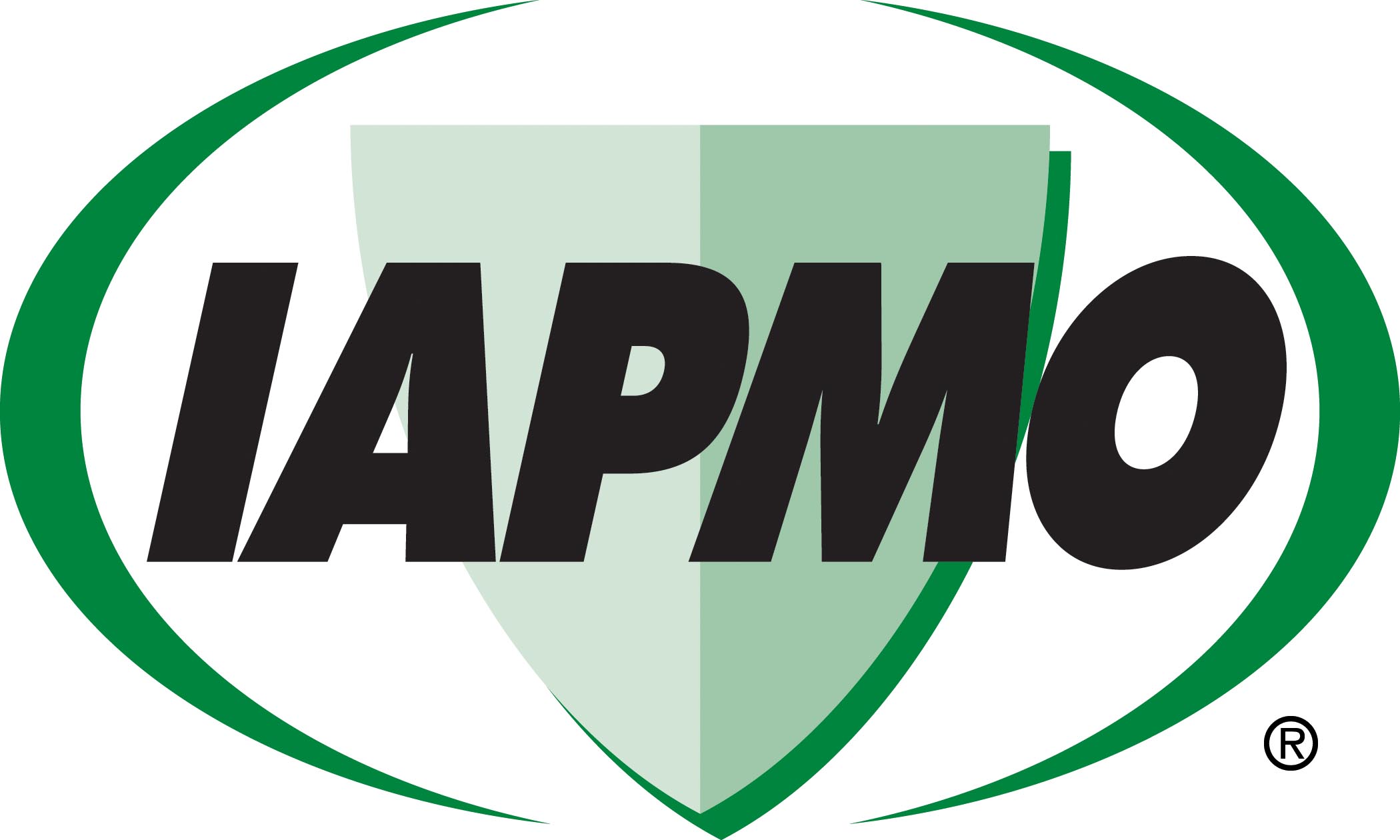 IAPMO develops and publishes the Uniform Plumbing Code®, the most widely recognized code of practice used by the plumbing industry worldwide; Uniform Mechanical Code®; Uniform Swimming Pool, Spa and Hot Tub Code®; and Uniform Solar Energy, Hydronics and Geothermal Code™ — the only plumbing, mechanical, solar energy and swimming pool codes designated by ANSI as American National Standards — and the Water Efficiency Standard (WE-Stand)™. IAPMO works with government, contractors, labor force, and manufacturers to produce product standards, technical manuals, personnel certification/educational programs and additional resources in order to meet the ever-evolving demands of the industry in protecting public health and safety.
Last modified: December 30, 2022