The American Society of Plumbing Engineers (ASPE) is pleased to announce that MIFAB Inc. has joined more than 40 other plumbing industry manufacturers and service providers as an ASPE Affiliate Sponsor. Known for its quality engineered plumbing and drainage solutions, MIFAB was founded in 1982 and is headquartered in Chicago.
"With this ASPE Affiliate Sponsorship, MIFAB has taken a huge step forward in its investment in the plumbing engineering industry," says ASPE's Director of Education and Affiliate Relations, Brian Henry. "I welcome them and look forward to a profitable relationship."
When MIFAB opened its doors in 1982, it manufactured only two products: access doors and interceptors. Today, MIFAB has grown to a more than 14-division brand and has representatives across the United States, Canada, Central America, and the Middle East. MIFAB provides quality, engineered plumbing and drainage solutions that are designed with innovation to reduce installation and material costs and strives for ongoing product efficiencies and continuous improvement to protect the world's No. 1 resource, water.
"We are very proud to be a part of ASPE and support the engineering community in this way," says Michael Whiteside, MIFAB President. To learn about the ASPE Affiliate Sponsor program and our sponsors, visit bit.ly/ASPEAffiliates. To become an ASPE Affiliate Sponsor, contact Brian Henry at bhenry@aspe.org or 847-296-0002 x235.
The American Society of Plumbing Engineers (ASPE) is the international organization for professionals skilled in the design, specification, and inspection of plumbing systems. ASPE is dedicated to the advancement of the science of plumbing engineering, to the professional growth and advancement of its members, and to the health, welfare, and safety of the public.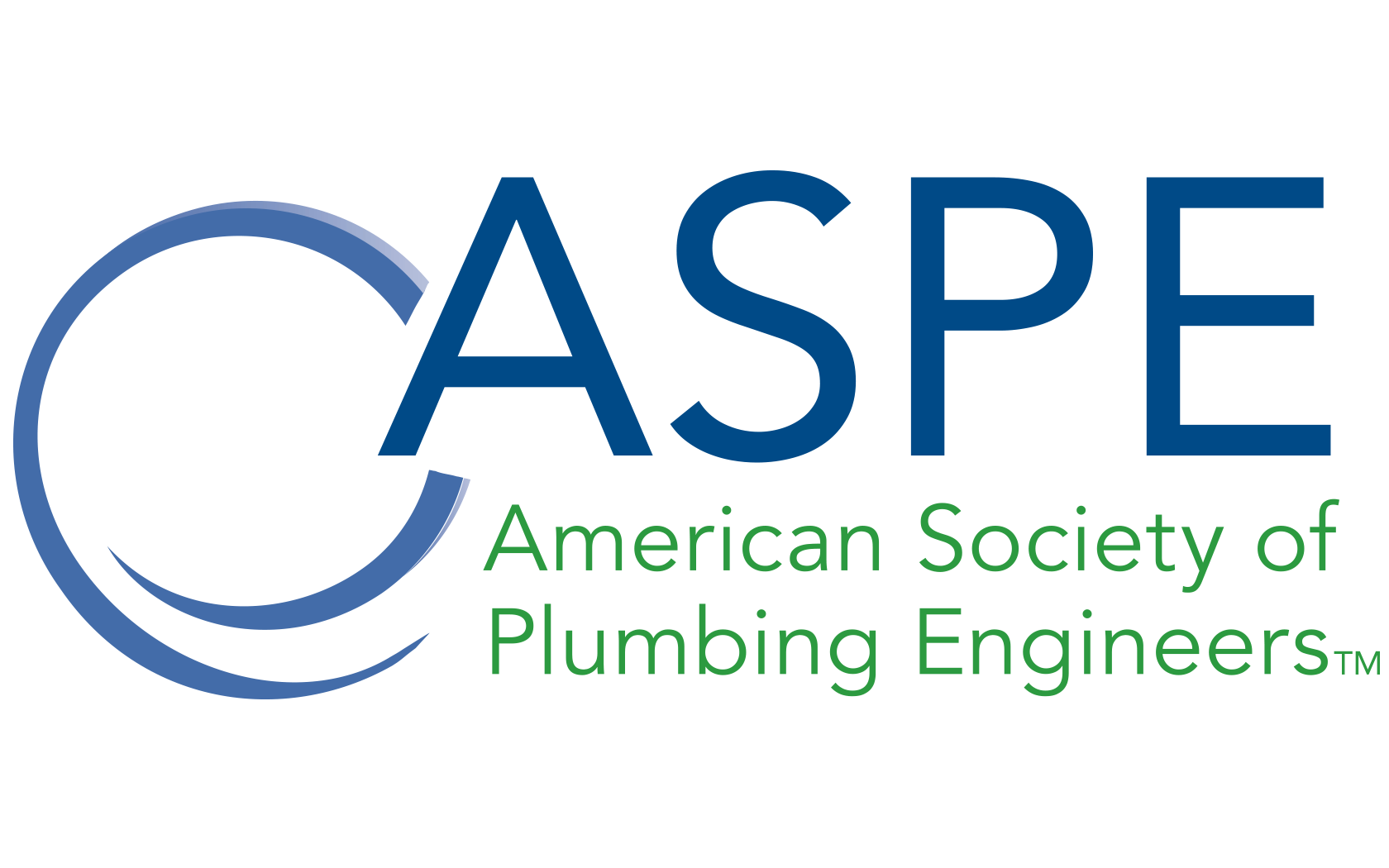 Last modified: December 30, 2022