The American Society of Plumbing Engineers (ASPE) is pleased to announce that Bradley Corp. has joined our growing list of ASPE Affiliate Sponsors.
Celebrating its 100th anniversary this year, Bradley is the industry's leading source for multi-function handwashing and drying fixtures, accessories, partitions, and solid plastic lockers, as well as emergency safety fixtures and electric tankless heaters for industrial applications. Headquartered in Menomonee Falls, Wisconsin, Bradley serves commercial, institutional, and industrial building markets worldwide. The company is also known for its Healthy Handwashing Survey, which it has conducted annually since 2009.
"Bradley is excited to become a participant in ASPE's Affiliate Sponsor program," says Mark Whittington, Bradley Executive VP, Sales. "As one of the key contact points for our industry, ASPE has become a very important component in supporting and educating manufacturers, engineers, and distributors."
"Bradley is a powerhouse in the industry, and their participation in our Affiliate Sponsor program proves the value of these sponsorships to plumbing manufacturers," says ASPE's Director of Education and Affiliate Relations, Brian Henry. "I look forward to a long and mutually beneficial partnership."
To learn more about ASPE's Affiliate Sponsor program and our sponsors, visit bit.ly/ASPEAffiliates. To become an ASPE Affiliate Sponsor, contact Brian Henry at bhenry@aspe.org or 847-296-0002 x235.
The American Society of Plumbing Engineers (ASPE) is the international organization for professionals skilled in the design, specification, and inspection of plumbing systems. ASPE is dedicated to the advancement of the science of plumbing engineering, to the professional growth and advancement of its members, and to the health, welfare, and safety of the public.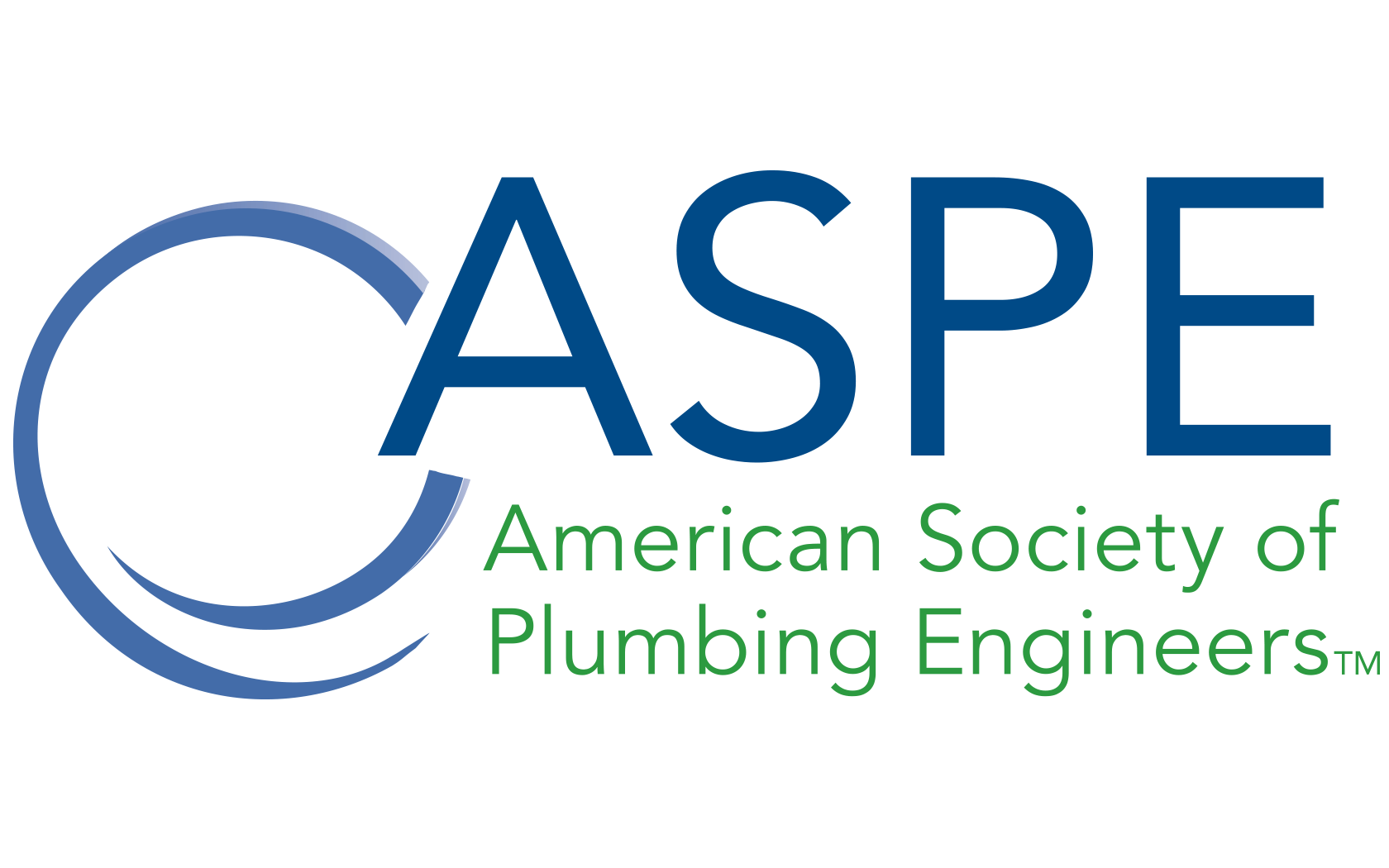 Last modified: December 30, 2022