Save the Date!
On September 22-26, hundreds of plumbing engineering and design professionals at all career levels will convene at the San Diego Marriott Mission Valley for the 2021 ASPE Tech Symposium, and we are pleased to announce that the event website is now live at aspe.org/2021-tech-symposium. Registration will open in April.
The biennial ASPE Tech Symposium is the only event designed exclusively to provide professional development opportunities for plumbing engineers and designers. It combines technical education taught by experts in the field with a product show and nonstop networking with attendees from all over the country.
Technical Sessions
The cornerstone of the ASPE Tech Symposium is the 2.5-day Technical Education Program. Attendees can choose from a variety of sessions in several tracks to customize their learning experience. The classes are designed to teach participants how to integrate the most current design techniques into their projects, with hands-on calculation and application examples. Also, each session offers 0.15 CEUs that can be used for license and certification continuing education requirements.
Product Show
To further immerse plumbing industry professionals in the latest engineering innovations, a product show will be running from Thursday afternoon to Friday morning. The industry's top manufacturers will be showcasing their newest products and teaching attendees how to apply them in their plumbing system designs.
The ASPE Tech Symposium Product Show is a unique chance for manufacturers to get one-on-one face time with the plumbing engineers who specify their products, but booth spaces will sell out fast! To exhibit, fill out the sponsorship contract or contact Brian Henry at bhenry@aspe.org for more information.
Networking
In addition to networking at meals and during breaks, all attendees are invited to the Welcome Party on Friday night. Also, ASPE Young Professionals (AYP) will be hosting a Leadership Academy and social outing.
Make sure to save September 22-26 on your 2021 calendar so you don't miss out on this year's premier event for plumbing engineers and designers. In the meantime, you can learn more and start planning at aspe.org/2021-tech-symposium.
The American Society of Plumbing Engineers (ASPE) is the international organization for professionals skilled in the design, specification, and inspection of plumbing systems. ASPE is dedicated to the advancement of the science of plumbing engineering, to the professional growth and advancement of its members, and to the health, welfare and safety of the public.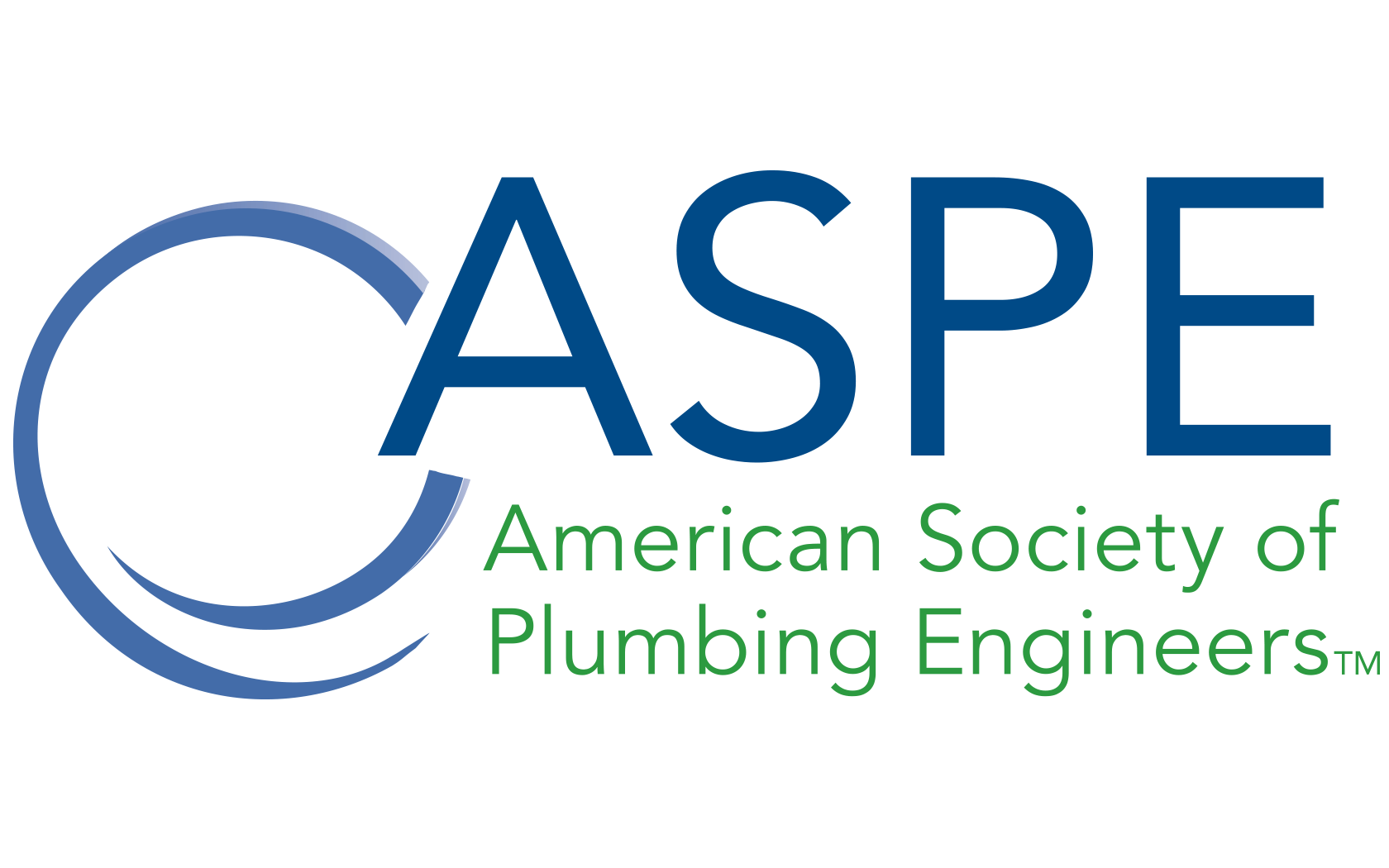 Last modified: December 30, 2022