The American Society of Plumbing Engineers (ASPE) is pleased to announce that NIBCO has joined our Affiliate Sponsor program. A long-time supporter of ASPE, NIBCO is a recognized manufacturer and brand leader of valves, fittings, and flow-control products.
"I am very excited that such a well-recognized manufacturer of plumbing products has realized the benefits of the ASPE Affiliate Sponsor program," says ASPE's Director of Affiliate Relations, Brian Henry. "NIBCO's expertise in flow-control technologies will greatly enhance our members' ability to design the most efficient plumbing systems for their clients."
Founded in 1904, NIBCO remains privately held, spanning five generations of family leadership and employee ownership. The company operates 13 manufacturing facilities throughout the United States and globally, offering more than 36,000 SKUs. In the last five years, NIBCO has expanded its footprint with the acquisitions of Sure Seal, Webstone, and Milwaukee Valve Company, further expanding its reach in the industrial, hydronics, and marine markets.
"The Affiliate Sponsor program enables us to expand our long-standing support to the plumbing engineering community through a more collaborative and interactive approach," explains Ashley Martin, NIBCO's Senior Vice President of Sales. "This dialogue is essential to continuous improvement and our new product development process so we can, in turn, design and manufacture products that meet the industry's needs."
To learn more about the Affiliate Sponsor program and the sponsors, please visit bit.ly/ASPEAffiliates. To join the program, contact Brian Henry at bhenry@aspe.org or 847-296-0002 x235.
The American Society of Plumbing Engineers (ASPE) is the international organization for professionals skilled in the design, specification, and inspection of plumbing systems. ASPE is dedicated to the advancement of the science of plumbing engineering, to the professional growth and advancement of its members, and to the health, welfare and safety of the public.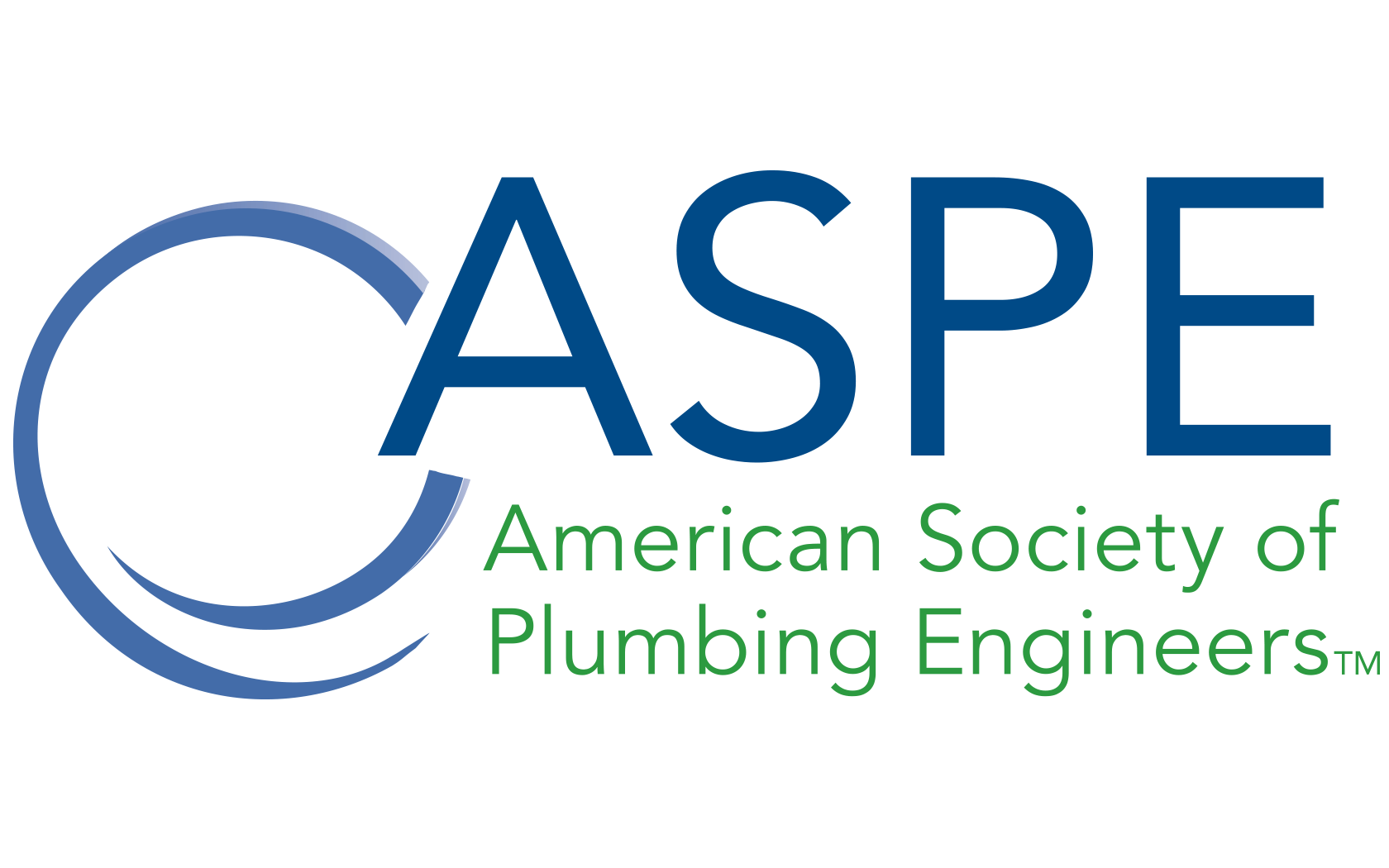 Last modified: December 30, 2022