The American Society of Plumbing Engineers (ASPE) is pleased to announce that leading plumbing industry manufacturer Morris Group International has joined the ASPE Affiliate Sponsor program.
Founded in 1945 as the Earl L. Morris Company, which supplied pipe valves, fittings, and other related products to Southern California shipyards during World War II, Morris Group International has grown to 28 divisions spanning commercial construction markets from correctional to healthcare to fire safety. At its 27 manufacturing facilities in North America, MGI's 2,000+ employees design, engineer, and manufacture products that meet today's construction and installation trends, ranging from washbasins, showers, and floor drains to vacuum plumbing systems, electric water heaters, and fire sprinklers.
"ASPE members are already very familiar with many of Morris Group's divisions, including Jay R. Smith Mfg. Co., Acorn Engineering Co., and AcornVac Plumbing Systems, and this new affiliation will help our plumbing engineers better specify MGI's entire range of products to help their clients install safe and sustainable systems," says ASPE's Director of Education and Affiliate Relations, Brian Henry. ASPE's Affiliate Sponsor program began in 2012 and now connects 40+ of the industry's top manufacturers and service providers to more than 6,300 ASPE members around the world. To learn more about ASPE's Affiliate Sponsor program and our sponsors, visit bit.ly/ASPEAffiliates. To become an ASPE Affiliate Sponsor, contact Brian Henry at bhenry@aspe.org or 847-296-0002 x235
The American Society of Plumbing Engineers (ASPE) is the international organization for professionals skilled in the design, specification, and inspection of plumbing systems. ASPE is dedicated to the advancement of the science of plumbing engineering, to the professional growth and advancement of its members, and to the health, welfare, and safety of the public.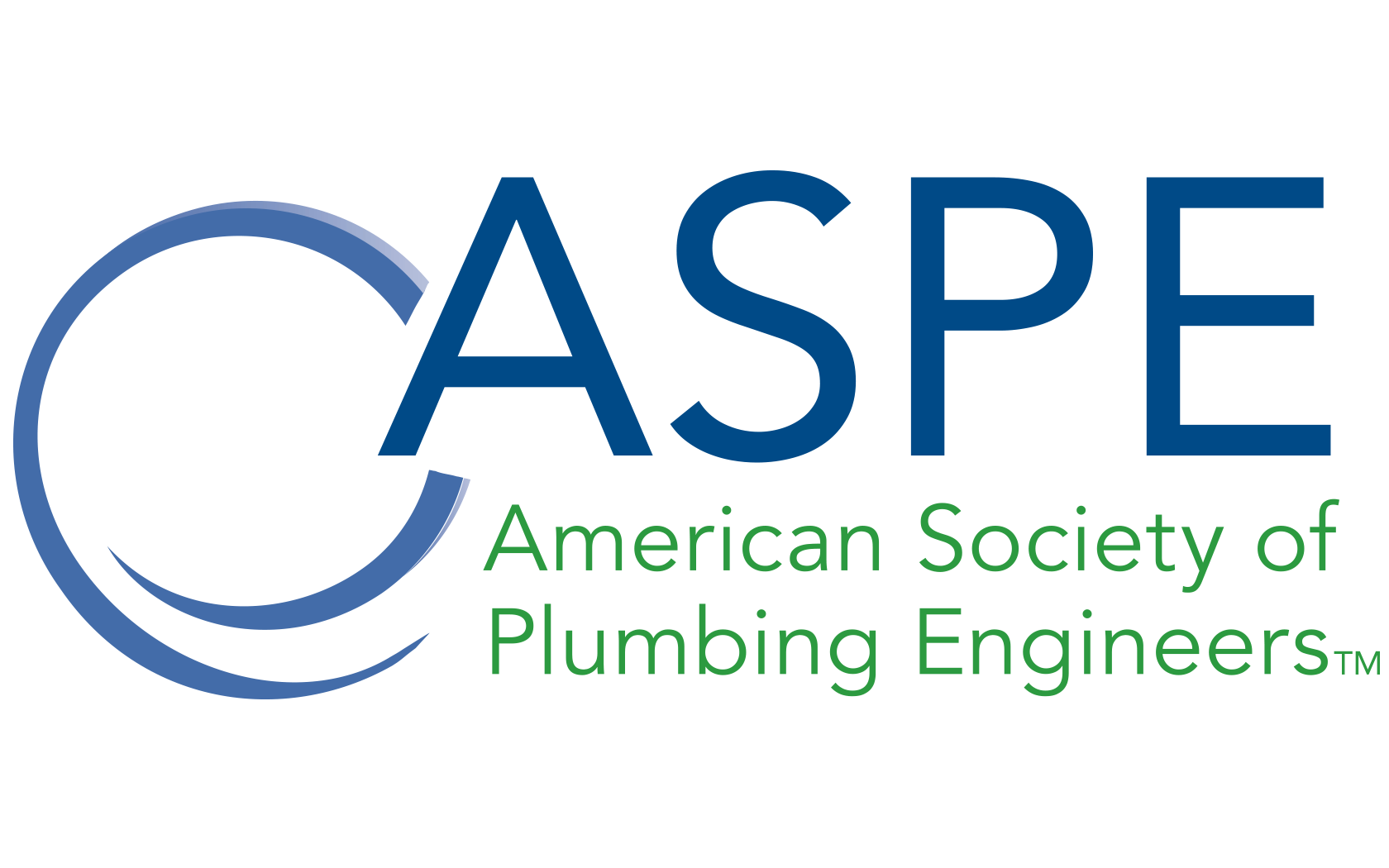 Last modified: December 30, 2022