The American Society of Plumbing Engineers (ASPE) is pleased to announce that LIXIL has joined its Affiliate Sponsor Program. LIXIL will be represented by its water technology brands American Standard, DXV, FIAT Products, and GROHE.
ASPE's Affiliate Sponsors comprise a crucial group of manufacturers that help plumbing engineers design the most technologically advanced plumbing systems, which correlates with LIXIL's dedication to continually pursue innovation in technology and design in its product lineups.
For more than 140 years, American Standard has been a leading North American plumbing and building products manufacturer. The company produces high-performing fixtures, stylish faucets and sinks, whirlpool tubs, and other wellness products for the bath and kitchen. DXV is a portfolio of luxury bath and kitchen products that reimagines the most influential design movements during the past 150 years: Classic (1890–1920), Golden Era (1920–1950), Modern (1950–1990), and Contemporary (1990–present). Since 1919, FIAT has produced a varied selection of shower and janitorial products to meet a wide range of needs for hotels, schools, offices, hospitals, and homes. The company's impressive line of durable, high-quality products ranges from acrylic and terrazzo bathing and shower modules to mop basins and laundry tubs. Based in Germany, GROHE is a leading global brand for complete bathroom solutions and kitchen fittings. As an international brand, GROHE pursues the brand values of technology, quality, design, and sustainability, seeking to offer the "Pure joy of water."
"We are excited that such a prominent industry manufacturer like LIXIL has see the value in supporting ASPE," says Brian Henry, ASPE's Director of Affiliate Relations. "We are happy in turn to support them in getting their leading brands in front of ASPE members."
To learn more about the ASPE Affiliate Sponsor program and our sponsors, visit bit.ly/ASPEAffiliates. To become an ASPE Affiliate Sponsor, contact Brian Henry at bhenry@aspe.org or 847-296-0002 x235.
The American Society of Plumbing Engineers (ASPE) is the international organization for professionals skilled in the design, specification, and inspection of plumbing systems. ASPE is dedicated to the advancement of the science of plumbing engineering, to the professional growth and advancement of its members, and to the health, welfare and safety of the public.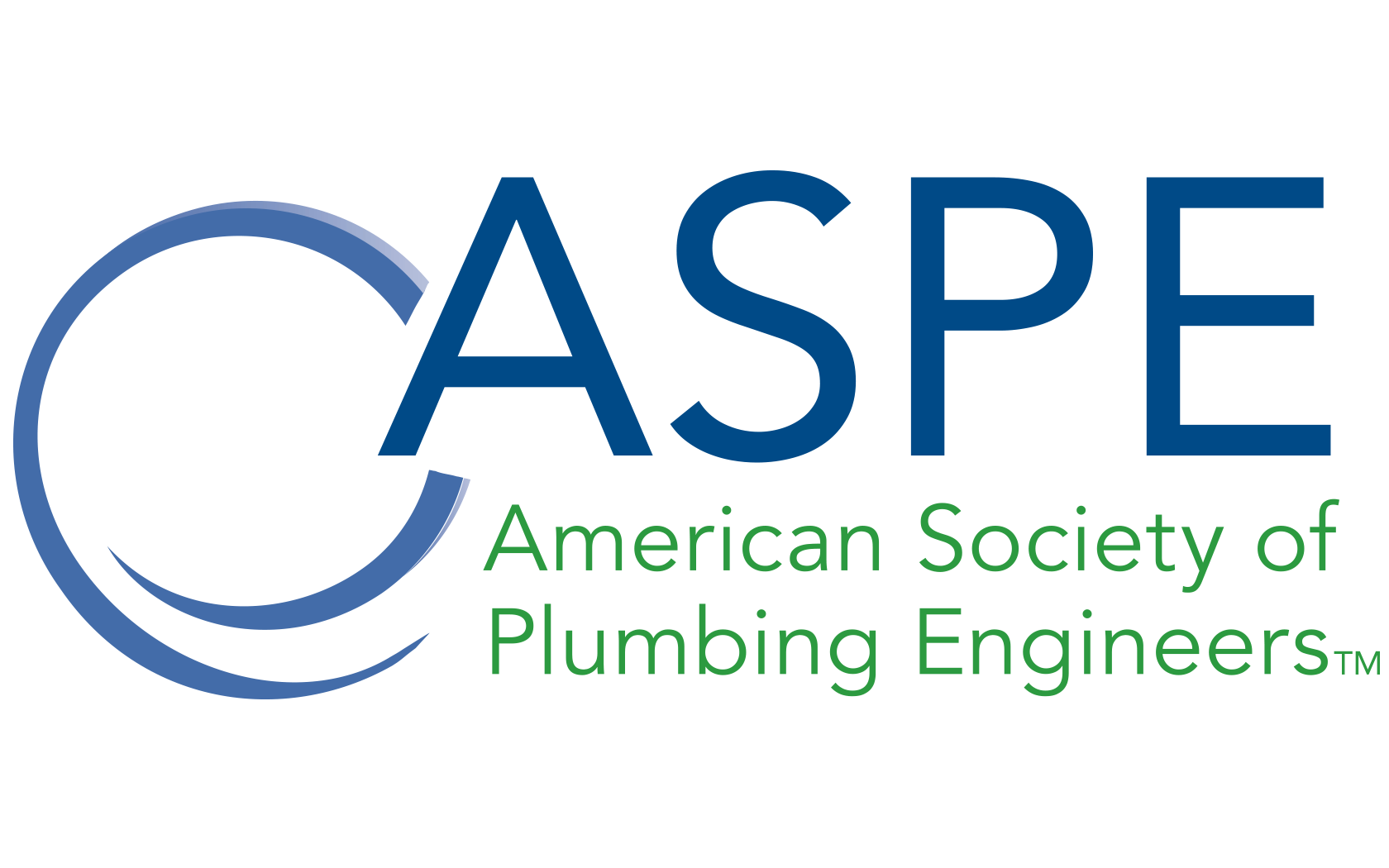 Last modified: December 30, 2022