Leading water treatment solutions provider Canature WaterGroup has joined more than 40 other influential plumbing industry manufacturers as an Affiliate Sponsor of the American Society of Plumbing Engineers (ASPE), the Society is pleased to announce. ASPE's Affiliate Sponsor program helps participating companies directly connect with ASPE members—the engineers, designers, and contractors who make specifying and buying decisions for plumbing system designs.
"It's encouraging that so many of the industry's top organizations find such value in interacting with ASPE members through an ASPE Affiliate Sponsorship," says ASPE's Director of Education and Affiliate Relations, Brian Henry. "I welcome Canature WaterGroup to our program and look forward to helping their Commercial Industrial Engineering Team educate our members on proper water treatment applications."
Canature WaterGroup is one of North America's leading manufacturers and distributors of residential and commercial water treatment solutions. The company's commercial water treatment systems are suited for a wide range of applications including restaurants, hospitals, schools, hotels, office buildings, and manufacturing facilities. The Commercial Industrial Engineering Team is a dedicated division of Professional Engineers with decades of experience focused solely on the commercial market that compliments the Field Sales Team to provide complete support from water analysis, sizing, and selection through installation.
"We're pleased to show our support for ASPE and its members through this sponsorship," said Don Fettes, President & CEO of Canature WaterGroup. "Their dedication to advancing the plumbing engineering profession through research, education, and forward thinking aligns perfectly with our corporate values and focus on innovation. We look forward to a great partnership between our organizations."
To learn more about ASPE's Affiliate Sponsor program and our sponsors, visit bit.ly/ASPEAffiliates. To become an ASPE Affiliate Sponsor, contact Brian Henry at bhenry@aspe.org or 847-296-0002 x235.
The American Society of Plumbing Engineers (ASPE) is the international organization for professionals skilled in the design, specification, and inspection of plumbing systems. ASPE is dedicated to the advancement of the science of plumbing engineering, to the professional growth and advancement of its members, and to the health, welfare, and safety of the public.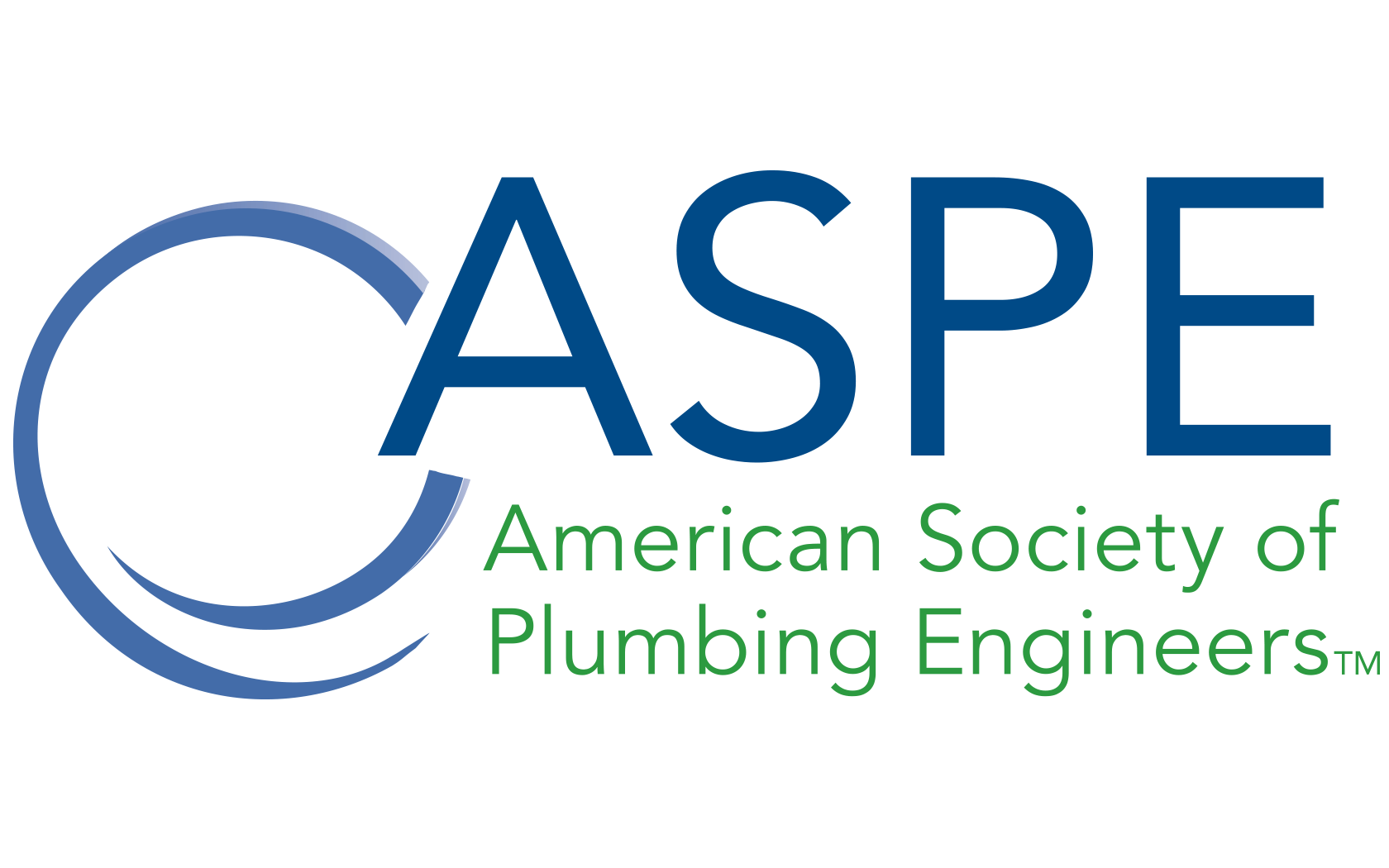 Last modified: December 30, 2022