When we talk about IAPMO and IAPMO R&T's 76 years as a certification body, we are certainly emphasizing our three-quarter century's experience, knowledge and expertise in becoming North America's premier provider of certification services to manufacturers of plumbing products.
But something we also seek to convey is how much IAPMO R&T has adapted over the years and added more and more services to what has become one of the most comprehensive menus of certification services in the industry — all accredited by the American National Standards Institute (ANSI) and the Standards Council of Canada (SCC).
Don't get me wrong, we are extremely proud of our top standing among providers of plumbing product certification services. But we are just as proud of the long list of complimentary and additional services we are able to provide. Check out all we do in addition to certifying plumbing products:
Low Lead Certification — IAPMO R&T was one of the first third-party certification bodies in North America to offer listings to the various recently passed "low-lead" standards and laws.
EPA WaterSense® Certification — To date, IAPMO R&T has certified thousands of products to all published WaterSense® specifications. A majority of products listed by WaterSense® are certified through IAPMO R&T.
Green Codes and Standards — IAPMO R&T certifies Green products in relation to their water-saving features in order to better meet today's global environmental needs.
Drinking Water Additives/Treatment Units/Toxicity — Our Drinking Water Additives / Drinking Water Treatment Units / Toxicity certification offers the convenience of adding drinking water standard certification to your UPC certification with the same third-party certification body rather than dealing with multiple organizations.
EPA ENERGY STAR® — IAPMO R&T is recognized by the U.S. EPA to certify appliances, HVAC equipment, commercial food equipment, battery charging systems and roof products for the ENERGY STAR® product labeling system.
Electrical Certification — ANSI and SCC electrical scope accreditation enables IAPMO R&T to expand its menu of certification services in order to ease the burden placed on many clients who previously have had to certify the plumbing aspects of their products through IAPMO R&T and the electrical aspects through other third-party certification bodies.
Solar Heating and Cooling — IAPMO R&T's certification to the requirements of the Uniform Solar Energy Code® (USEC) is unique to the industry it serves; no other accredited certification body offers such certification that includes compliance to both the USEC and national/international standards.
Mechanical — IAPMO and IAPMO R&T have been certifying mechanical products to the requirements of the Uniform Mechanical Code® (UMC) since its first publication in 1967. We bring decades-strong expertise to the certification of such products as central AC and air-source heat pumps, ventilating fans, and range hoods.
Fuel Gas Certification — We provide certification to those manufacturers wishing to add value and recognition to their fuel gas products, including noodle boilers, rice cookers, pressure cookers, ovens, barbecues and griddles, by having them certified.
Radiant Products Certification — With the Radiant Professionals Alliance (RPA) joining The IAPMO Group, IAPMO R&T is uniquely qualified to provide certification for such radiant products as in-floor heating systems and general room heaters.
Materials/Components — IAPMO R&T provides consumer value and manufacturer peace of mind that the materials and components used in and on a particular product do not undermine the overall quality of the finished product.
Swimming Pools — IAPMO R&T can handle both the plumbing and electrical aspects of certifying your swimming pool parts and components to ensure their safe operation.
Manufactured Homes / RVs — IAPMO R&T is the author of numerous
standards governing the water-conveying products used in manufactured homes / recreational vehicles (RV).
Food Equipment / Sanitation — We also provide certification to products associated with the preparation, cooking and storage of food.
As you can see, IAPMO R&T is truly a one-stop shop for all of your product certification needs. Give us a call and discover how we can help your company secure market share with a mark of conformity that opens doors and eliminates doubt.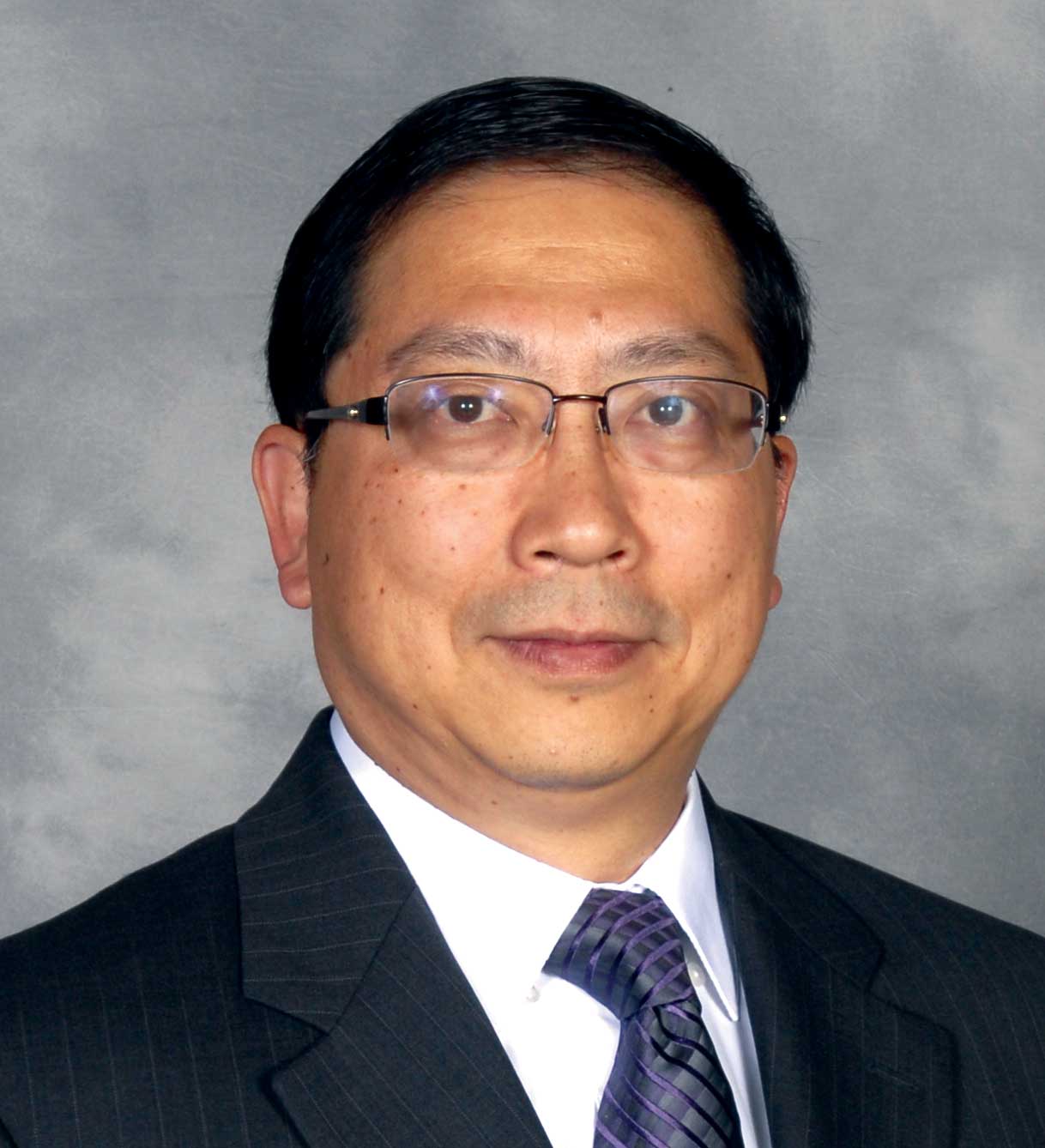 Last modified: December 29, 2022