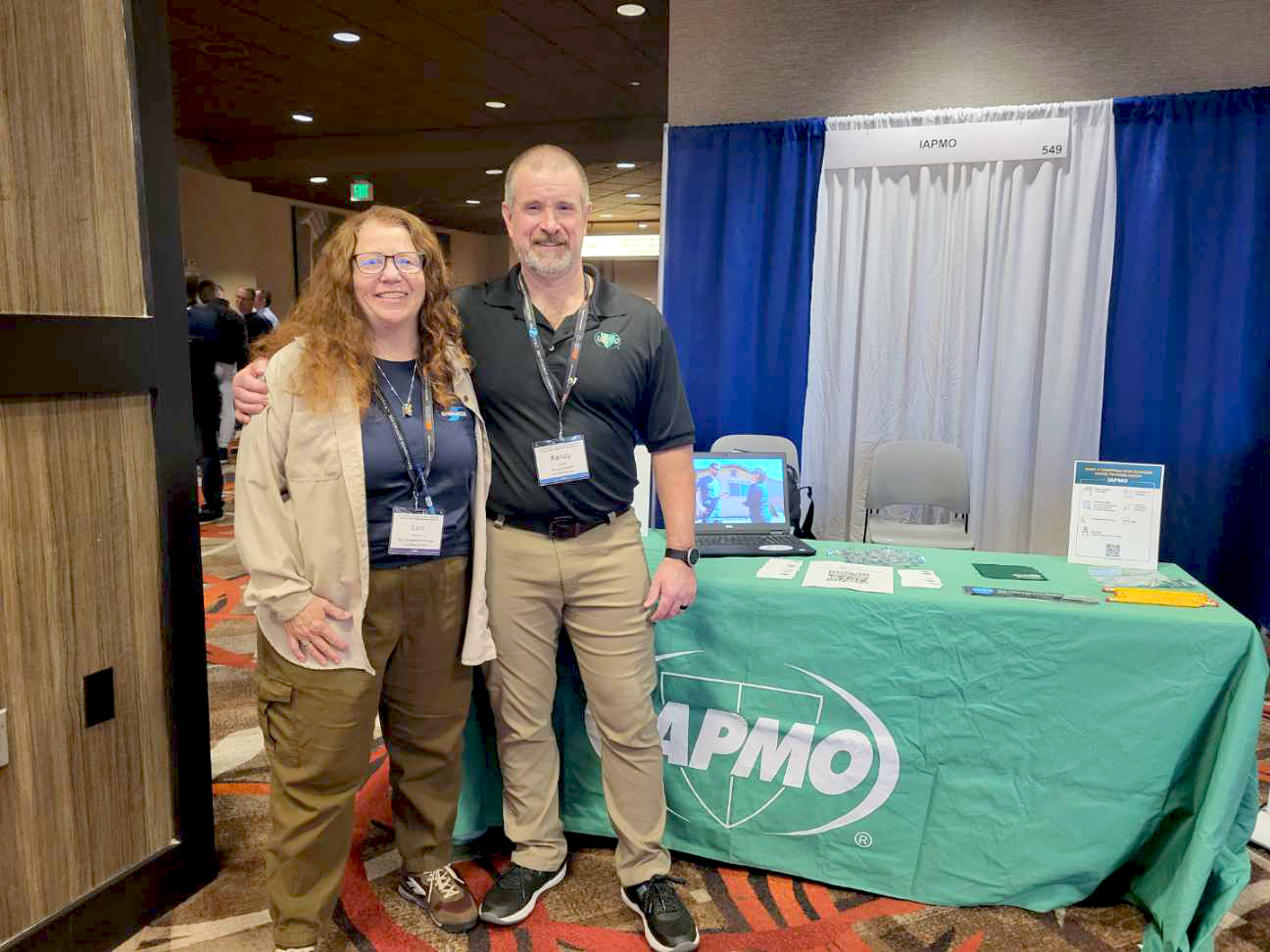 IAPMO'S RANDY LORGE INITIATED MEANINGFUL EDUCATIONAL EXCHANGE SIMPLY BY NOT CLICKING THE RIGHT BUTTON ON YOUTUBE
---
Call it a happy accident.
Before joining IAPMO as director of Workforce Training and Development and its nonprofit organization, the International Water Sanitation and Hygiene (IWSH) Foundation, as a North American project manager in 2019, Randy Lorge was a successful master plumber and apprenticeship instructor with more than two decades of experience.
Looking to provide some extra help for his plumbing students, Lorge created a series of videos and posted them to YouTube. However, he mistakenly left the videos open to the public.
Meanwhile, Lori Brown, an associate professor at California State University, Chico, was assigned to teach the Mechanical, Electrical, and Plumbing Systems course. Brown, whose background is in electrical, said she spent hours searching the internet to find appropriate teaching material for the mechanical and plumbing units. She found his lecture on water supply fixture units and "loved it for so many reasons," she recalls, and emailed him to introduce herself and explain why she was interested in his teaching materials.
Lorge replied and told her that since she was from Chico, and at the time Chico native Aaron Rodgers was the quarterback for his beloved Green Bay Packers, he would help her out, she said. The two began corresponding regularly via email and telephone.
"Randy's help and willingness to share his teaching material were so valuable to my students and me," Brown said. "All the activities I created from his inspiring videos were excellent, and students enjoyed doing them."
Brown said she was already familiar with IAPMO before Lorge joined the organization, and uses its plumbing and mechanical codes for handouts that she prepared for each unit for the most important associations in each category.
She is also actively involved in the Associated Schools of Construction (ASC), the professional association for the development and advancement of construction education. Brown was the first female to serve as president of the ASC board, and among other roles, has served as competition manager for the Regions 6 & 7 Student Competition — a role she proposed after helping the event grow in terms of participation and number of categories — for more than 10 years.
In 2022, Brown invited Lorge to the competition in Sparks, Nevada, where more than 1,600 students from 57 universities and 25 states participated.
"I was blown away by the number of construction management students who were there," he said.
Lorge was invited to deliver the keynote address at this year's event, which was held in February. He said his 35-minute speech focused on the Robert Frost poem "The Road Not Taken."
"I kind of used that analogy throughout the whole presentation of how it was always one thing that led to another, from becoming a plumbing apprentice to becoming an instructor, to eventually having an opportunity to help IWSH by sending a couple of students on an international project to eventually becoming a member on the Training and Education Committee, going to Indonesia to teach plumbing, and finally becoming a program director."
Brown said she was excited to finally meet Lorge in person and that he'd agreed to speak at the welcome dinner.
"The more connections faculty have within industry and associations, the better," Brown said. "Randy gave a spectacular and inspiring speech at the 2023 event."
Brown also enlisted Lorge's help with the annual Mechanical Electrical Academic Consortium (MEAC) Mechanical and Electrical Faculty Boot Camp, a valuable opportunity for faculty to obtain teaching material and ideas for their courses. After attending early in her teaching career, Brown asked the organizers if she could teach the electrical portion.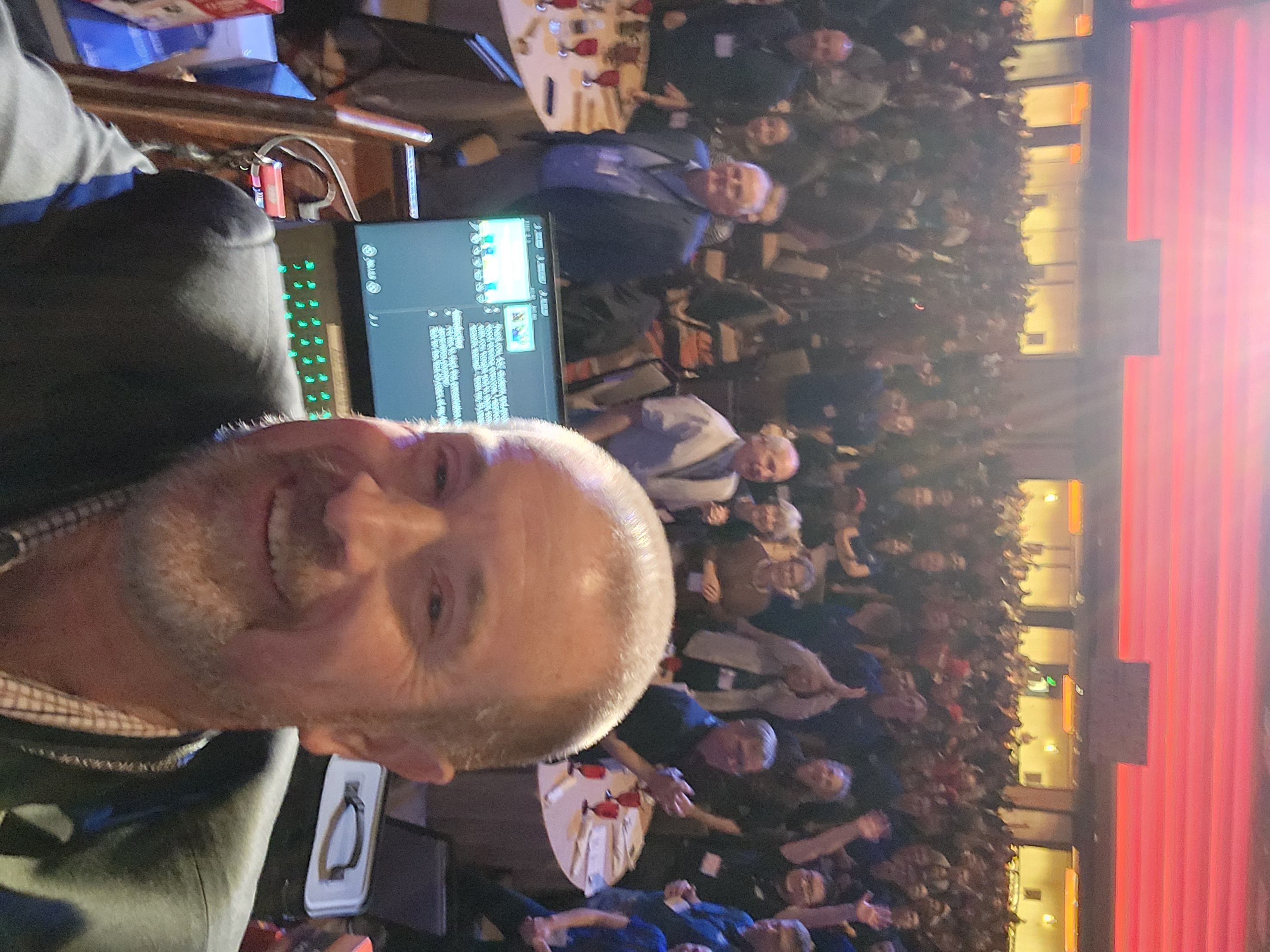 "They never had a female teacher and I thought it was about time," she said. "I have been teaching the electrical material for several years, and it is one of the best workshops I have ever been involved with as an attendee and a presenter."
Brown invited Lorge to attend the boot camp in San Luis Obispo, California, last year — it alternates between there and Milwaukee, Wisconsin — to observe and provide information about himself and what he does. Together with IAPMO Executive Vice President of Field Services D.J. Nunez, Lorge gave an overview of IAPMO and IWSH.
"At the end of that boot camp, Lori asked me if I would lead a two-hour presentation at all of their boot camps on plumbing," he said, "and possibly develop a curriculum that would help the instructors give the construction management students a ground- up kind of overview of what plumbing is."
This year's boot camp is in Milwaukee from June 20-22, and Lorge has been working on the curriculum with IAPMO's Training Education Committee.
"Construction managers play a crucial role in ensuring the successful execution of construction projects from inception to completion," he said. "The curriculum we are developing will provide the professors and their students a basic understanding of the Uniform Plumbing Code, plumbing systems, and their components to ensure that plumbing work is done correctly and to avoid delays, costly mistakes, or safety hazards."
Brown said Lorge's involvement with the MEAC Boot Camp is a tremendous benefit for the faculty attending.
"Faculty teaching faculty is good, but to hear from someone directly involved in the industry is a huge bonus for all the attendees," she said.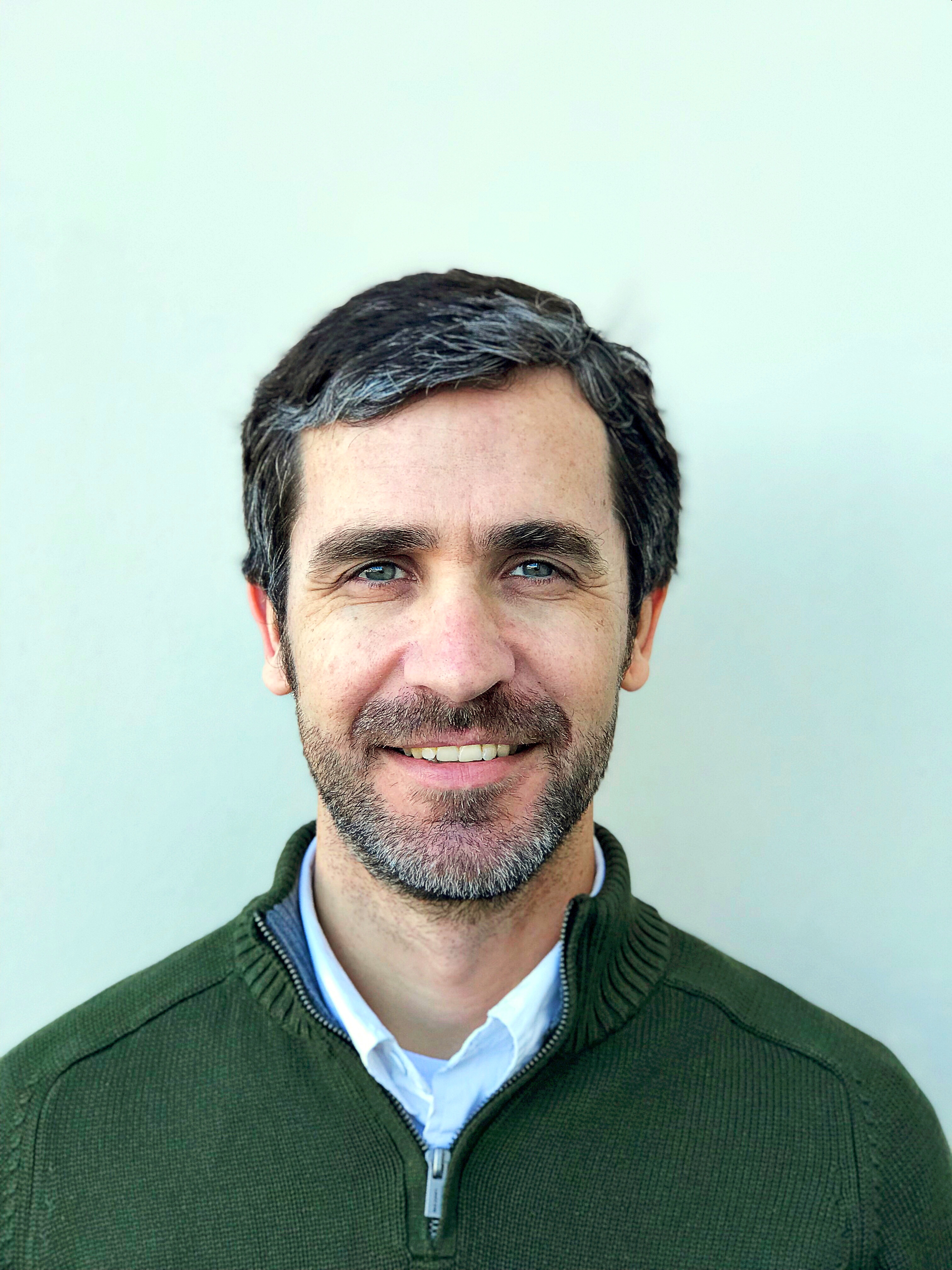 Mike Flenniken is a staff writer, Marketing and Communications, for t IAPMO. Prior to joining IAPMO in 2010, Flenniken worked in public relations for a group of Southern California hospitals and as a journalist in writing and editing capacities for various Southern California daily newspapers.
Last modified: June 14, 2023