A VISITOR'S GUIDE TO OUR HOST CITY
PHOTOS COURTESY OF CHARLOTTESGOTALOT.COM
A place where downtown is known as "uptown," nicknamed "the Golden State" prior to California, and driving fast while making repeated left-hand turns isn't in the vehicle code, but it's a way of life, Charlotte, North Carolina, certainly represents a change of pace for IAPMO's 93rd Education and Business Conference.
The most populous city in North Carolina and the 16th most populous in the United States, Charlotte is the county seat of Mecklenburg County. It is the corporate headquarters of Bank of America, Truist Financial and east coast operations for Wells Fargo. And it is considered the birthplace of NASCAR, hosting the stock car racing association's hall of fame.
History
The ancestoral home of the Catawba tribe, the Charlotte area was settled by a wave of Scottish and Irish immigants, later joined by Germans prior to the Revolutionary War. In 1755, Thomas Spratt and his family settled within what is now Charlotte and Thomas Polk, granduncle of future U.S. President James Polk, built a home at the intersection of native american trading paths between the Yadkin and Catawba rivers.
Charlotte earned its first nickname, the "Queen City," in honor of German princess Charlotte of Mecklenburg-Strelitz, the Queen Consort of Great Britain and Ireland in 1761. It's second nickname, "The Hornet's Nest," came during the American Revolutionary War. British commander General Cornwallis occupied the city but was driven out by hostile residents, prompting Cornwallis to call it "a hornet's nest of rebellion." A third nick- name, "The City of Churches," was born when Presbyterian, Baptist, Methodist, Episcopalian, Lutheran and Roman Catholic churches were all formed around the same time. A fourth nickname, the first "Golden State," came in 1799 when a 12-year-old found a 17-pound rock that turned out to be nearly solid gold. His family had been using it as a doorstop. When word spread, the nation's first gold rush was on, making North Carolina the chief gold producer in the United States prior to the 1849 gold rush in California.
The population steadily grew and in 1910 Charlotte surpassed Wilmington as the state's most populous city, briefly battling Winston- Salem for the honor in the 1920s before taking the lead for good.
In the 1970s and 1980s, Charlotte became a major financial center when North Carolina National Bank merged with BankAmerica to become Bank of America. Measured by control of assets, Charlotte became the second largest banking headquarters in the country, behind only New York City, earning yet another nickname, "Banktown."
Entertainment and Sightseeing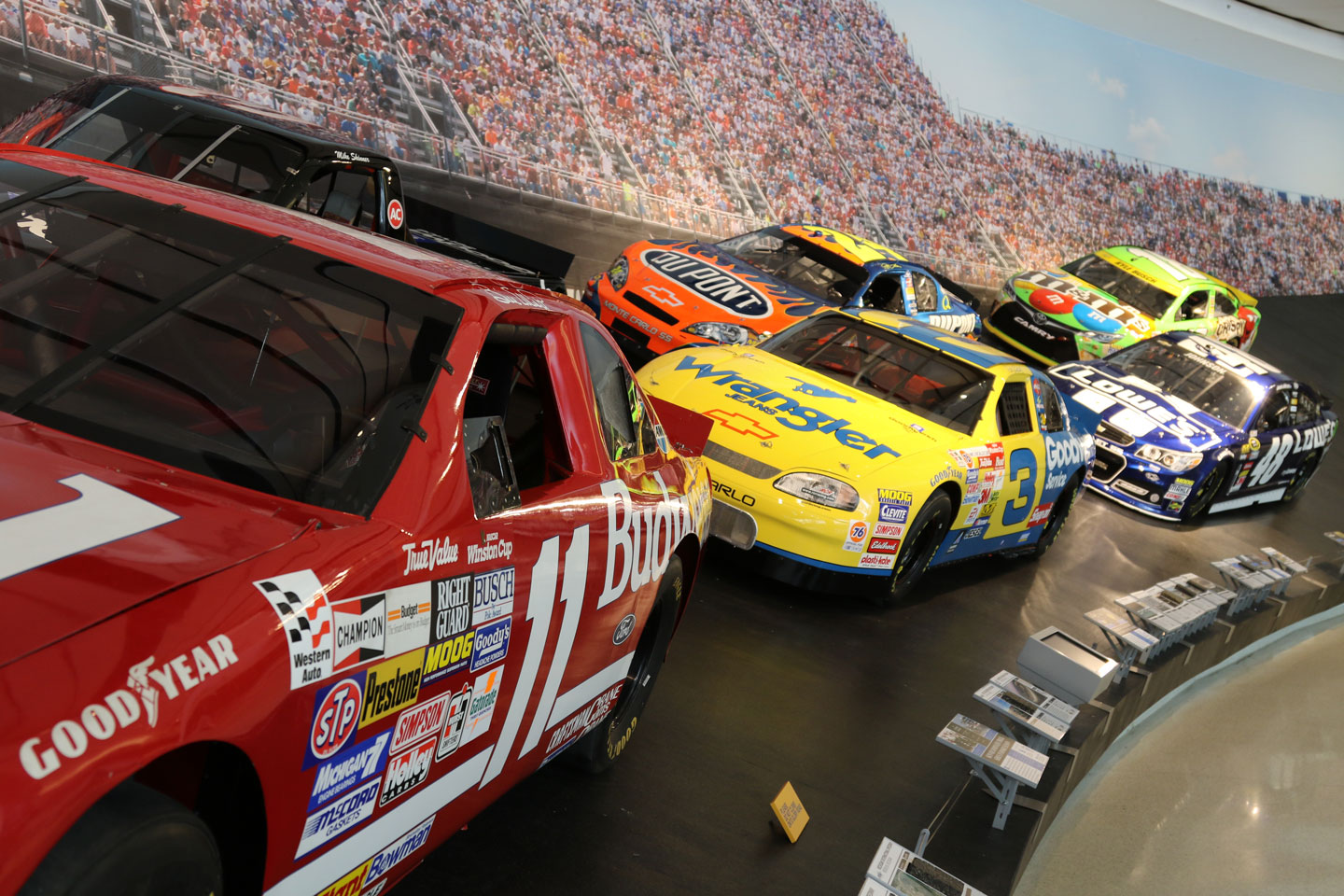 All history aside, if there's one thing that envelopes everything in Charlotte, it's NASCAR. Approximately 75 percent of the NASCAR industry's race teams, employees and drivers are based in the area, and it's home to the NASCAR Hall of Fame, Hendrick Motorsports headquarters and Charlotte Motor Speedway is next door in Concord.
Known as the "Thrill Capital of the South- west," Carowinds amusement park features 13 world class roller coasters, Peanuts-themed attractions and Dinosaurs Alive, featuring 30 life-sized animatronic animals.
If someplace more relaxing is your cup of tea, visit Little Sugar Creek Greenway. Peacefully stroll 20 miles of paved walkways and trails leading behind uptown Charlotte. For even more of Mother Nature, visit the McDowell Nature Center and Preserve on the edge of Lake Wylie.
If you're not afraid of things that go bump in the night, take the Carolina History and Haunts Tour, a candlelit stroll along the city's streets featuring local history both normal and spooky.
Metalmorphosis, a kinetic metal sculpture by Czech artist David Cerny, is a must-see while you're in town.
Truist Field is home to the Charlotte Knights, Triple-A affiliate of the Chicago White Sox. With a gorgeous view of the Charlotte skyline beyond the center field fence, BB&T is a jewel of the International League. The Knights are home the weekend our conference begins, so if you're in town early you can catch a game!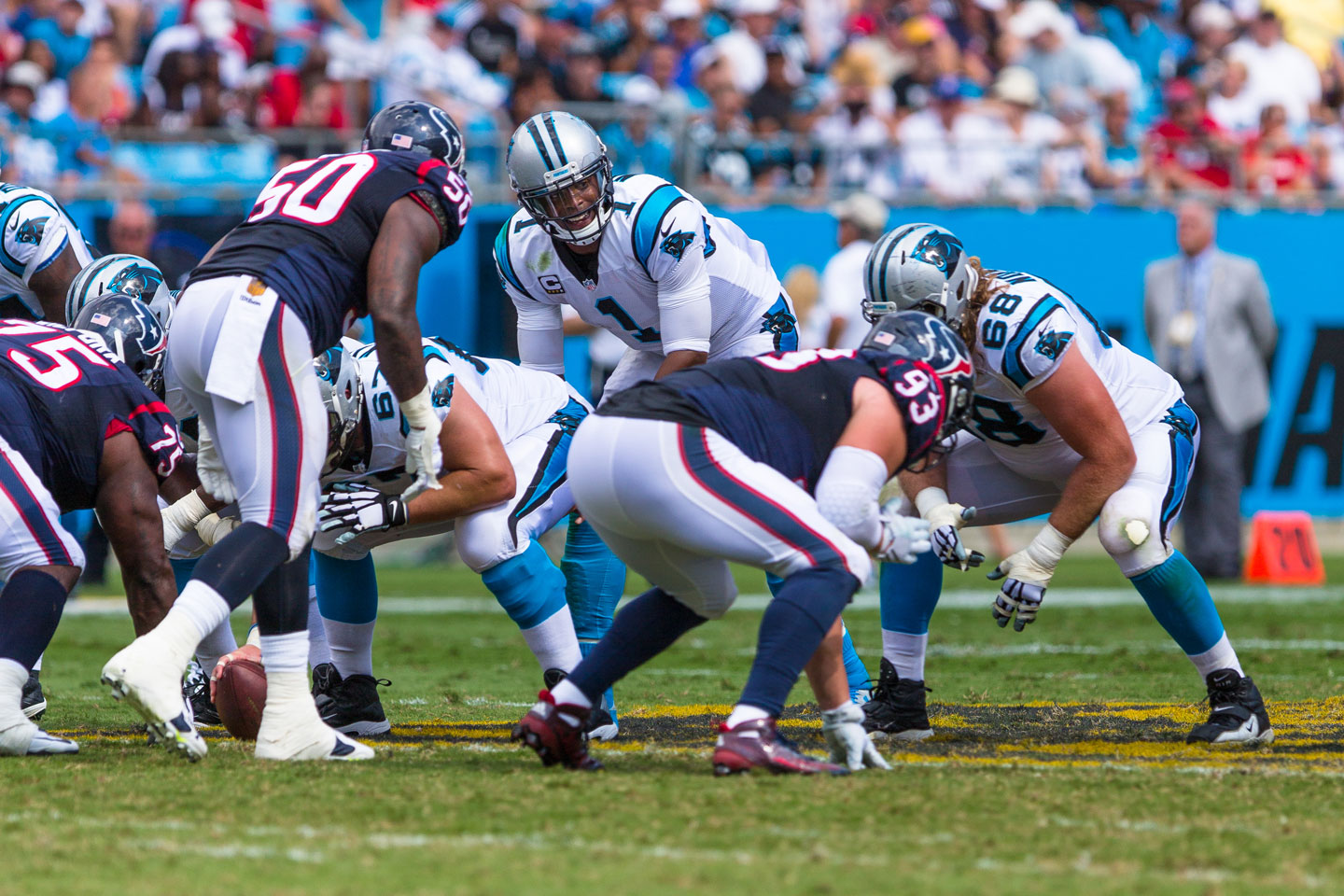 Bank of America Stadium is home to the NFL's Carolina Panthers. Opened in 1996, the 75,000-seat stadium hosted the 2015-16 NFC Championship Game between the Panthers and Arizona Cardinals. The Panthers will host the Cleveland Browns at 1 p.m. on Sunday, Sept. 11, to open their 2022-23 NFL season.
Golf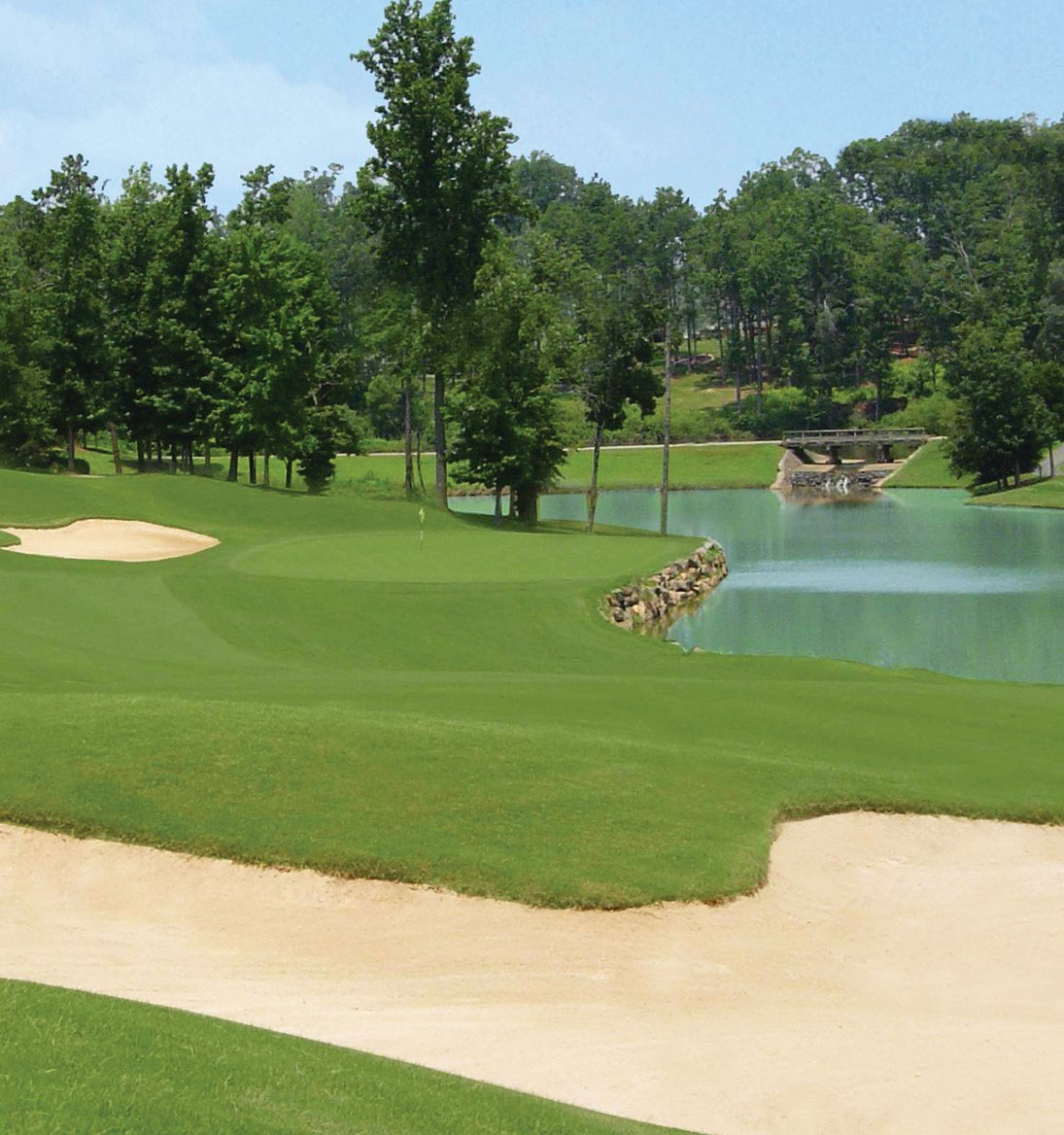 The 2022 Roscoe King Memorial Golf Tournament will be held at the Highland Creek Golf Club, Charlotte's premier Bentgrass greens public facility. The 18-hole championship course winds through towering trees and meandering lakes and features Bermuda fair- ways, 67 bunkers and water features on 11 holes.
Golfers are encouraged to wear a collared shirt, tailored pants, shorts or skirt, soft spikes or soft-sided shoes.
Highland Creek Golf Club
7101 Highland Creek Parkway Charlotte, N.C. 28269
(704) 875-9000
www.highlandcreeekgolfclub.com
Weather
Temperatures in September range from lows in the low 60s to highs in the lower 80s. Pack for warm days and cooler evenings.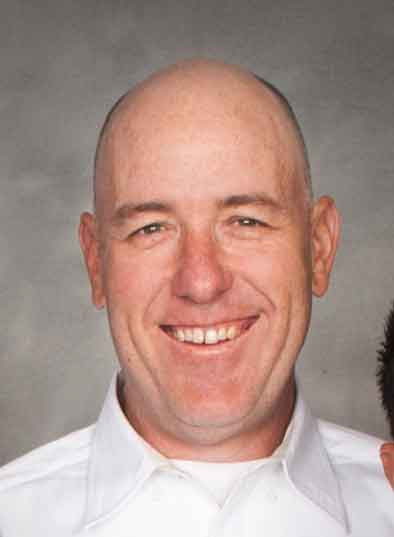 Last modified: August 8, 2022