IAPMO's first in-person Education and Business Conference since 2019 proved to be well worth the wait! Our first visit to Charlotte, North Carolina, was highlighted by new offerings (First-Timers Breakfast, inaugural class of IAPMO Fellow recipients, Training and Education Townhall Meeting) and familiar, popular events conference attendees have come to count on to advance their knowledge, expertise, friendships and careers.
The International Water, Sanitation and Hygiene Foundation (IWSH), IAPMO's charitable arm, delivered a powerfully inspirational keynote that prompted $5,000 donations from at least two IAPMO chapters wishing to further IWSH's life-changing impact both in the United States and abroad.
Please read about all of the individuals honored with conference awards for their incredible contributions to IAPMO and our industry — they represent the best of us. I also wish to thank the instructors and presenters of the weeklong education and training seminars, and extend heartfelt gratitude to the following sponsors for their contributions to the success of this conference: Western States Pipe Trades, UA Plumbers 78, Southern California Pipe Trades District Council 16, NITC, Watts, Cast Iron Soil Pipe Institute, IAPMO California Central Chapter, IAPMO R&T, UA Local 230, ASPE, American Water Works Association, PHCC, and IAPMO Southern Nevada Chapter.
I look forward to seeing you all at IAPMO's 94th annual Education and Business Conference next year in San Antonio!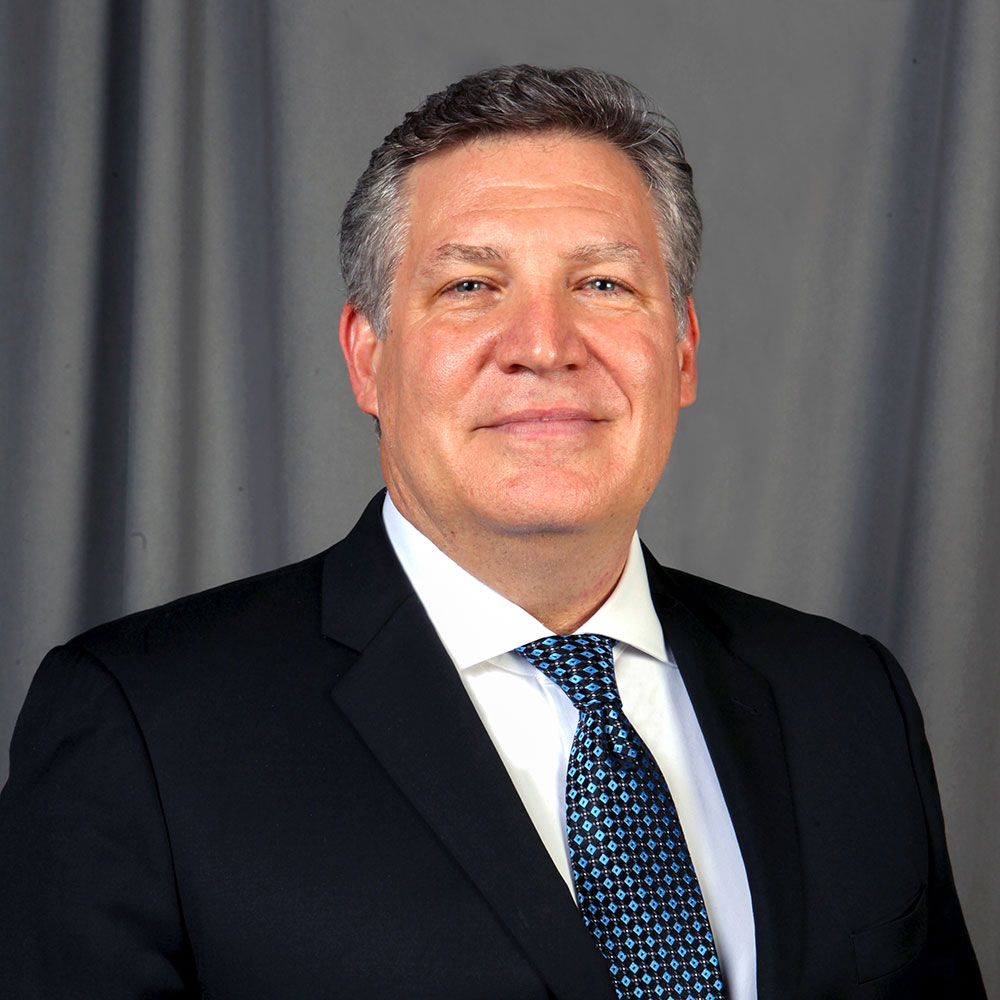 Dave Viola is the CEO of The IAPMO Group, a global non-profit membership-based organization focused on the development of codes that govern plumbing quality standards. He has more than 25 years of senior management experience within the plumbing and mechanical industry. He joined IAPMO in 2007 and, served as IAPMO's chief operating officer with strategic and operational responsibility for the comprehensive array of IAPMO Group programs and services. Dave also serves as Deputy Chairman of the World Plumbing Council. Dave previously worked as Technical Director for the Plumbing Manufacturers Institute (PMI) from 1998 until 2007. He serves or has served on many industry committees and boards in the United States and Canada, including AWE, ASME, ANSI and ASHRAE.
Last modified: January 25, 2023